It is hard to believe that has almost been a year since the tragic shooting on the set of Rust that killed Halyna Hutchins. Speculation surrounding Alec Baldwin's involvement is still swirling almost a year later since he was allegedly holding the gun before it went off. Baldwin fiercely denied that he pulled the trigger because he claims he was just holding it thinking it was a prop gun. Now with the FBI's findings in the case, Baldwin's claims are not sounding too strong.
According to the FBI, the gun had to have been fired for it to go off and kill Hutchins. All of the internal pieces of the gun were still intact so it fired from the trigger being pulled and not any other way. This is pretty hard to dispute and with all the lawsuits pending this is a huge boost for those too.
Here's a statement from Twitter about Baldwin:
What Will The Findings Mean For Baldwin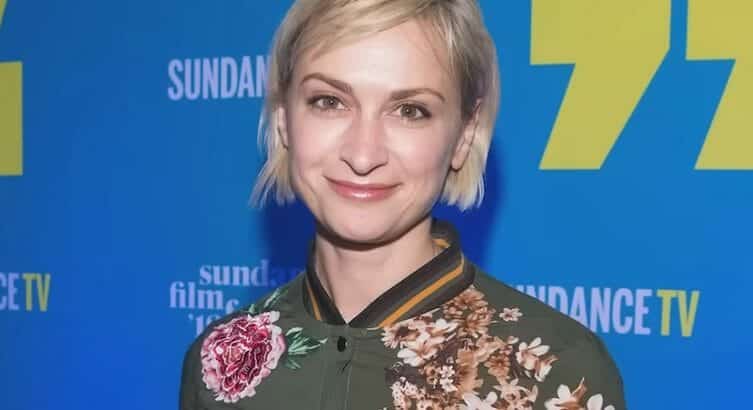 If the FBI's conclusions turn out to be true, then Bladwin is going to be in serious trouble. Still maintaining his innocence will be hard to do, however. And with the wrongful death suit that is filed against Baldwin by Hutchins' family, that could be upgraded to worse charges. Although, the New Mexico Office of the Medical Investigator has found that Hutchins' death was accidental. Her family still clearly wants someone to be held responsible for her death. The family says that Baldwin cut corners to reduce costs and endangered everyone on that set and their family member paid the price of that. Only time will tell what will happen to Baldwin and when Hutchins' family will finally get some peace and justice.
Watch here for more from the original interview Alec Baldwin did.