In this modern, melting climate it can feel as though the world as we know it is going up in flames. And as a member of the younger generation, it can feel as though we're grasping at the subsequent smoke in order to preserve what is left. It's true that large changes regarding renewable energy are down to large corporate companies. However, it is important to remember that we also hold the power to our own, individual future; whether we choose to make that a sustainable future is up to us.
Budget and Climate Friendly
Living as a student under strict budget limits the access people have to sustainable food sources. Plant-based foods are better for the environment, as agriculture is a significant factor in climate change. Swapping even a few meals a week to meat-free can massively reduce your carbon footprint. Plant-based products are notoriously more expensive, making it less accessible to individuals on a tighter budget. However, eating in season is an effective way to maintain a low budget and support local businesses. Visiting a local greengrocer and asking what vegetables are in season will provide multiple benefits. Whilst paying less for vegetables that are already in surplus, you will be supporting local businesses.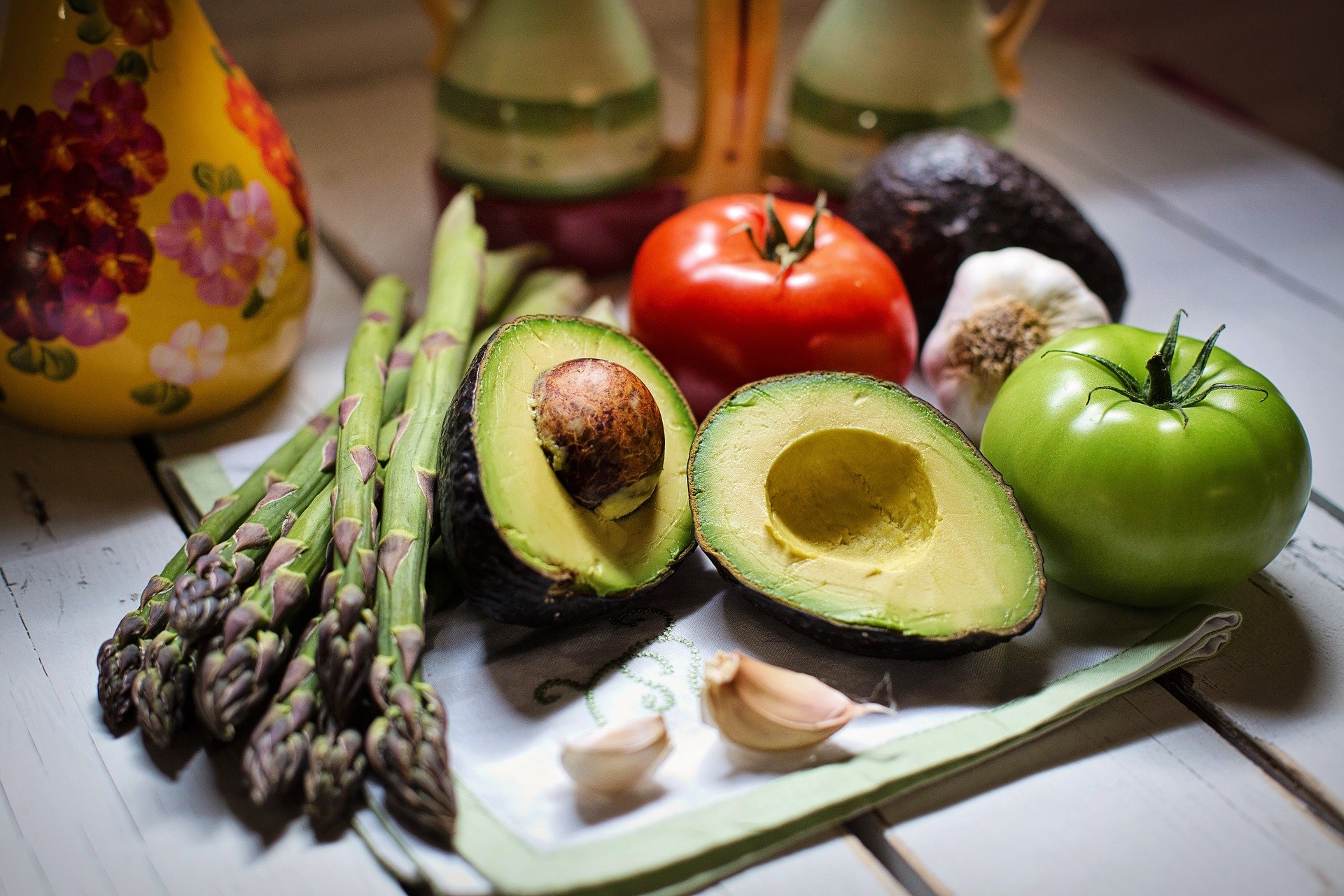 Small Changes Making Big Impacts
Simple things that are seemingly obvious are also easy to overlook. Turning lights off when unnecessary, unplugging cables when not needing to be used, and wearing a jumper rather than turning the heating on. Simple acts such as travelling have an immense impact. And whilst it feels like we have to shoulder these changes at our own expense, we can take advantage of companies that have made proactive steps forward. For example, washing clothes on a cold wash both saves energy and money. Products such as Ariel Gel have been designed to provide both a cheaper and more sustainable alternative.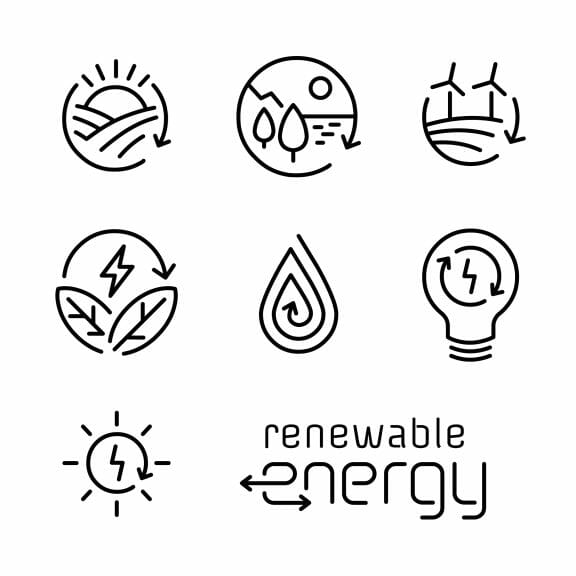 The Bigger Picture
As students, it's also not just down to us to reduce our own carbon footprint. Universities are responsible for a marathon of students and staff who trek their energy usage across the globe, leaving a substantial stain on the planet. So, as a student make sure to be proactive about the resources your university is providing. Plant-based cafes, and accessing material electronically rather than printing off multiple documents are ways you can make a difference. Incentives are an effective way to set goals and encourage others to follow. For example, The University of Nottingham (UK) has a Student Switch Off which promotes the idea of energy saving whilst giving students the chance to win prizes. Research what your university has to offer, and the ways you can make a difference.