In 2019, the EU ruled the Netherlands was in violation of environmental law. Their nitrogen emissions are too high. Shortly after, the Dutch government announced a new plan to reduce levels of nitrogen pollution: reduce the number of cows in the country by one-third.
The Dutch government released an updated plan in November 2022, which proposed buying out as many as 3,000 farms. Originally, the buyout was voluntary. As time progressed, and nitrogen emissions remained high, however, the policy was updated to accommodate compulsory purchasing.
Almost overnight, many of the country's livestock farmers were suddenly illegal and facing a jobless future.
Local Dutch farmers quickly rallied to protest the new regulations. Many claimed the country's economy would be at risk if the government forced hundreds of farmers out of their job.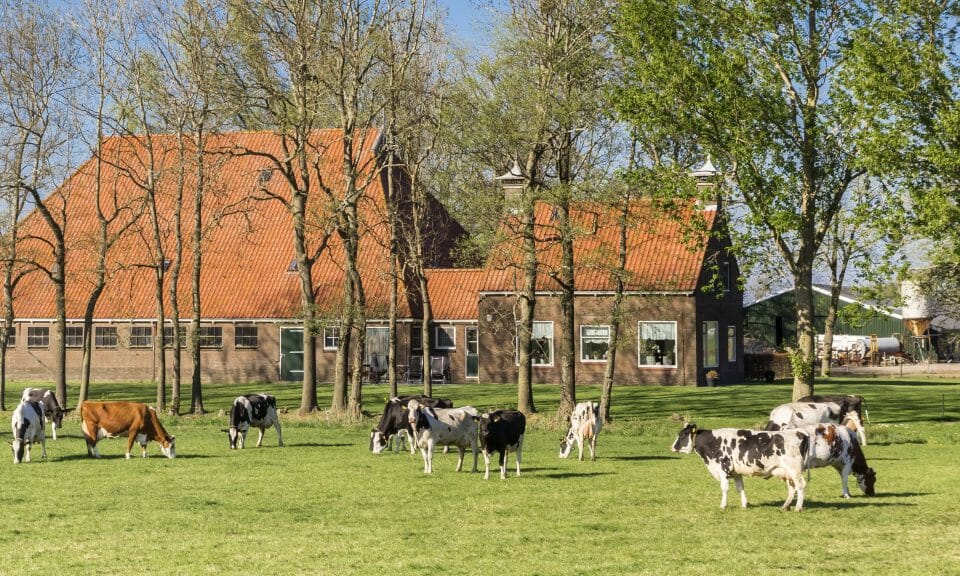 However, many see this new plan as the only avenue left to protect the country's natural spaces. The Netherlands needs to reduce its nitrogen emissions by up to 70% in order to protect its unique natural environment. This includes reducing the livestock population by 30% by 2030.
The Netherlands, oft-regaled as "the tiny country that feeds the world," is the top exporter of meat on the European continent. The country also has the highest density of livestock in Europe, averaging 3.8 livestock units per hectare. For context, Malta, in second place, boasts 2.9 livestock units per hectare.
The Dutch country is home to almost 100 million chickens alone and five million cattle. Unfortunately, their high rates of meat production have drastic implications for the country's pollution levels.
An unavoidable byproduct of raising livestock is their excrement. Cattle produce nitrogen-rich manure which, when combined with urine, produces ammonia. Ammonia is extremely damaging to local waterways, lakes, rivers, marshes, bogs, and other natural environments.
"We can't be the tiny country that feeds the world if we shit ourselves," Dutch MP Tjeerd de Groot exclaimed.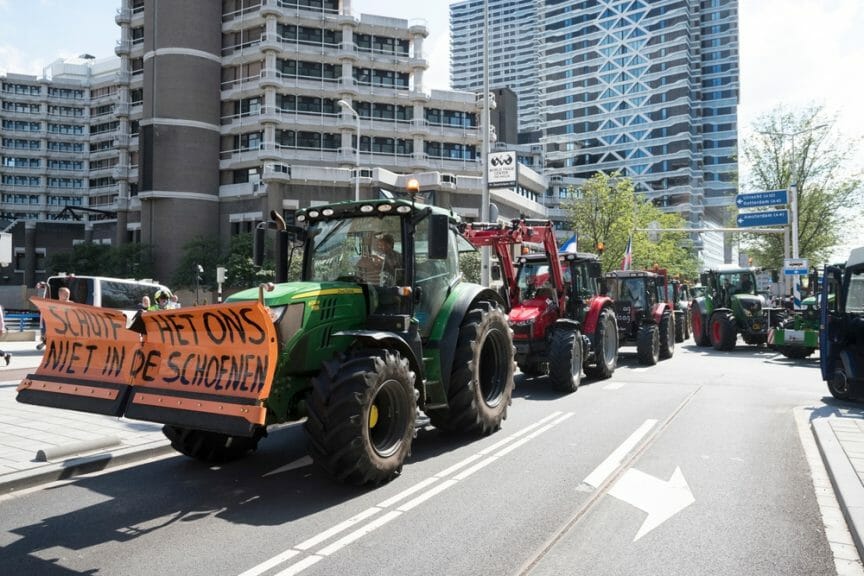 The country's most recent goal is to reduce its livestock quantity by one-third. The country also limited motorway speed limits and paused all gas-reliant construction projects.
In September of 2022, Haarlem, a city in the Netherlands, banned meat ads from public spaces. This ban is intended to reduce meat consumption in the country, and thereby reduce nitrogen and greenhouse gas emissions as well.
"We have been very good at feeding the world," MP Derk Boswijk commented. "We can be proud. But it didn't work out for us, so we have to change. I hope other countries will learn from what we have done wrong."
Dr. Hellen Harwatt, a senior research fellow at Chatham and climate policy fellow at Harvard University, has advocated for the reduction in livestock for years. "Currently, the aspiration globally is to protect more land for biodiversity, reverse biodiversity loss, reduce greenhouse gas emissions, halt deforestation and increase livestock production," Harwatt explained.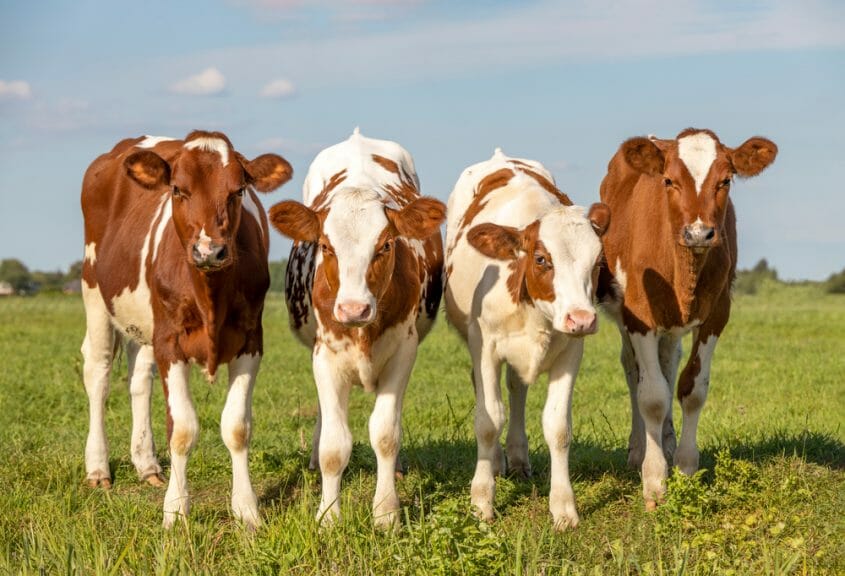 "There are currently far more livestock on the planet than wild animals, and more than three times the human population. Livestock production is forecast to continue increasing, as diets transition across the world to include more animal products," Harwatt continued. "Something has to give and it shouldn't be the climate or biodiversity."
Harwatt, among others, is eager to watch and learn from the Netherlands as they make this transition. Many anticipate Denmark, Belgium, and the United States will need to replicate the Netherlands' changes.
Interested in reading more about the latest in science and technology? Click here to read about the potential ninth planet scientists have discovered in our solar system.