If I'm being honest, sitting down to write this article instilled a grave sense of anxiety within me. Climate change has only begun to grip the Earth in ways that will soon become unimaginable.
As expected, as the climate changes so will the environment. Just recently, a rising ocean has driven the natives of Fiji to higher ground in search of safety. As the water levels rise and swell, the people who have lived in these areas their whole lives have abandoned their homes. The only thing left standing is a few vacant houses.
What's the most disturbing of all this is that climate change will effect the less privileged long before it will touch the world's leading countries. It seems the richer you are the less likely you are to become endangered because of the lack of access to necessary resources.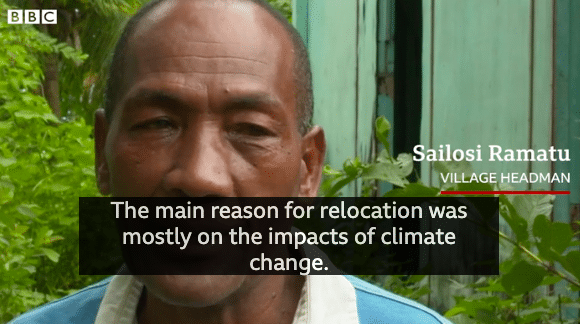 The people of Fiji who live simple, wholistic lives aren't equip with the means to survive up against global warming. They also happen to be one of the most overlooked among other small, rural villages.
On that note, it's important to talk about these problems in a holistic view themselves. Climate change isn't just hotter summers and a slight rise in ocean levels. It's complete and utter chaos heading our way. And it has already begun.
Problems as encompassing as the ones we are facing today manifest themselves in all aspects of life. Look around the world today. We are still smack in the middle of a global pandemic, here in the US especially. The political climate is more toxic than it's been in years. The economy is teetering as a result of all these factors, and harsh new weather is destroying cities around the world.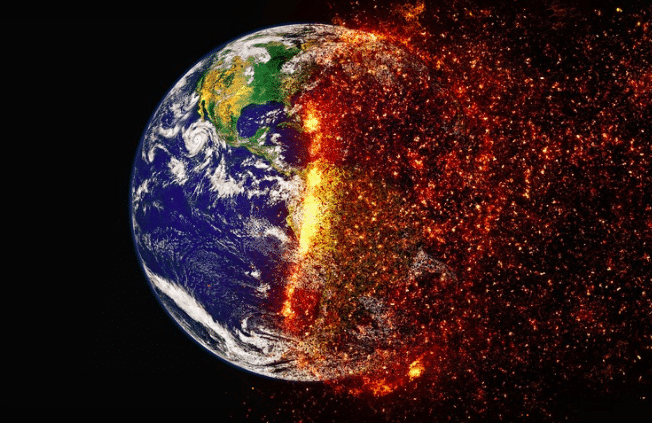 I live in Oregon and I haven't seen the sun in a week due to wild fires that have burned more land at once than ever seen before. These events may seem unrelated and resemble more of a terrible coincidence– but that's not the case. Climate change is the puppeteer playing God with all life on Earth. We are to blame.
Small news headlines such as the people of Fiji becoming misplaced should prove as just one more anecdote of foreshadowing of the hell that is to come.
I was trying to think of a way to end this on a positive note, but the weight of the world is a little too heavy today. I hope those who read this will share the burden with me and others around the world who are grieving the loss of our Mother Earth.
We haven't found an alternative to fossil fuels but we now have self-driving garbage bins. I'm not joking, check it out here.