Earlier this month, EU Parliament approved the first-ever carbon import tax as part of a series of sweeping climate change reforms.
Parliament created the tax to level the playing field between domestic and foreign companies selling in the EU. Currently, domestic companies in some sectors – like steel or electricity – are taxed if their carbon emissions exceed a set cap. If they do exceed it, they are required to purchase a carbon permit. This gives foreign companies who import their products to the EU an obvious advantage. They aren't registered in the EU and don't have to pay the carbon tax.
But, under the new law, foreign companies in high-emissions sectors will have to pay a carbon import tax when importing their products to the EU. The tax, which will begin in 2026, will target the steel, cement, aluminum, fertilizer, electricity, and hydrogen sectors. Parliament also agreed to cut overall emissions 62% of 2005 levels by 2030.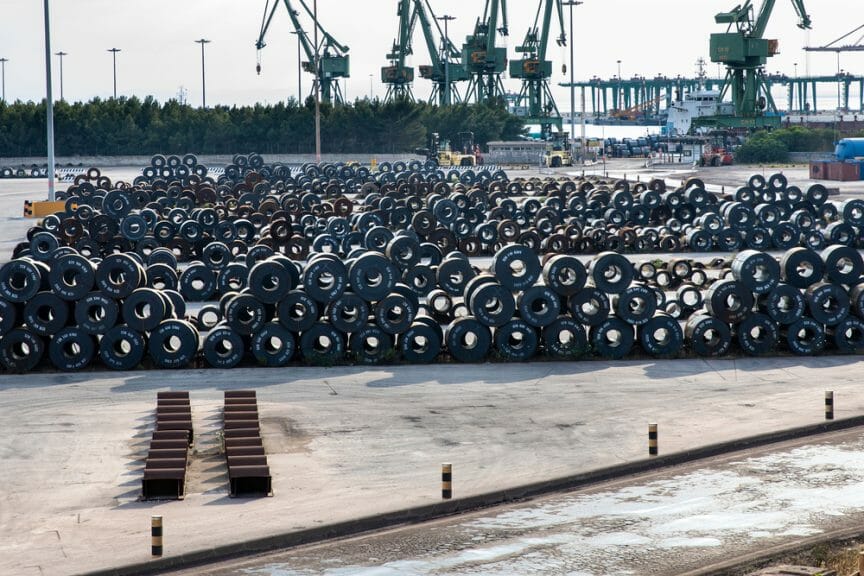 The tax still needs final approval from EU countries. This step is usually considered a formality after Parliament passes a law. Although, certain countries have disrupted the approval process in the past. Just last month, Germany pushed back against a policy aiming to phase out fossil fuel-powered cars in the EU.
World Leaders Split on Carbon Import Tax
Over the last week, world leaders have weighed in on the first carbon import tax ever created. China, which exports steel and fertilizer to the EU, is said to be heavily impacted by the new tax. In an interview with state media outlet Xinhua, Chinese leader Xi Jinping declared the tax an unfair trade barrier.
"Climate change should not be an excuse for trade barriers."

Xi Jingping / Xinhua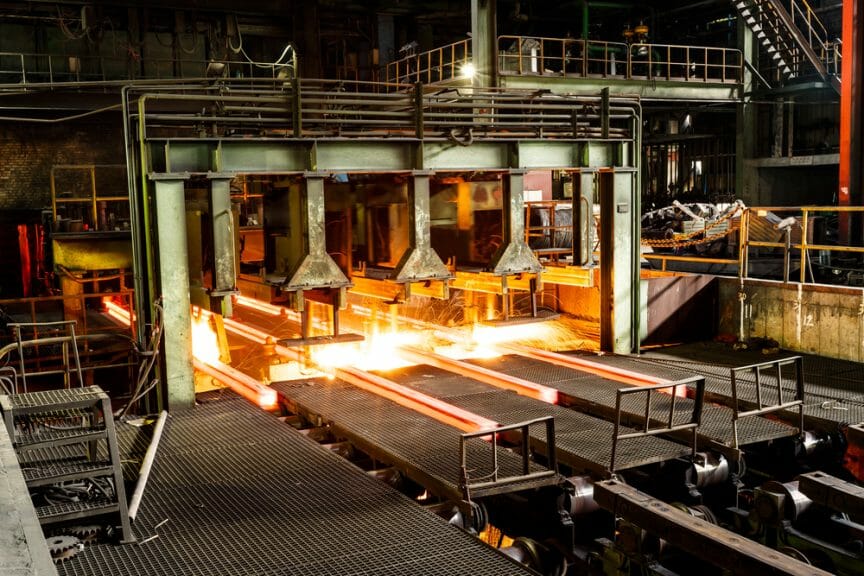 Others have argued that the carbon import tax could reduce jobs in developing countries where decarbonizing industries is difficult, such as Brazil and India. Manuela Andreoni argues that for a country like India, the carbon import tax could cause steel exports to the EU to fall by 58%.
"According to calculations from a 2022 study from Boston University, Indian steel could get taxed at 15 percent under the new European rules, which would cause Indian steel exports to Europe to fall by 58 percent. That could be a big problem for India, where the steel industry indirectly employs about two million people."

Manuela Andreoni / New York Times
While other countries have claimed the carbon import tax is a covert way for the EU to protect their companies from international competition, the EU parliament has maintained that the law is intended to level the playing field among domestic and foreign businesses.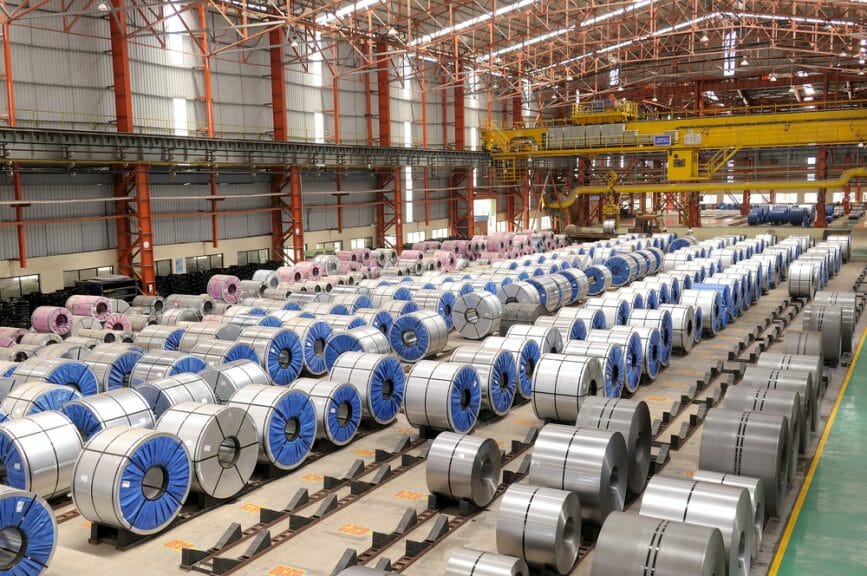 "It's not trade protectionism, it's a level playing field. What we are saying to Turkey or China is just: Put a carbon price."

Pascal Canfin / Chair of EU Parliament Environment Committee
In the United States, where the carbon import tax is predicted to have less of an impact, the sentiment is more optimistic – and receptive. U.S. politicians are already strategizing what their county's own version of the tax could look like, with plans to introduce it to the Senate in the coming months. In a letter to the New York Times, Senator Sheldon Whitehouse – a Rhode Island Democrat – expressed his optimism.
"I'm optimistic there's a pathway to getting a bipartisan carbon border adjustment through the Senate. We can deliver a boost to cleaner American manufacturers that are competing against high-polluting counterparts in China, India, and elsewhere."