Millions of dollars from high rollers came from mob cash from organised crime groups.
Recently, YouTube channel The Mob Reporter uploaded a video which spilled all the details of Canada's underground Casino money laundering scheme.
Night after night, hundreds of thousands of dollars – usually in $20 notes – was brought into government owned casinos by high rollers connected to gangsters, and no one did anything about it.
For years Canada's west coast was used and abused by organised crime groups, and only recently has the news come to light.
The transnational money laundering scheme was so successful, it became known across the globe as the "Vancouver Model", which owed most of it's success to former Chinese boxer Paul 'King' Jin.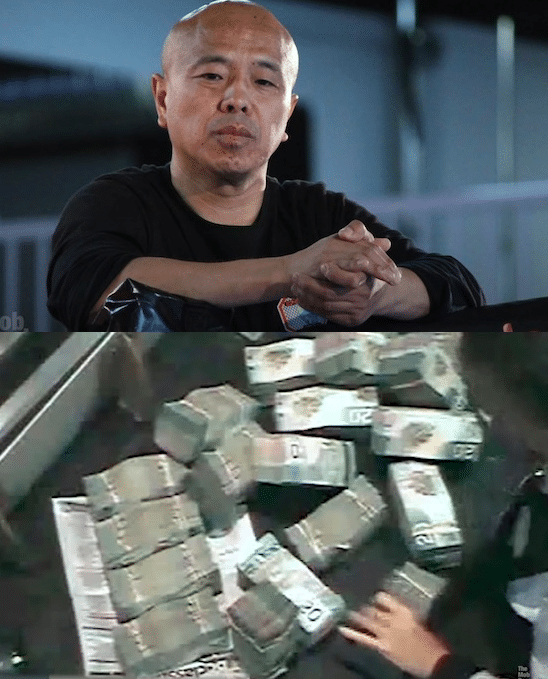 Jin owned an underground bank, which funded the Vancouver method of money laundering. But, in September 2020, Jin was shot in a targeted attack in a Japanese restaurant in Richmond BC – just before a testimony at the Cullen Commission about casino cash.
Jin survived, but his associate who was with him at the time died after the fatal shooting. The unnamed man ran a massive underground bank which ran a massive money laundering operation with ties to China, Mexico and Columbia.
Although the case collapsed in 2019, bulk cash transactions were banned in casinos in British Columbia in 2018. However, the question still remains – what damaged was caused by more than a decade of virtually unrestrained money laundering?