As the northern hemisphere settles down for the autumn months along with its pumpkin-spiced goodies, spooky movies, and sweater weather, the southern hemisphere is shrugging off the doldrums of winter. Winds and rain are giving way to the cerulean blues and golden sands that make the continent an ideal surf location. The seas off the state of South Australia are coming alive, but so are the dangers of the sea.
Tony Higgins, 57, is among those enjoying the warmer temperatures of the Australian spring, but that got him into trouble earlier this month when he and his friend were lost at sea. For five days the local authorities scoured the ocean and were able to rescue the pair on the morning of September 10th in the largest in the state of South Australia's history.
Yet, somehow, less than two weeks later, VICE is reporting that local authorities are once again searching for Tony Higgins at sea. At 5:00 am local time on October 6th, Higgins reported he was taking on water near Granite Island, and the authorities jumped into action. However, Higgins and his craft disappeared before anyone could arrive.
Higgins, who lives on the boat, already experienced issues earlier this week. On Saturday the vessel ran aground off Granite Island and was stuck until the tide rolled back out. Higgins managed to secure the boat to a wharf on the island, but it is no longer there. Additionally, the causeway to Granite Island from the mainland was closed on Monday due to dangerous winds over 60 mph.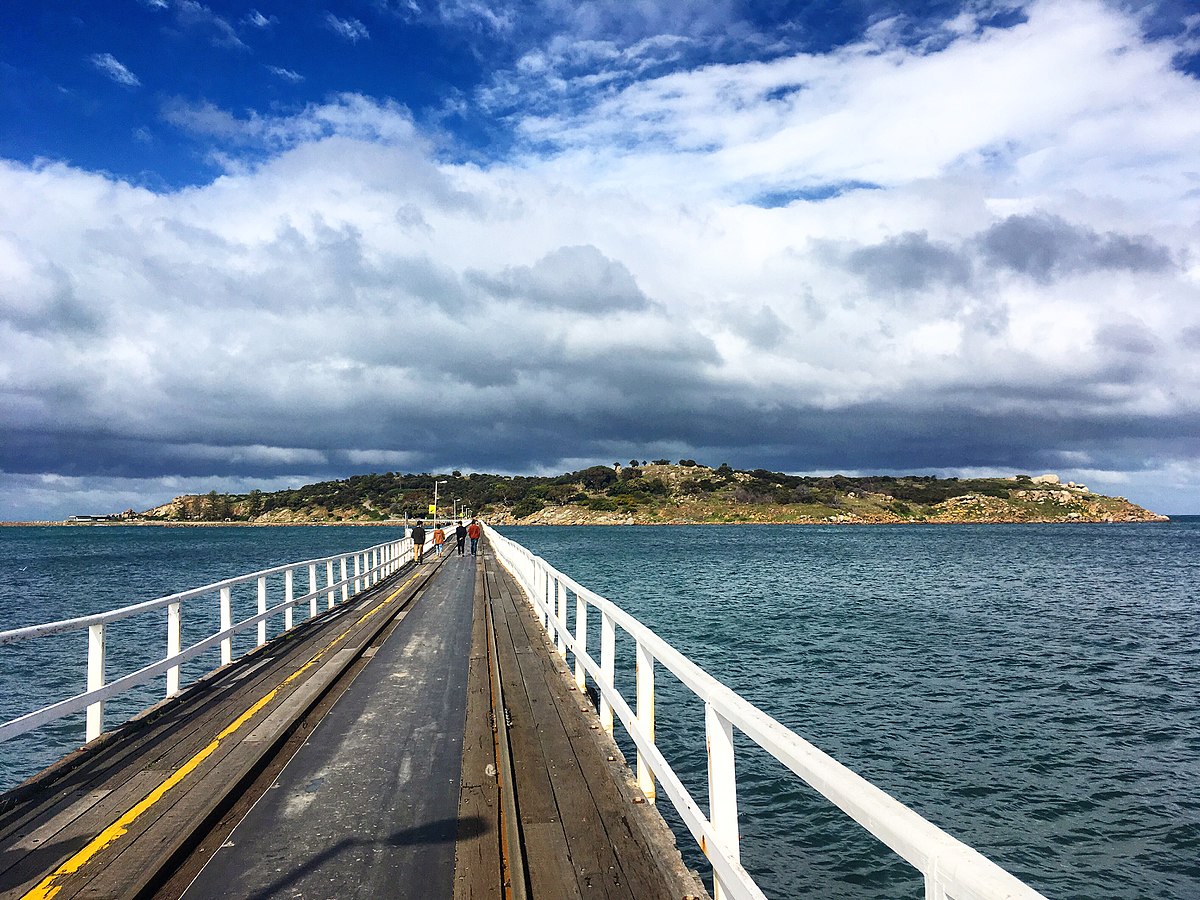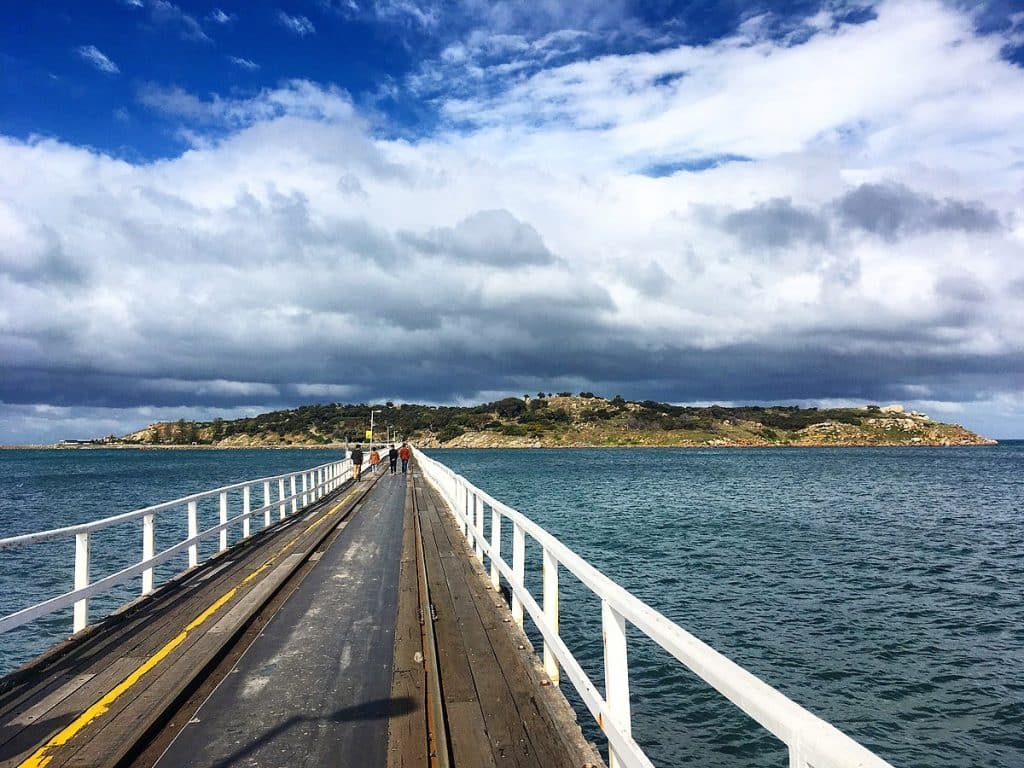 Local authorities have stated that they are doing what they can to locate Higgins and his boat but stressed that resources were finite. "That's what we're obligated to do," said Police Commissioner Grant Stevens, "It does not come cheaply. These efforts always come at a cost to the community, but we have an obligation to ensure the safety of everybody and we'll be doing that today."
After his last disappearance, Higgins was fined for having an outdated emergency position indication radio beacon (EPIRB) and expired flares. Authorities also found that Higgins lacked a recreational boating license for his craft, which also serves as his home. It is unknown whether Higgins was able to address these concerns before his disappearance on Tuesday.
While Higgins's disappearance weighs heavily upon his loved ones, it also serves as a reminder of the amazing work that local authorities can accomplish when they work alongside and for their communities. If you're interested in seeing more Australian communities banding together, check out our piece on how a mullet competition saved a town from financial ruin.