As ChatGPT adds more features to its information-generative platform, people are wondering how the AI program will affect our schools and workspaces.
By now, most people have probably heard of ChatGPT, the software program launched by Microsoft-based company OpenAI in 2021. It answers questions or prompts typed into its interface with exceptional speed, style, and (mostly) accurate information.
In September, OpenAI announced that the program will soon be able to respond to auditory and visual inputs. Premium users can upload images and speak into the program.
It will also be able to browse the web, providing premium users with news in real time. "We're looking to make ChatGPT easier to use — and more helpful," the New York Times quoted OpenAI's vice president of consumer and enterprise product, Peter Deng.
Before exploring the risks and benefits of these upgrades, let's look at the history and use of the program.
What is ChatGPT?
ChatGPT is an artificial intelligence program that can respond to users' inputs with anything from emails to essays to elegies. The basics of the program are free for anyone to use on the internet or in its new app form. Subscribers, who pay $20/month, get faster response times and more extensive information provided.
Since its release, ChatGPT has been favoured by students as a tool to help with school work. Its ability to synthesise information makes it a useful study tool, helping students understand their schoolwork by presenting it differently.
However, its ability to find and present information clearly and cohesively also means that it can be used for dishonest ends.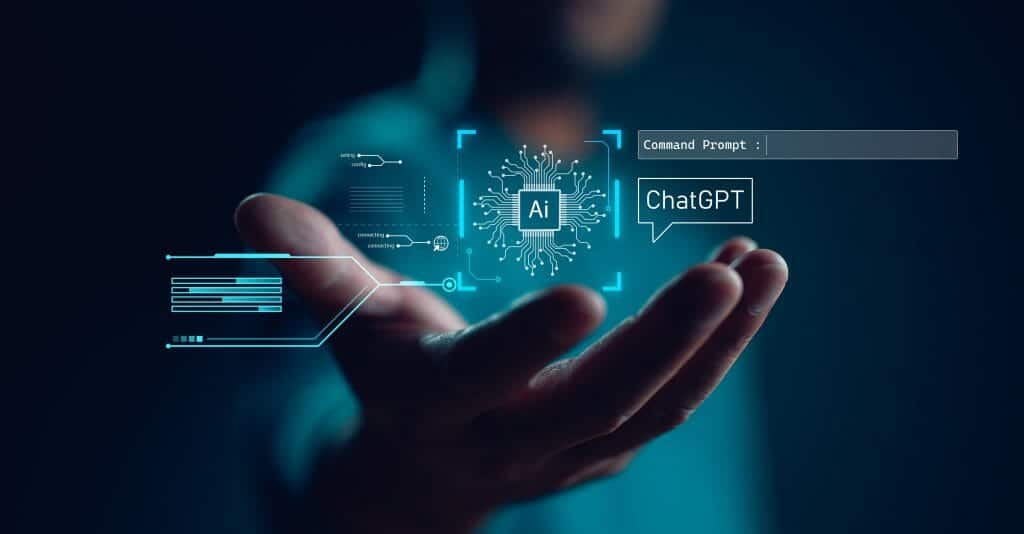 ChatGPT as a Homework Helper?
Students at Cardiff University, for example, have discussed using ChatGPT to write their essays for them. BBC wrote about a student who remarked that he turned in two essays, one written by the software, one by himself.
The one written by ChatGPT got a far better grade than his own work received.
This student's usage of ChatGPT goes against the plagiarism rules outlined by the university. However, the student says that he will likely continue referring to the program.
Another student shared a similar sentiment. He confided that he was glad he have used ChatGPT in its beginning stages, as he fears being caught in the future.
The ChatGPT site was visited over 14,00 times on the university's Wi-Fi during the university's assessment period. University representatives stated that the school's computer science classes use the software for teaching and researching.
The student's statement above, however, raises questions about misuse of the program.
ChatGPT's New Features
OpenAI stated that it will release ChatGPT's proposed new features slowly in accordance with OpenAI's statement that there will be ongoing research about them.
These features include image processing, verbal input, and speaking back to users. These added features will expand the AI program's capabilities exponentially.
Image processing can be very useful to visually impaired people, while verbal processing can assist people who are hard of hearing.
But with greater ways to use the program come greater ways to misuse it.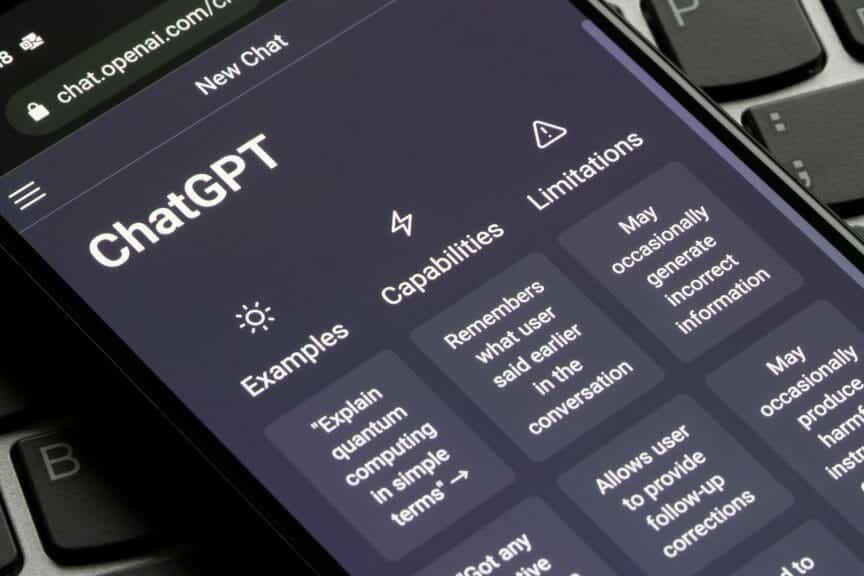 Problems Associated with ChatGPT
The US government has previously voiced concerns about privacy and ChatGPT, asking Federal Trade Company (FTC) to work with OpenAI. Certain countries have banned the program entirely.
GPT's new features only heighten these fears. OpenAI itself has expressed concerns about image processing being abused to recognise faces. To mitigate these fears, OpenAI is releasing the feature slowly and is closely monitoring its operations.
The ability to browse the internet and provide news in real time without proper sourcing also poses significant problems.
Sometimes ChatGPT presents information in misleading ways. Its sources are sometimes unreliable. As of now, the program only has access to information uploaded to the internet until 2021. That meant it can't "[regurgitate] harmful or illegal material it happened to find newly uploaded to the net."
Potential Benefits of ChatGPT's features
On the other side, ChatGPT's advancements are immensely helpful in academic settings.
Mira Murati, the chief technology officer for OpenAI, says she wants ChatGPT to be able to compute and understand the things humans can't. Murati argues this will help humans move forward in learning.
Murati also claims that the program should be more "scientifically accurate" than Wikipedia, explaining its "thinking" when it gives an answer. This process makes ChatGPT a very useful teaching tool.
Two professors from Cambridge University, Dr Vaughan Connolly and Dr Steve Watson, mirror these positive sentiments. They agree that ChatGPT can be a positive tool to help a student's understanding of concepts.
They also discuss the importance of teaching students to question their sources and specifically caution against using ChatGPT as a definite source of correct information. At the same time, they believe educators need to understand ChatGPT's "capacities and limitations" in order to best utilise and work with it.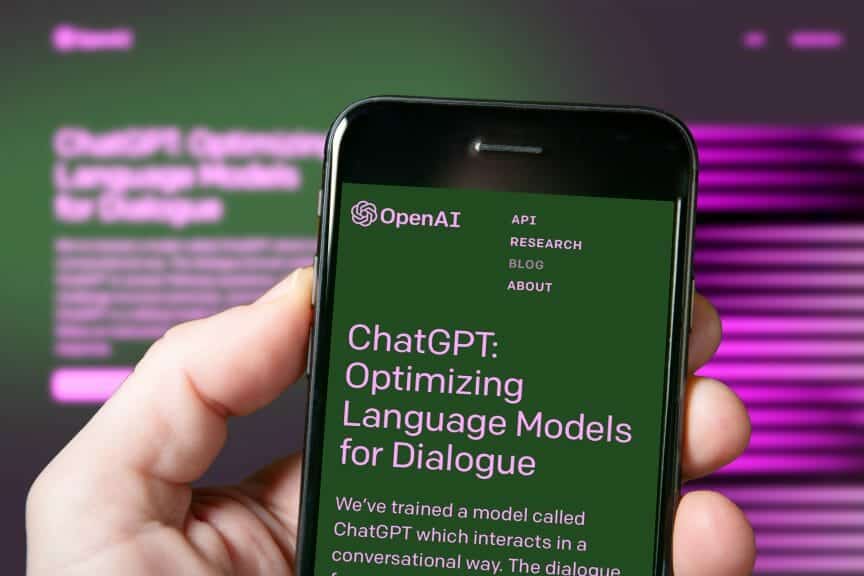 In conversation with the American Psychological Association, psychologists also agree that ChatGPT can be beneficial in academic environments. They also suggested that ChatGPT can help students work through logistical problems more quickly than humans can do themselves.
Like the Cambridge professors, the psychologists argue that ChatGPT can allow students to better communicate their full understanding of a subject. Students writing in a second language, for example, can use the program to clarify their writing while maintaining their own ideas.
ChatGPT's future ability to talk to users can let ChatGPT serve as a sounding board for students, helping deepen and solidify their knowledge.
As technology's presence in our lives only increases, it will be better to understand and work with the AI program rather than try to work against it.