Burnout from working at home is a real struggle for many around the globe right now. I've noticed people on my social media talking about how tired they are, how guilty they feel for not getting enough done, and how much some need a change. And this is completely understandable! Many of these people are much like others around the globe that had their entire routines and lives disrupted due to COVID. But what can anyone do?
The MGM Family of Resorts in Las Vegas has begun offering the ultimate getaway for those who are stuck teleworking during the pandemic. They are hailing it "Viva Las Office" and you can choose between The Bellagio or The Aria for your luxury office experience. But what exactly is the cost for such a luxury and what does one get?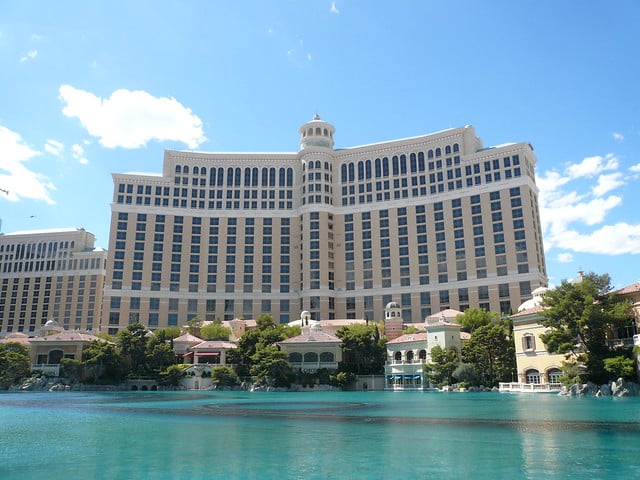 There are limited midweek promotions people can now take advantage of at either resort. The perks include things like high-speed wifi access, a desk, a chair (instead of the kitchen counter/couch!), and some beautiful backdrops for Zoom meetings. You can also check-in as early as 8 am and check-out as late as 6 pm! And those are just the really basic perks of this amazing deal.
Some of the biggest perks were explained on MGM's own website:
Get up to $375 in Food & Beverage Credits (based on Executive level for 5 nights) so you can keep your office snack habits going strong, plus your own "Executive Assistant" who will help you make reservations and appointments, and ensure you have everything you need during your stay.

MGM Resorts – Las Vegas
The Executive level stay will run you $281.80 per night if you book for five nights. This might seem like a steep price, but it comes with the most perks — like cabana rental for the pool and that amazing Executive Assistant! But have no fear, there are other packages for those of us with tighter budgets. If you choose The Associate package, you can stay for only $101.80 per night if you book five nights! You'll still get access to that Executive Assistant, but your food credit will only be $50 a night — plus your room will be a bit smaller, but who cares? You'll be working in Vegas!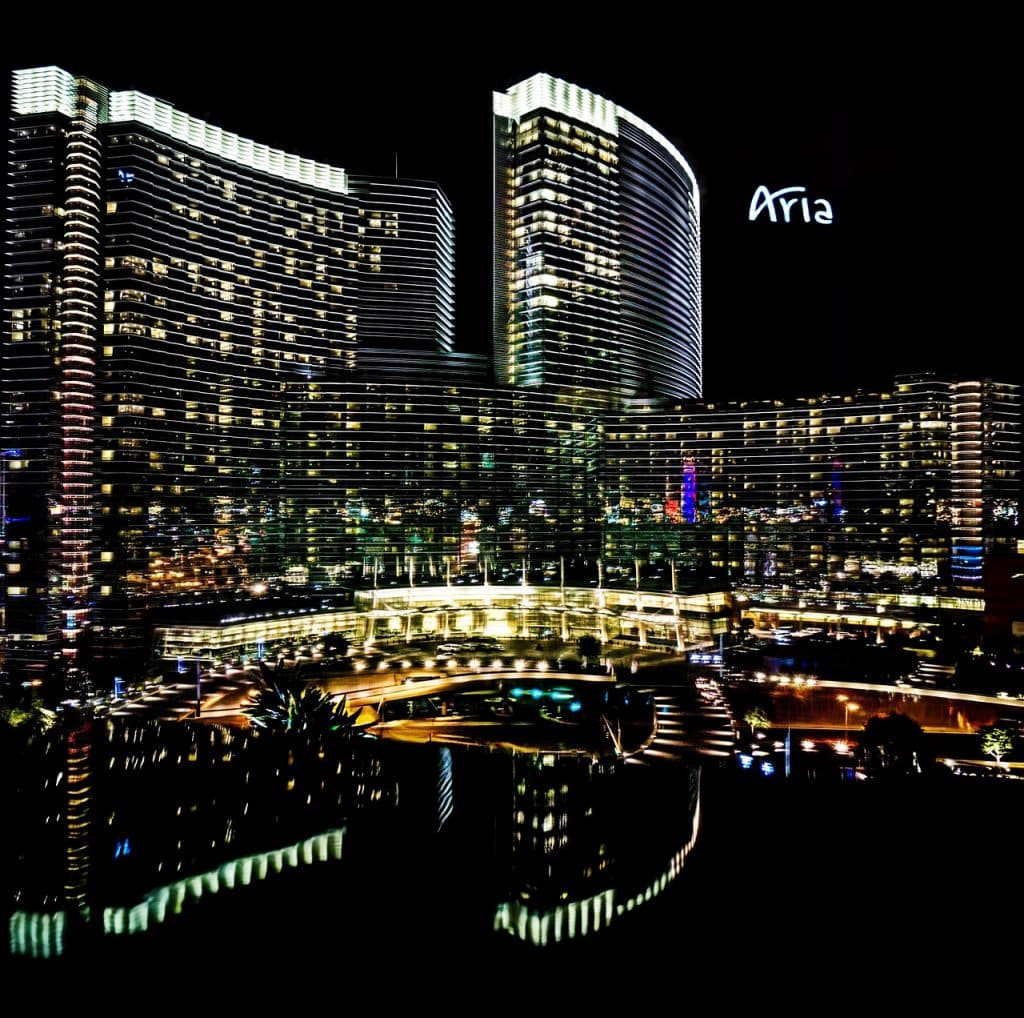 And listen, if some of you don't take this offer I'm going to be really upset with you. As someone that works in a child care center during a pandemic, I can't really go anywhere right now. Please, I am begging you: GO work from Vegas. Post a lot of pictures and tag Trill! so we can all live vicariously through you. Because remember, what happens in Vegas stays in Vegas… unless it's COVID, that stuff travels everywhere. So don't forget to wash your hands, wear your mask, and have so much fun!