Younger generations have developed a reputation for 'quiet quitting.' Quiet quitting essentially means slowly putting less effort into a job and quietly withdrawing full engagement to focus on other priorities.
Quiet quitting isn't dissimilar from when someone mentally detaches from a relationship before they're ready for the unpleasant experience of actually calling it off. In the meantime, that person might even explore other love interests or mentally prepare themselves for single life to lessen the blow.
The phenomenon has been widely discussed on TikTok between 2019 and now, as people started questioning the existing working culture. After years of being burned out and unappreciated, the notion of wanting better prevailed. Quiet quitting means doing enough but taking time for yourself, whether looking for new jobs or personal well-being and hobbies. For some, subtle quitting transitions into finding a new job, but primarily, the term describes withdrawing from work to focus on the bigger picture in life.
For many years, the working culture has emphasized loyalty. Millennials, Gen Z, and younger generations have grown up listening to their parents boast of never having a day off sick and working for the same company for 25 years despite being miserable.
Accelerated by Covid-19, the rise of flexible working, and a growing impatience towards the toxicity of the existing loyalty culture, younger people are slowly changing the landscape. It begins with the notion: if companies are willing to replace you in a second, why are we expected to give them our undying loyalty?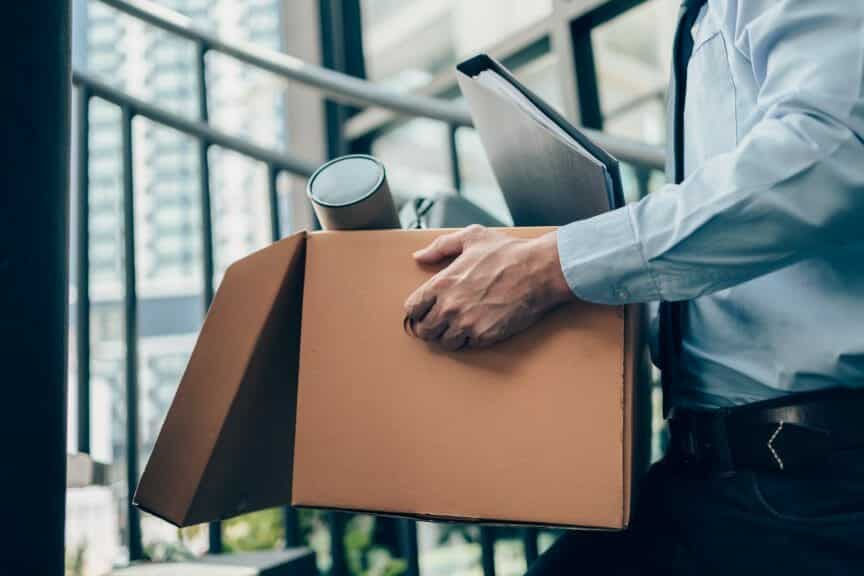 Many people were faced with the unfortunate situation of being laid off during the pandemic, with its effects still in force in today's struggling job and financial markets. If nothing else, it demonstrated to today's workers how disposable we are. With many people working to see progression and salary increases in their existing roles, moving around to new positions is becoming the popular new method of climbing the corporate ladder.
With the rise of remote work, it has never been easier to quiet quitting. Previously, as workers commuted into an office where they stayed for most of the day, having an interview for another job was a serious logistical challenge. Now, workers can line up multiple interviews in one week without the pressure of rushing home or finding an appropriate space to do this.
While being sneaky is never an endearing trait, quiet quitting creates more of an even playing field between employees and corporations. Where companies aren't prepared to invest in their people, people are turning elsewhere for higher salaries. Others are prepared to pay them. 
As flexible working has become more commonplace alongside increasing demands for better work-to-life balance, employees are finding ways to make this happen. Corporations must either catch up with the tide or accept disengaged employees and high turnovers as time passes.
Many companies are responding to the growing demands for flexibility and listening to their employee's needs, with a handful of companies in the UK and Spain trialing a four-day working week. Quiet quitting isn't so much about getting payback against corporations for making difficult decisions during the pandemic; instead, it's people taking their power back.