A Buzzfeed article recently gathered together a list of terrible things bosses have said to their employees. From just plain bizarre to downright disgusting, these are some of the most bonkers things bosses have asked their workers to do.
One anonymous person said they were "told to leave [their] toddler with [their] dying grandmother" for four months. The reason? Their boss said they were needed in another city to help with a new store opening. "I refused and gave notice," the ex-employee said. "Then they fired me the next day for 'insubordination.' I just laughed and left."
Of course, then there are the people who were asked to get far too close to their boss's private parts. Theresa Arnold said, "I was a full-time nanny for a stay-at-home mom who … once asked me to help her slather Orajel all over her vagina before getting herself electrolysis." At least one good thing came of it, though – Theresa won concert tickets from a radio station competition because it was the craziest thing they had heard a boss ask their employee.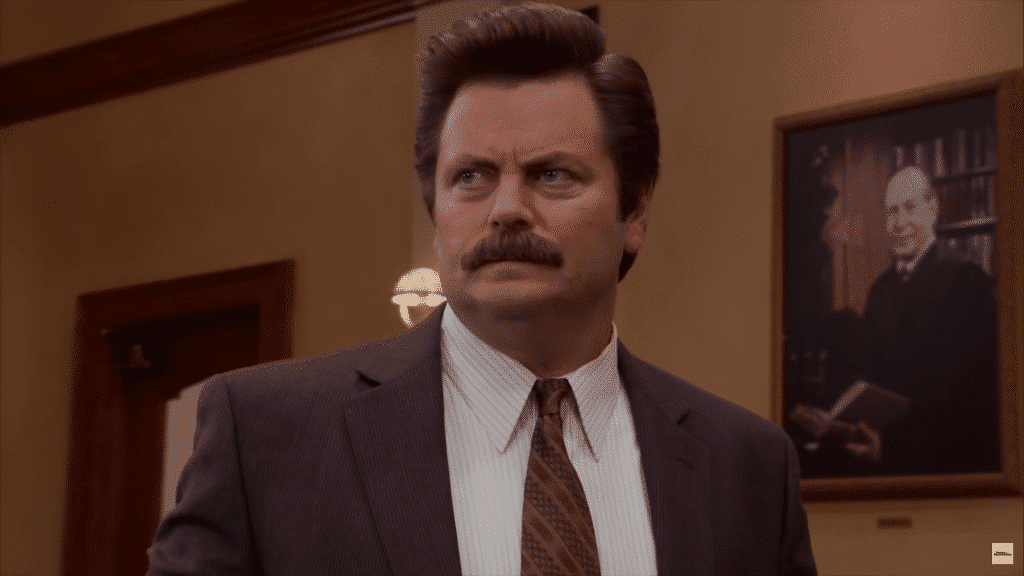 It was not just Theresa who had some disturbing genital anecdotes, however. Another anonymous person said they were asked to teach their boss's daughter how to insert a tampon!
Colleend9 reminisced about her time working in a bookstore when a lady demanded they release a new book early because her son was a fan of the series. "After I repeatedly refused, got the manager to back me up, and was forced to stand there as the lady called headquarters in front of me to complain, the kid was like 'mom, let's just go, I can wait for a few days.' Well, a few weeks later we learn the lady attempted to file a lawsuit for psychological damage to her kid," she said.
Not all the stories were of tyrannical demands and by, as one person said, "evil, narcissistic 'philanthropist[s]'". One story involved a wealthy family based in New York City, who hired a personal chef and, though she was treated well, she recalled some unusual instructions given to her by the father. Apparently, a specific cupboard in the kitchen had to be completed jam-packed with Oreos at all times.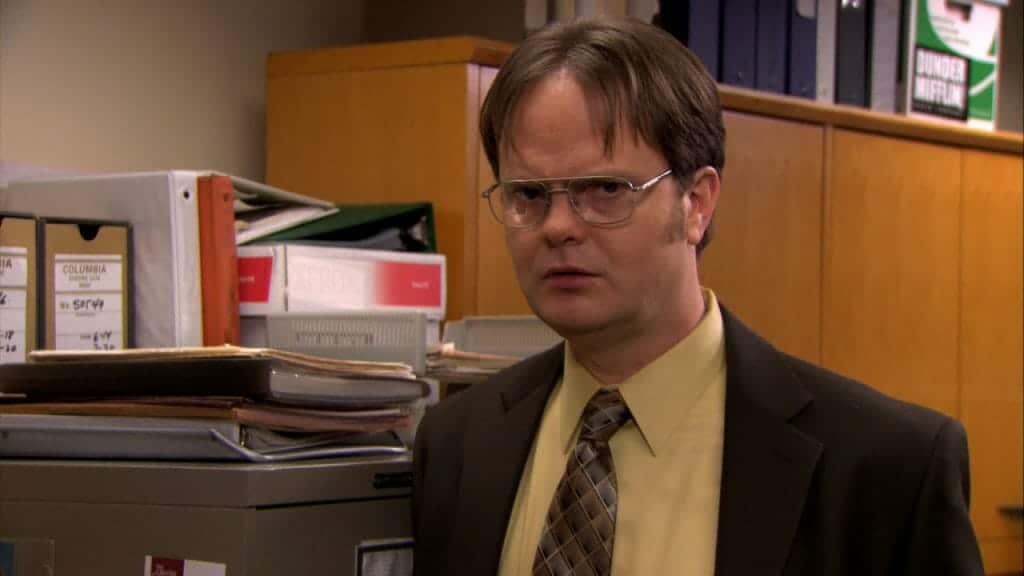 A fairly common request was that employees should take care of buying all the Christmas presents for their boss's family. The most unusual was one woman who remembered a job she had in high school where she would have to "dress up, with my hair and makeup done, and wear diamonds so that I wouldn't be asked for ID when using their credit cards."
She added, "I would go to the mall and spend tens of thousands at a time – including custom Tiffany jewelry for their three elementary school daughters."
Finally, there are the incompetent bosses. When they were working for a DC-based theatre company, one person remembered getting a request to take the tickets out to a woman waiting in her car. It was raining, and she didn't want to get wet going to collect her tickets. They went outside and couldn't find her car. She was in the wrong place!