We all make mistakes, but some are bigger than others!
One Reddit user with the username, u/sspecZ posted a question to r/AskReddit asking other users about times they had 'massively fucked up' at work and what had happened afterwards as a consequence of their actions. Nine thousand users have since commented with their biggest mistakes in the workplace, but do not worry, you will not need to go through all nine thousand replies to find the funniest ones. We've done that for you!
Caught eating olives on camera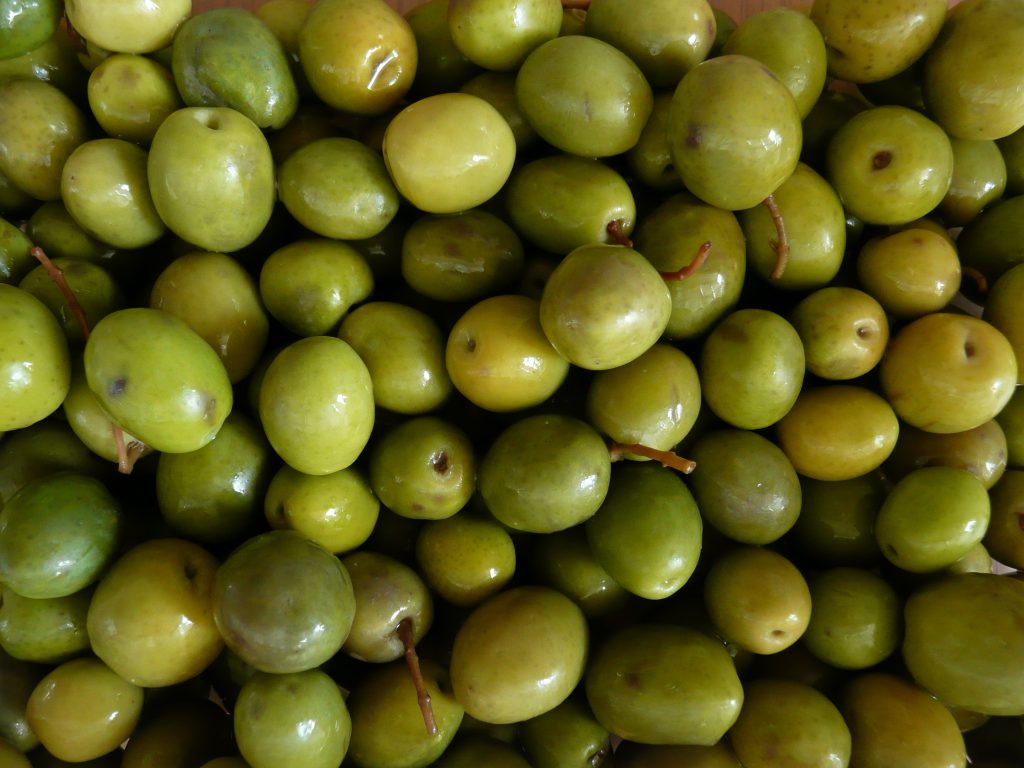 Setting a classroom on fire
Deleting all the animation files
Sending an email about the client, to the client
Yelled at the CEO of the company
Mixing up salt and sugar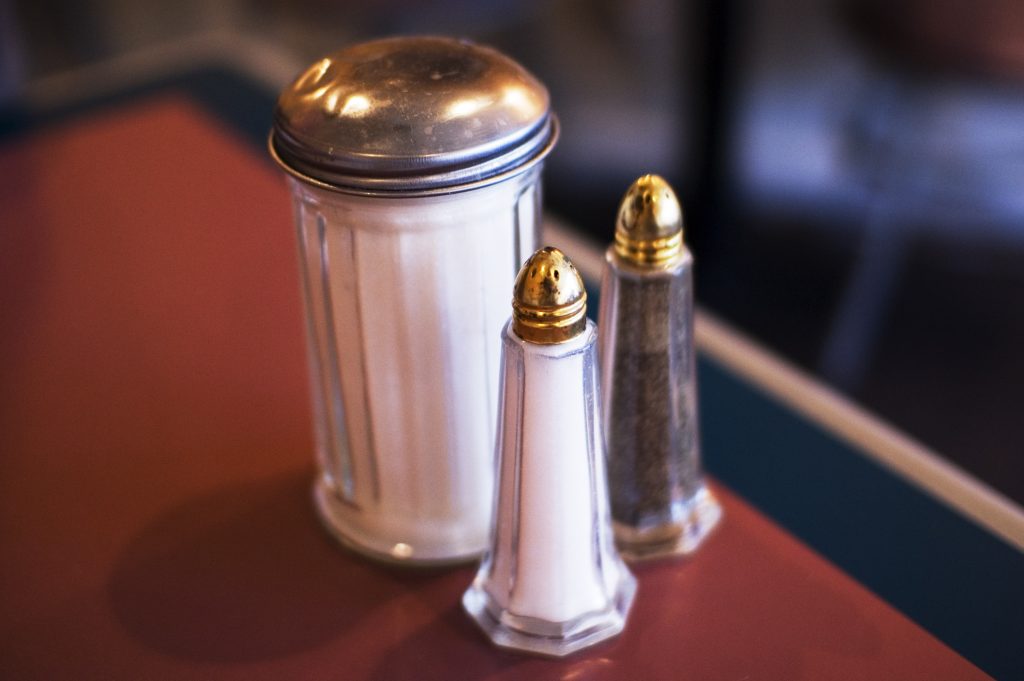 Nearly froze to death
Whilst all of these mistakes might have seemed to be the end of the world at the time, it is important to remember that everyone makes mistakes from time to time, and perhaps one day it will be a funny story to post on Reddit!