Have you seen the latest Super Mario Bros movie already? If yes, then I bet you have also put your hands on their customized Lush merch. If not, then read on to know more.
It is official and no surprise that iconic gaming characters are also finding a mention in cosmetic collaborations. The Gen Z favorite sustainable cruelty-free cosmetic brand Lush has yet again entered into a limited-edition customized merchandise tie-up to make the fascinating world of gaming more relatable.
This is not the first time an iconic game's character has extended its reach into the physical world of consumables. The very popular Super Mario Bros (the movie) is out in the theatres, and what has made it more bubbly is the fragrant assortment of cruelty-free handmade cosmetics by Lush.
Women Gamers
Making for a delectable collection in the Lush Cosmetic is a launch of a unique range of products for these gaming characters. The world is moving around women gamers now, which is no surprise. They are indeed looking for merch that moves around their gaming love.
Starting March 24, the company has launched some fresh and fragrant 'Power-Up-Your-Bathing' things that all girls would love to have. A cubical two-in-one bath bomb, cola-scented shower gel, Princess Peach, Bowser Shower jelly, and matching shower sprays have been getting rave reviews. The merchandise falls in an affordable range of £8 to £30.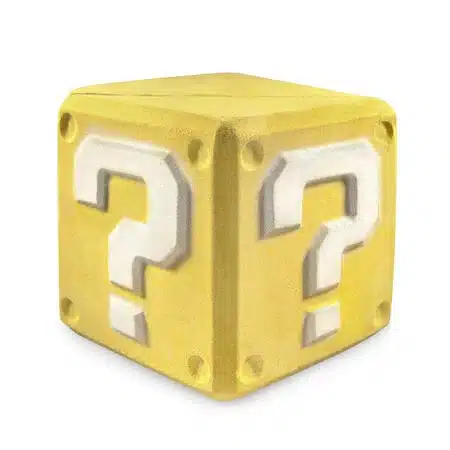 This marketing hook is working well, especially since women gamers have come into focus and is keen to see their favorite gaming characters in their everyday merchandise. Besides, a massive debate has already been over selecting a 'weak' voiceover for the movie.
About the out-of-the-box yet relatable sustainable decision of collaboration, Stephanie Kraus, SVP of global design and product development for Universal Products & Experiences, appreciated the effort by Lush Cosmetics. An official press release by Lush Cosmetics says, "The collection is innovative and iconic with surprise and delight elements inspired by the film….."
Gaming Merchandise
‌Gaming companies are well aware that this trend can be massively encashed. While speaking with a prominent media publication, Jo-Ashley Robert, an associate producer for Dead By Daylight multiplayer video game, admits that introducing virtual cosmetics to dress up favorite characters online gives a more personalized feeling to the gamer itself. "For players, it's a type of expression and immersion. Dressing your character how you want pushes the imagination a little further, he said back in 2021.
During the pandemic, when materiality had become non-existent, the UK data firm company Nielsen discovered a startling 28 percent increase in virtual gaming makeup trends in the UK. Animal Crossing, the game, was famous and saw the emergence of Japanese and American makeup companies coming out with customized products to suit the makeup needs of the game.
So, while building a home, planting trees, and even rescuing your furry friends, don't miss out on the fun of creating your avatar, a customized outfit, skin tone to suit your mood, and an expensive hairstyle.
So Japanese cosmetic brand Tatcha launched Rice Water Cleanser by creating a spa and meditation room for the 'Animal Crossing' island game. Glossier and Givenchy offer some smart makeup moves within the game.
Even the now Gen Z-relatable MAC was not left behind, as they came out with 12 different makeup looks for the game 'The Sims 4'.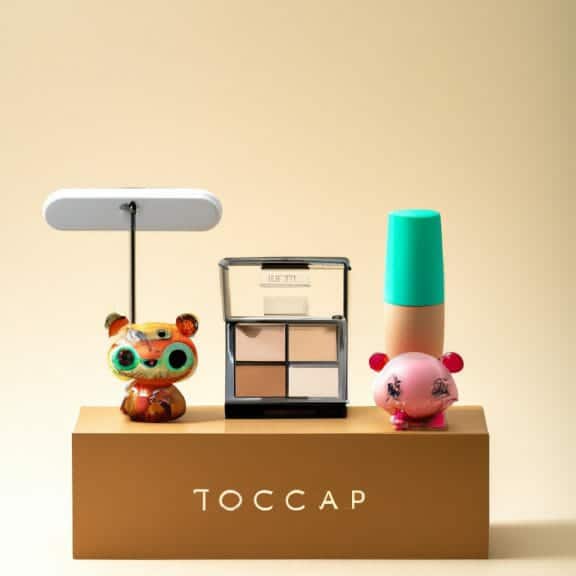 Offshoots of Gaming World
Others use a more profound reason to connect to the women in the gaming world. Benefit Cosmetics created a platform for gamers to collaborate with esports company Gen.G. The intent was to help gamers find their 'Game Face' by interacting in a gaming and beauty community, keeping into focus the lives of four professional female gamers.
It has been seen as the first-ever successful cross-industry campaign that has reached more than 15 million women who get online daily to learn, be inspired, and be part of a community.