Calling all 'shredders'! Your dream house is up for grabs.
The 19th-century house has been renovated with a modern-day spin. It is included with three bedrooms and a designer lounge, kitchen, and bathroom.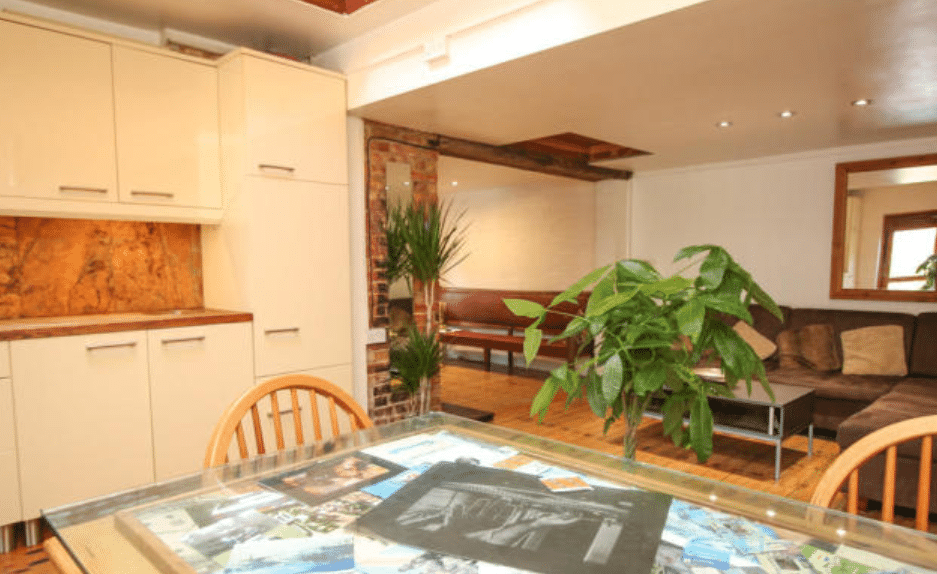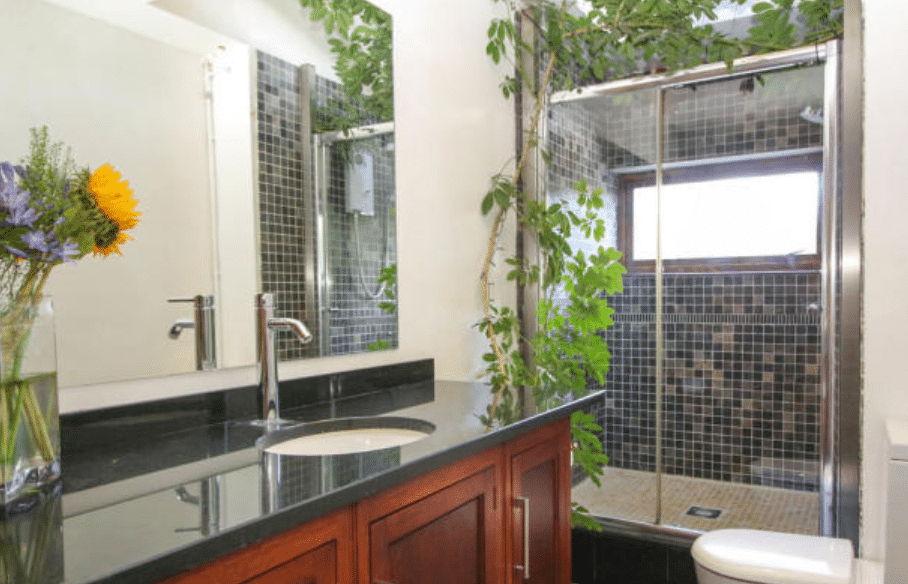 Although on the outside it may look like a regular village home in Norfolk, UK, you would be amazed to see the place spruced up to fit the previous owner's love for the sport. For example, the gigantic skatepark that takes up most of his living room.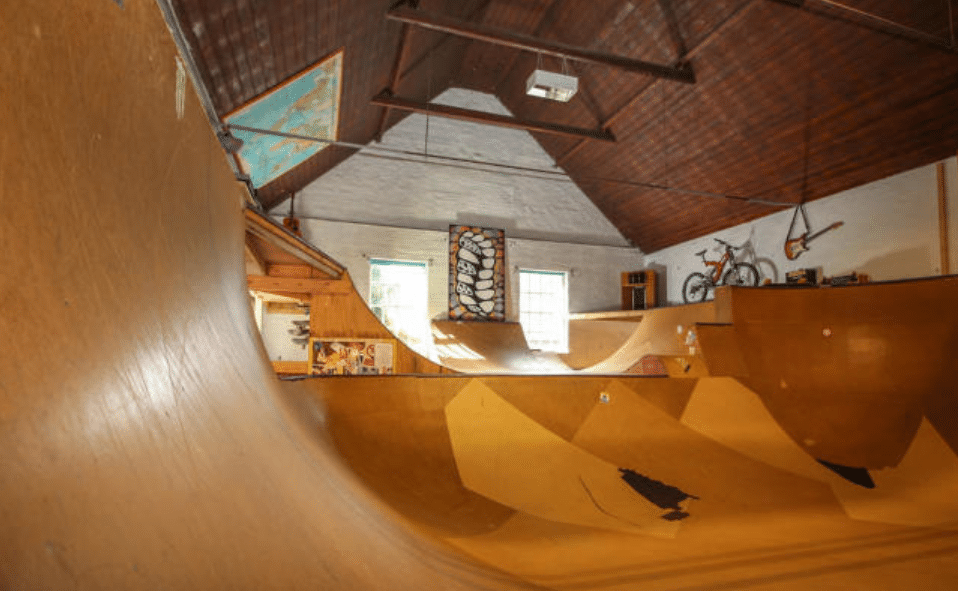 ATTIK Estate Agents say this home is:
"a former youth hall and now….Bowl House, yep, a house complete with a skate bowl, 4m vert wall, mini skate park with three 4′ quarter pipes, three bedrooms, a very spacious open plan living area, private courtyard garden and secure gated parking for several cars. Starring in Amazing Interiors on Netflix and can be found on Facebook for up close footage of the bowl being used as it should be."

ATTIK Esatate Agency, RightMove.UK
After being featured on Netflix's Amazing Interiors and showing off his homemade indoor skatepark, lifetime skater, Rob Marsden, has sadly given up his skating pastime and has listed his St Clement home up for sale for $314,589.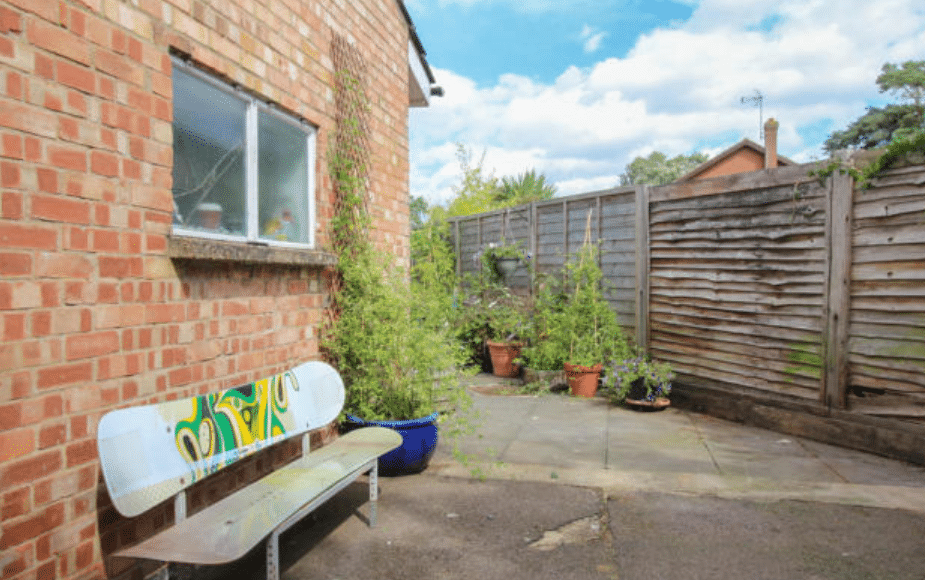 Not bad at all for an avid skater who wants the luxury of practicing from the comfort of your own home.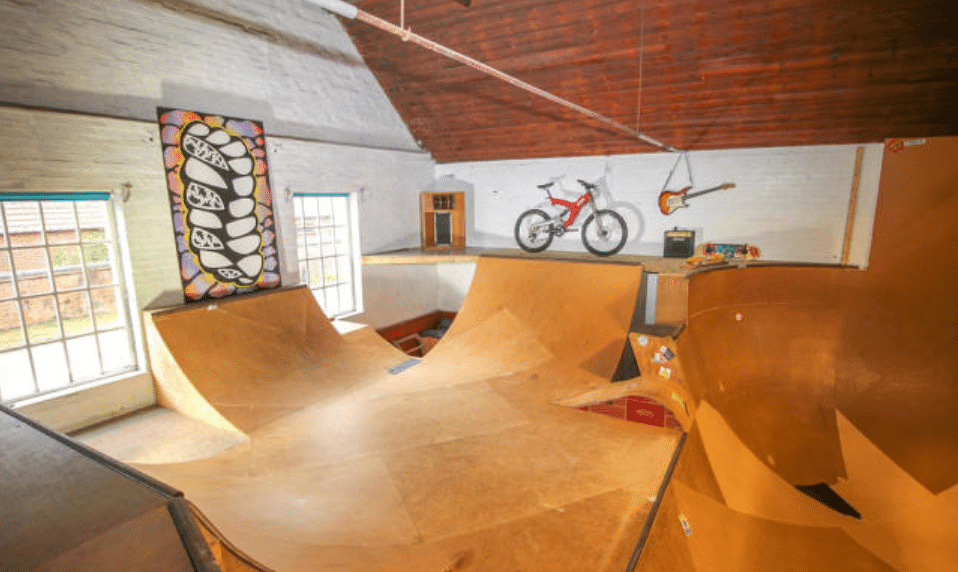 When questioned on a feature from the Sun Magazine, he answered with:
"I'm forty-five, I have a broken back, and I am a middle-aged shredder. I never thought I would leave this place but I found a place in the country that I've bought. I want to work from home and fix up the new place. I'll make a concrete feature there that I'll skate – just not inside this time."

Rob Marsden, The Sun Magazine
This house is a demonstration as to how passion can be found and used as a creative outlet, no matter what the hobby. Sadly, although Marsden is moving and selling up, his residential legacy will live on and benefit the next shredder who comes along, creating new memories and adding on to the ones of the past.
Here are some of the memories Rob Marsden and his friends have made in the House with the Bowl.
If you would like to see more about killer skating ramps watch this video.