3D Printing is going as far as becoming your new home! A 3D printed house is now up for sale for the first time ever in the United States.
The house consists of three bedrooms and two bathrooms. SQ4D made this possible by using an Autonomous Robotic Construction System special for printing out concrete structures. 
Because of its building process, the house is cheaper than traditionally built homes. The house is currently listed on Zillow for $299,999 and is located in Riverhead, New York. The home's open-floorplan and details can be seen as well.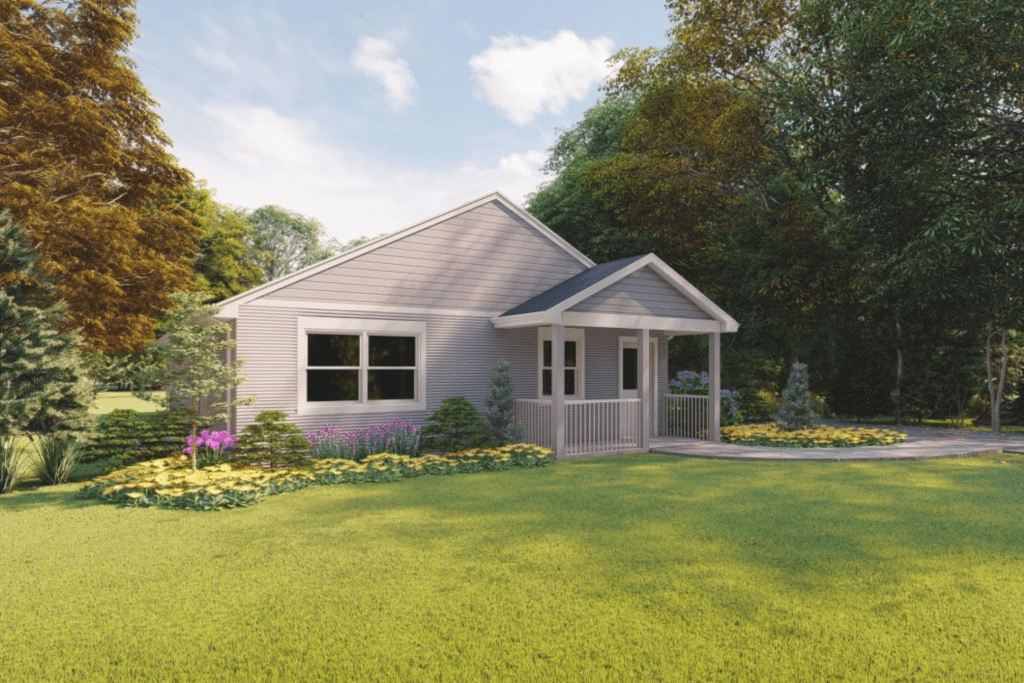 At the house's low price, it is 50 percent below the prices of newly constructed homes in the area. This presents a solution and representation to the needs of affordable housing.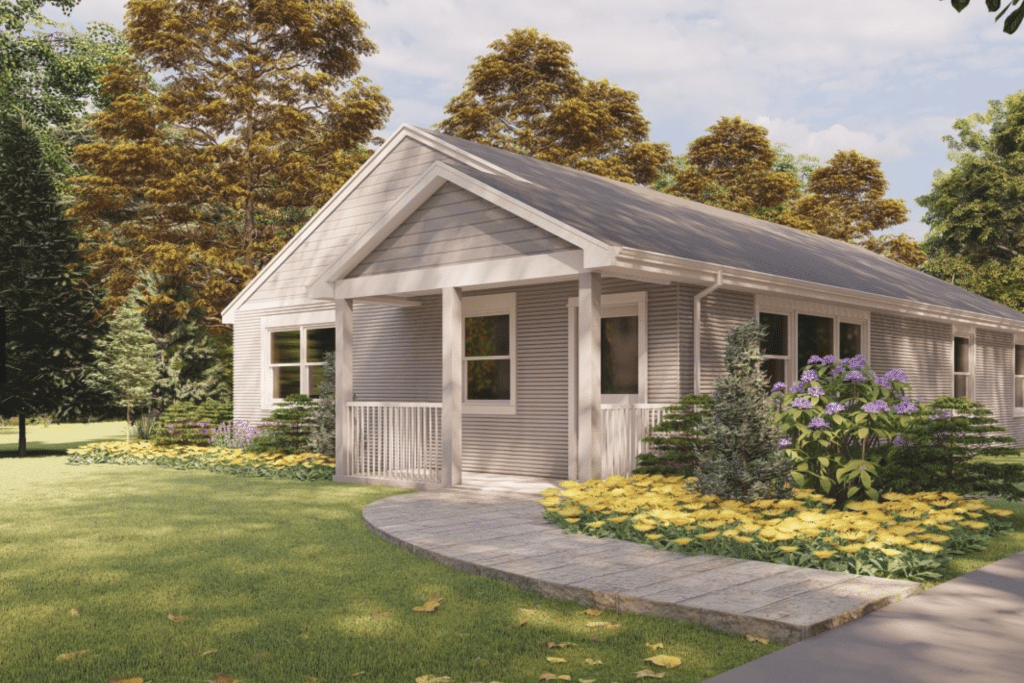 SQ4D is the first company to 3D print a house in the United States available for individuals to call home. Thus, the company is planning on building more 3D houses in the future, specifically in New York and California considering these areas are known to have housing at skyrocketing prices.
The future looks filled with affordable 3D printed homes. And, check out this 3D printed car you can buy to go with it.