Sustainability can go a long way if brands guarantee a low carbon emission lifecycle and encourage customers to walk the journey of change with them.
The world of beauty is moving towards becoming a sustainable one. The rules, mantras of success and secret ingredients, and all the magic around it have a low carbon emission story around it. The business of Beauty continues to set trends, adding to the symbolic capital it holds in the hearts of millions of individuals- men and women alike. But sustainability is on every brand's mind.
Sustainability Promise
Cosmetic brands are becoming more relatable by providing refill packaging initiatives to their customers. This new selling peg has helped reduce plastic waste and prevented adding the landfill of environmentally hazardous materials that can be responsibly disposed of, adding to millions of years of garbage.
Many brands are moving towards sustainable measures, encouraging buyers to bring back empty bottles, lipstick shells, used smaller glass containers, containers, etc., all for precious member points to be added to their respective accounts.  
The BodyShop and Mac Cosmetics are among the few well-known brands encouraging this trend, something that helps them live up to their promise of reducing carbon emissions. The temptation of attractive packaging remains intact with the way new lines of cosmetics, creams, serums, and other things are being brought out on the shelves. But if the same packaging can be repurposed and reused, life is much easier.
Lush
Lush is another brand with a completely sustainable feel but works internationally to encourage the refill trend. Pick from their gentle exfoliating cakes, which come without any packaging and are wrapped in butter paper for you to carry, or their lotions and shower gels made with responsibly sourced materials worldwide. The brand calls itself a 'naked' vegan, cruelty-free, and handmade product. All bottle packaging is brought back for refills or exchanged for money. Raw materials are being sourced from manufacturers to cut the intermediaries and maintain fair trade practices.
Rituals
Amsterdam-based company has made it a mission for itself to use ethical sources of ingredients, whether it is a natural replacement for retinol or the use of refill packaging. The company has pledged to plant a tree for every refill packaging sold. Until now, they have planted close to 5 million trees and counting. Most of their body cream packaging encourages refills, as does their customized perfume bottling in their luxurious London outlets. Or the car perfume letting out a rich Japanese cherry blossom. They have a range of 77 such products. As a certified B Corporation, the brand is committed to achieving net zero over its carbon emissions by 2050.
Bodyshop
Since 2021, the brand with Indian origins has made it its mission to 'let's clean up our act to clean up our planet' by revolutionizing refills. Panning over 400 stores, they are encouraging thoughtfulness towards a circular economy. Their latest offering is a Kika Klat-designed bottle that makes its use more attractive and sustainable. The plastic top with a push dispenser comes with a metal bottle making it durable and reusable. Members will get double points on the use of refills for shower gels, haircare liquids, and hand washes.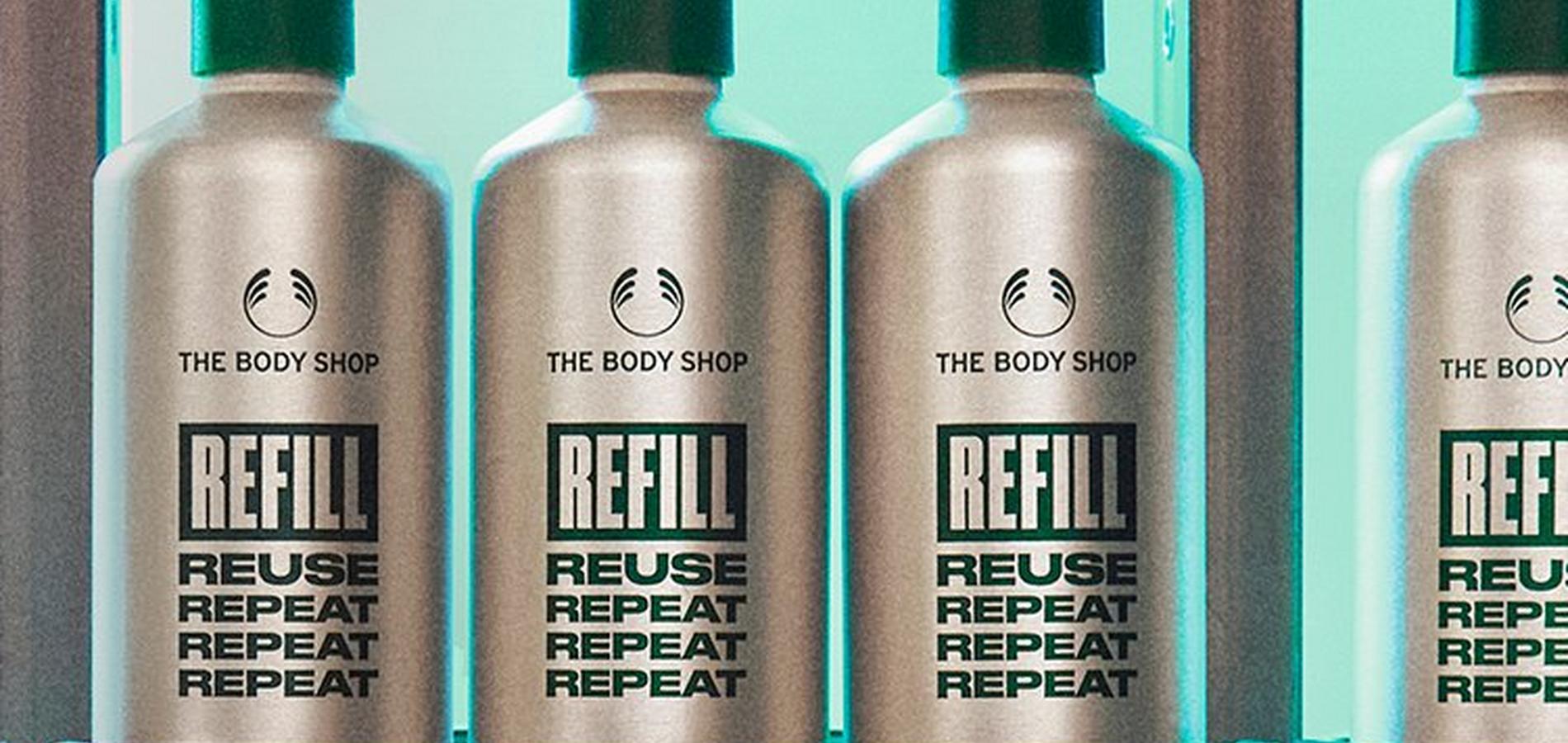 Looking Ahead
In 2021, marking World Earth Day, Hairstory product developer Jackie Bauer commented on the revolution of refills at a press meet. The brand itself does not do anything else but refills for its hair care products. Speaking about Sustainability, Bauer was right when she said that product life depends a lot on how it comes into existence in the first place.  This is better than dealing with it,
"When you're trying to get rid of it. It's overconsumption. It's crazy, and I'm a culprit, too. But it's to try and reduce as much as we can. Try to reduce, try to reuse. For us, especially, that's the most effective of the three Rs. The more we reuse, the less you consume."
All Take the Onus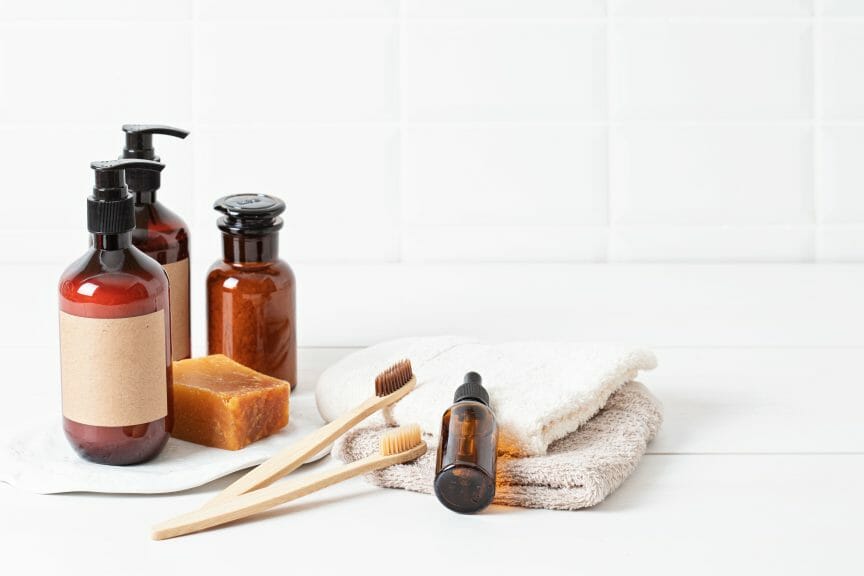 Sustainability and its responsibility to go the mile may be something brands can encash as a new customer pull.  But in the longer run, it has to come with a sense of accountability, which shoes best when the narrative is carved out well from the onset of a product birth. Of course, the consumer is King and needs to be engaged, but they will eventually come around too. It is not just giving the customer a new product but also sprinkling their lives with the magic of responsible buying and consumption.