As a college student, travel may seem like a distant dream due to its high costs. However, this does not mean you must put your wanderlust on hold.
With proper research and planning, there are several budget-friendly travel destinations that you can explore without breaking the bank. Here are the top seven destinations that offer a great experience without emptying your wallet.
1. Thailand: The Land of Smiles
For a good reason, Thailand has long been one of the top tourist destinations in Southeast Asia. This country is well known for its beautiful beaches, vibrant nightlife, delicious cuisine, and warm local culture. And even as one of Southeast Asia's premier travel destinations, its prices remain surprisingly affordable!
Thailand offers reasonable accommodation, food, and transportation costs, making it the perfect budget destination. From exploring bustling Bangkok to relaxing on beautiful Phuket beach resorts – Thailand has something to offer everyone.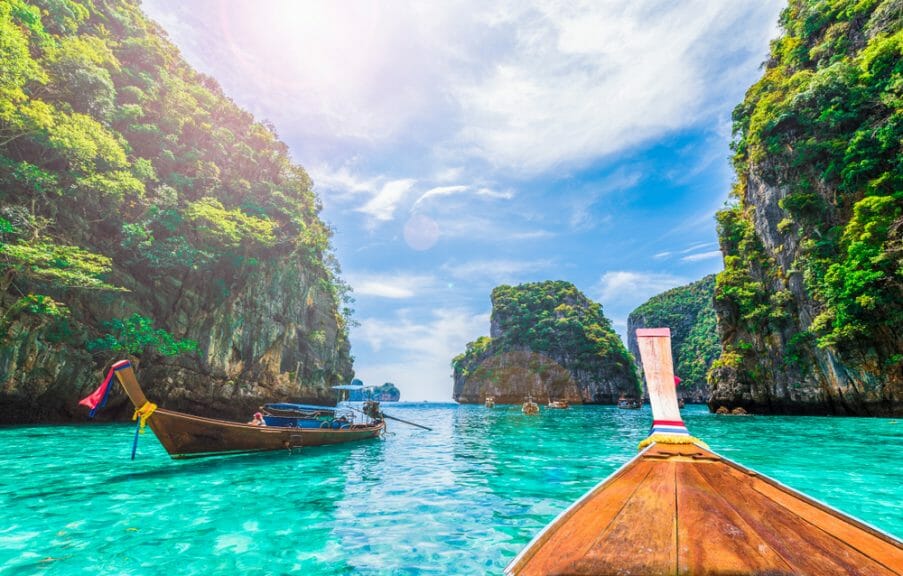 2. Mexico: Sun, Sand, and Culture
Mexico is an exquisite nation brimming with history and culture, making it the ideal travel destination for college students seeking an immersive learning experience. From Cancun beaches to Chichen Itza's ancient ruins, there is plenty to see and do here in Mexico!
Mexico offers an attractively low travel cost, accommodations, food, and transportation that fit most budgets. Also, there's always the opportunity to learn about Mexican history and traditions!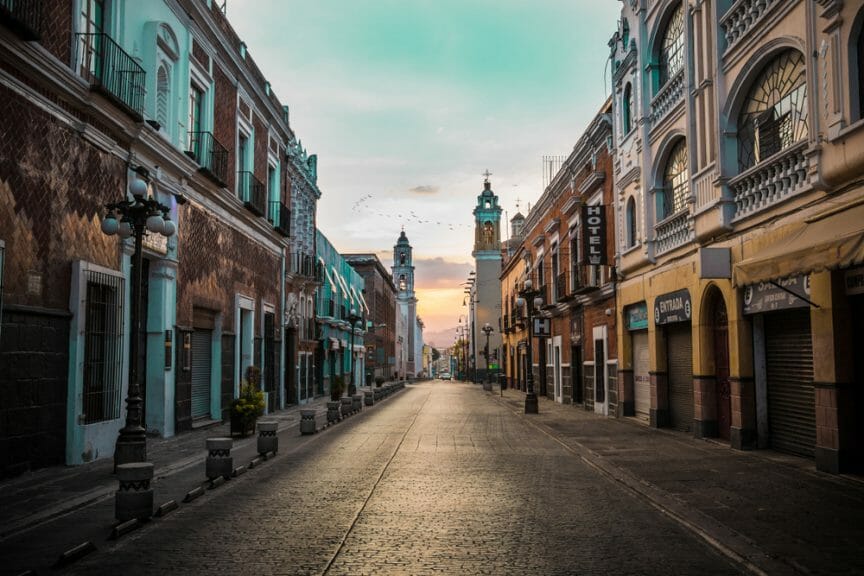 3. Costa Rica: Pura Vida
Costa Rica is an exquisite small nation in Central America celebrated for its stunning landscapes ranging from gorgeous beaches and lush rainforests to abundant wildlife species and ecotourism attractions. Furthermore, this nation is recognized for its commitment to sustainability.
Costa Rica may be more expensive than some destinations on this list; nevertheless, it remains an affordable travel choice for college students looking to experience nature – whether it be relaxing on the beaches or exploring the rainforests – without breaking their budgets. In addition, hostel accommodation makes Costa Rica particularly cost-efficient and an excellent budget-travel choice!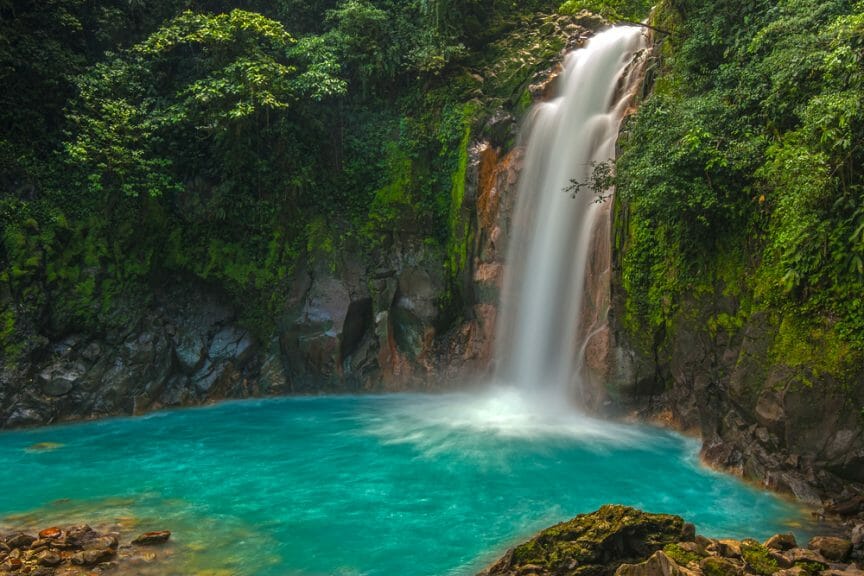 Portugal is an unforgettable European nation often overlooked by visitors, yet this stunning nation provides so much in terms of beautiful beaches, delectable cuisine, and history. Furthermore, Portugal remains one of the more cost-efficient European nations, making it ideal for college students wanting an affordable European travel experience.
Algarve in Southern Portugal is an idyllic destination with gorgeous beaches and warm waters. You can also unwind at Praia da Rocha or take surf lessons at Sagres; discover its breathtaking cliffs or explore stunning coves!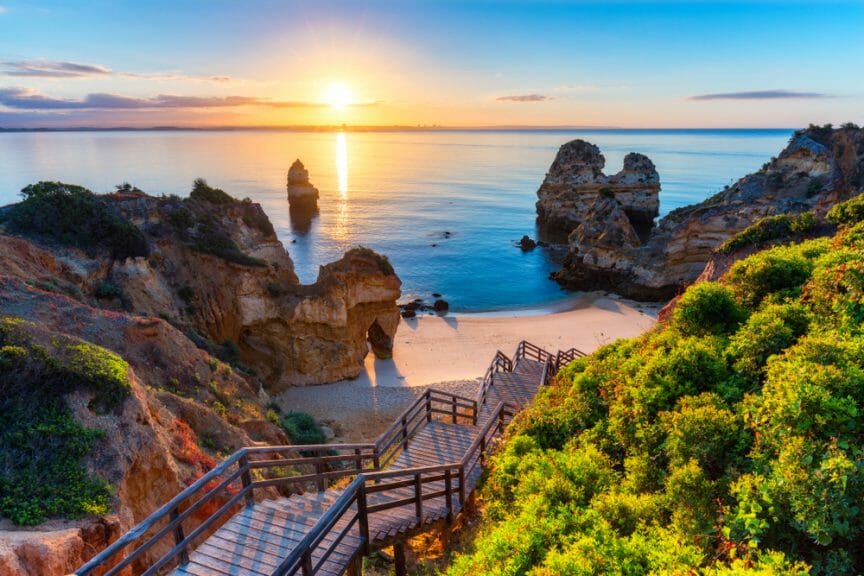 5. Vietnam: A Tropical Paradise
Vietnam is an exceptional nation that blends history, culture, and natural splendor into an affordable travel destination. You can find famous beaches here, along with lush countryside and bustling cities, all offering accommodations, food, and transportation suitable to most budgets.
Vietnam offers budget travelers an ideal destination, from exploring Hanoi's history and culture to unwinding on Nha Trang's beaches.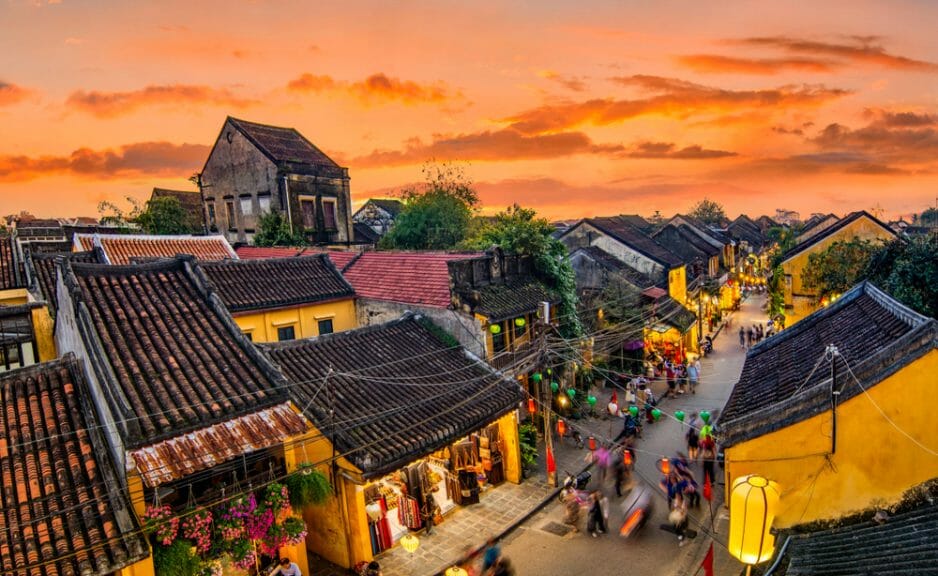 6. Hungary: The Pearl of the Danube
Hungary is a beautiful country to explore, particularly its capital Budapest. Situated along the Danube, Budapest boasts exquisite architecture, rich history, and vibrant nightlife that make for an incredible travel experience.
Budapest boasts many historic sights like Buda Castle and Fisherman's Bastion, thermal baths and spas for rejuvenation, and unique bars that create an exciting nightlife scene. So if you are looking for European adventures that won't break your budget, you should consider Budapest for an adventure!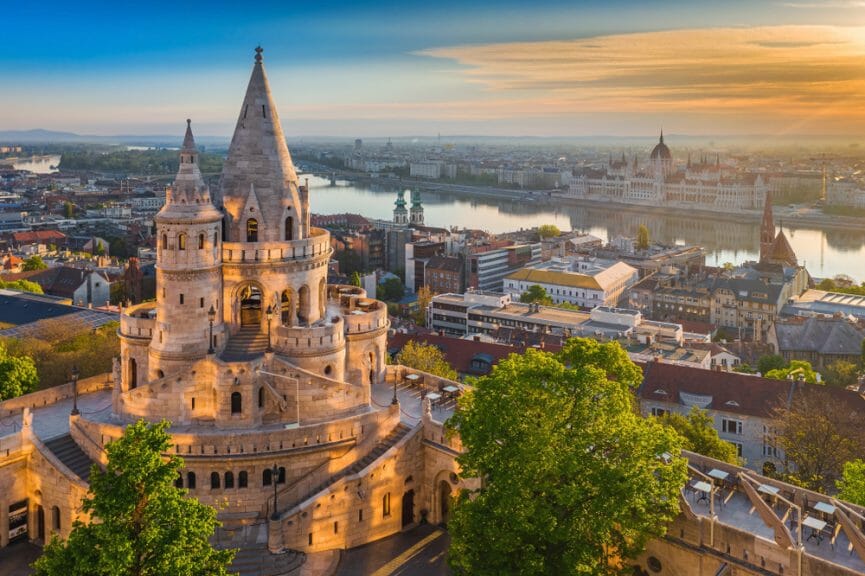 7. Bolivia: A South American Adventure
Travelers often overlook Bolivia, yet it is very worthy of exploring. Renowned for its stunning landscapes, diverse culture, and affordable prices, you can explore the Andes Mountains, visit Salar de Uyuni, and see Tiwanaku!
Bolivia is home to La Paz, one of Earth's most vibrant and colorful cities. Here, you can experience traditional Bolivian food, music, and dance. This country is an excellent option for people searching for off-the-beaten-path adventures that won't break their budgets!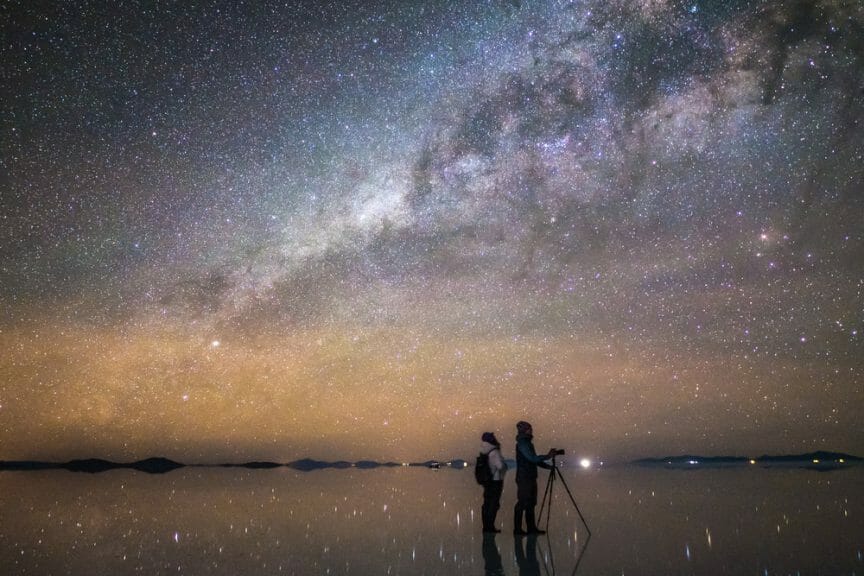 Conclusion
College travel does not need to be costly! With careful research and planning, exploring the globe doesn't need to break your budget. These seven destinations provide a perfect blend of affordability and adventure. This makes them ideal for college students eager to see more of this remarkable planet!
So pack your bags, grab your passports, and prepare yourself for an incredible journey – the world awaits you!