California-based company Otto Aviation is revolutionising the private jet industry, having just unveiled their latest creation to the public: a bullet-shaped aircraft boasting a passenger capacity of 6, each with their own first-class equivalent seat, and flight speeds which rival full-sized commercial jets while using only a small fraction of the fuel.
The new aircraft – named the Celera 500L – is Otto Aviation's answer to the private airline industry; one which is notoriously harmful to the environment, not to mention incredibly expensive. CEO of Otto Aviation, Bill Otto Jr. stated:
"Our goal has always been to create a safe and private aircraft that would allow for direct flights in the US at speeds and cost comparable to commercial air travel,"

Bill Otto Jr., CNN Travel
With their website claiming the Celera 500L operates at $328 an hour in comparison to the average jet costing $2,100, the economic nature of the craft is impressive. Not only that, but the Celera 500L reportedly functions at 18-25 mpg, in contrast to the average of 2-3mpg, adding incredible fuel economy to boot.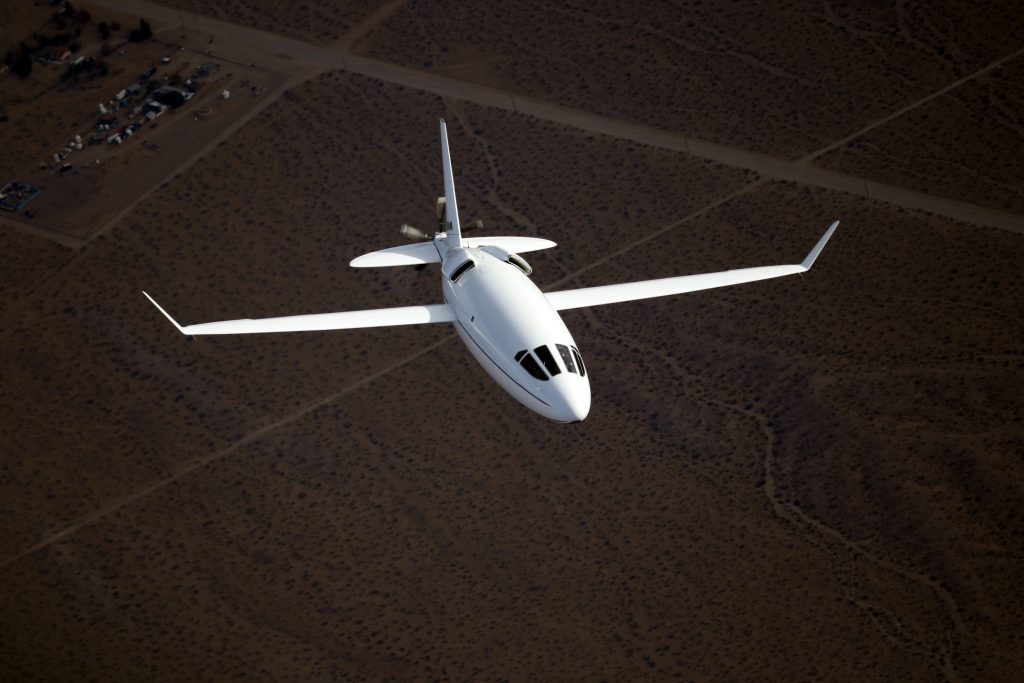 The Celera 500L's impressive stats can be accredited to what Otto Aviation calls Laminar Flow. Laminar flow is the "minimum drag solution for aircraft surfaces, and features smooth layers of airflow with little to no mixing of adjacent layers.", according to their website
The aircraft was first sighted by the public in 2017 by a passer-by of the Southern California Logistics Airport, and Twitter picked up on the search for the craft's identity.
Now, after 31 test flights and 3 years of development Otto Aviation feels ready to reveal the project; even if it is into a post-COVID world. Otto remarked on the impact the Celera 500L could have on the airline industry at this time:
"Of course, we didn't anticipate Covid-19, but there are enhanced market opportunities in being able to afford to fly with only those you choose to. Being able to avoid crowded airports and lines is another big benefit.

Bill Otto Jr., CNN Travel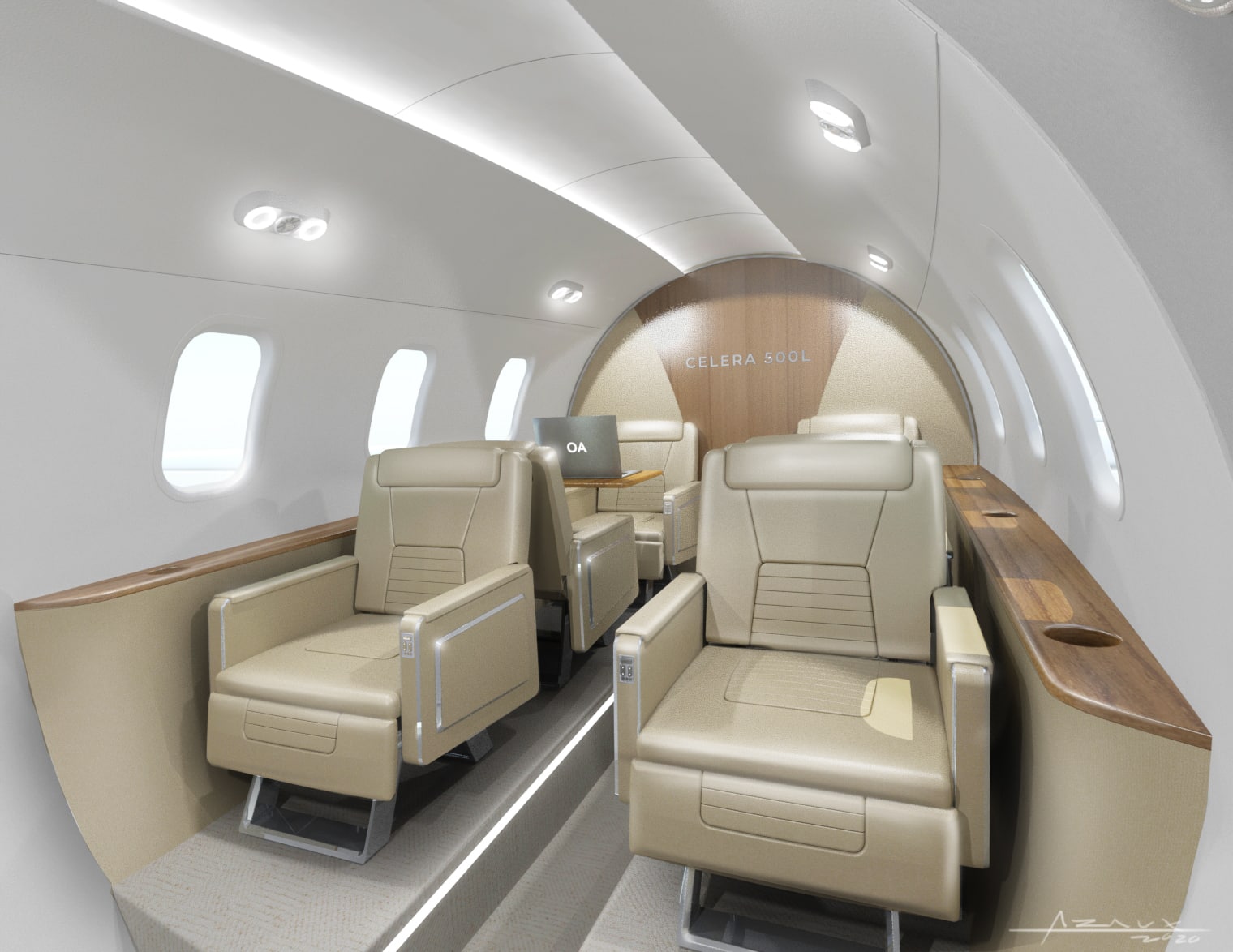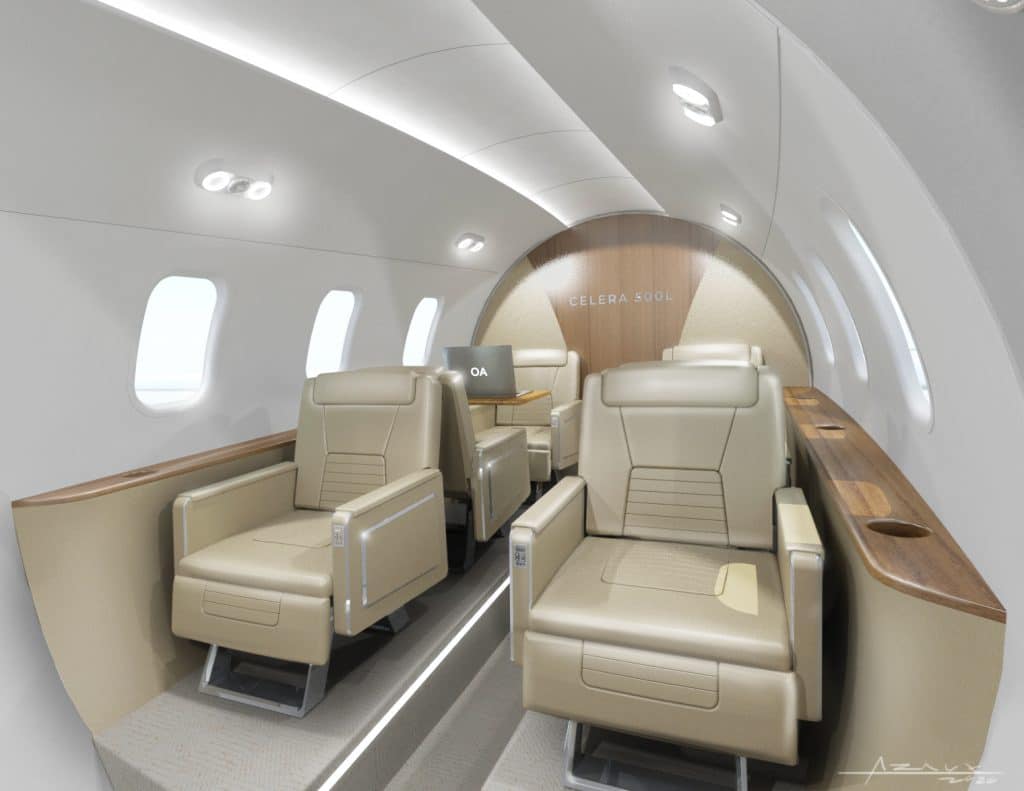 And when can we expect to see this aircraft amongst the general public? The company estimates as soon as 2025. And not only that, but the company also tells us to anticipate their next steps- the Celera 1000L, an aircraft twice the size of the Celera 500L, but still functioning at the fractional costs of the latter.
Otto Aviation's got competition though, with other companies hot on their tails vying to bring the private flight industry to the general public, such as SkyDrive's new plans for a flying car.