After years of planning and building London is finally set to open its new 'Super Tube' next year.
The new train line, which will form part of the new Elizabeth line, won't actually be part of the London Underground. Instead it will go through Central London via the Crossrail route (which was the original name for the Elizabeth Line).
The released photos show a stunningly modern train service, a massive upgrade on current services available. However, it's not just the appearance that has improved. Originally the journey length from Canary Wharf to Heathrow would take a minimum of one hour on the current underground system. But on this new service it will take juts 38 minutes. There will be 450 seats on the train capable of carrying 1,500 passengers at up to an impressive 90mph.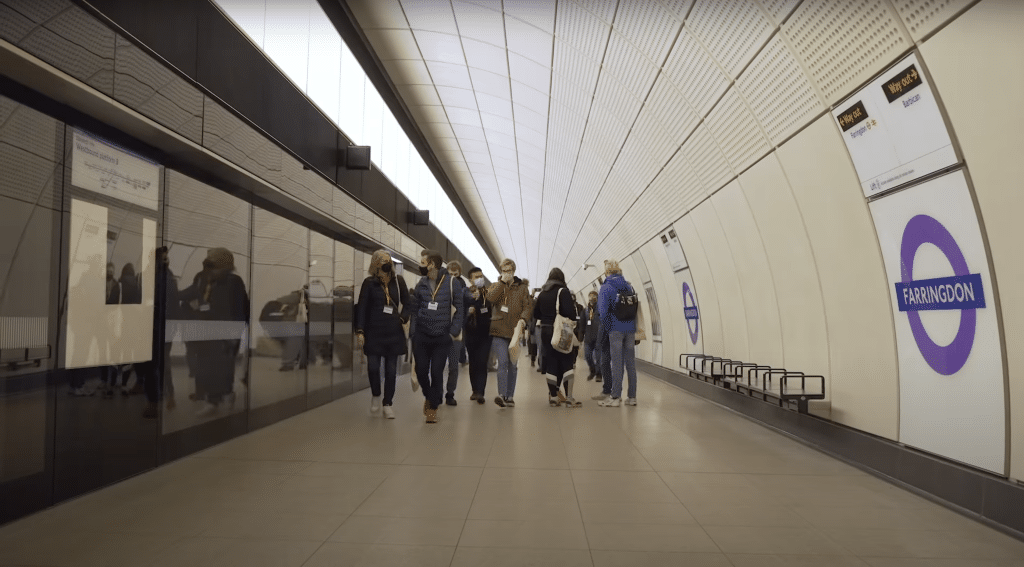 The new 62 mile network will include brand new 26 mile tunnels through London. Taking passengers through Central London, Docklands, the City of London financial districts, the West End fro shoppers and theatre goers, Heathrow, as well as Essex, Kent, and the Thames Valley on either side of the city.
The twin tunnels took three years to dig out between 2012 and 2015, using eight 1,000 ton tunnel boring machines and finishing at a size of 20 feet in diameter and 40 meters (or 130 feet) deep.
At a media preview in February 2022, London's Transport Commissioner, Andy Byford, said; "Crossrail will be a massive fillip to London's morale and confidence when it opens. When people arrive on day one they will be blown away by the scale and how quiet and smooth the train ride is."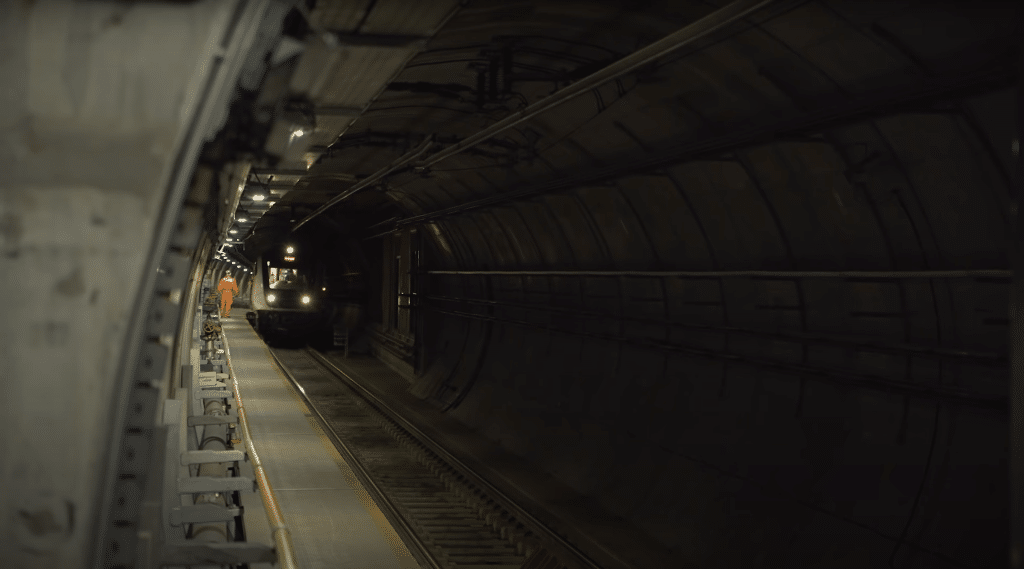 Despite all these undeniable positives of the new train line there has still been some controversy. Mostly in regards to how much the project costs. Reports have come out stating that the project will cost around £19 billion (or $25 billion) or more.
Christian Wolmar, rail journalist, explained: "Many people, myself included, are sceptical of mega-projects. There are reputable criticisms to be levelled at Crossrail, and a few awkward inquiries to ask.
"The authentic finances was evidently unrealistic and one may additionally argue that London has been very unlucky to accumulate such a splendid new railway when so little is spent of transport in the remainder of the UK areas compared with the capital.
"Despite the disruption caused in some sensitive areas such as the City and Mayfair, much of the work drew little criticism. In a way, the most remarkable aspect of the Crossrail project has been its invisibility."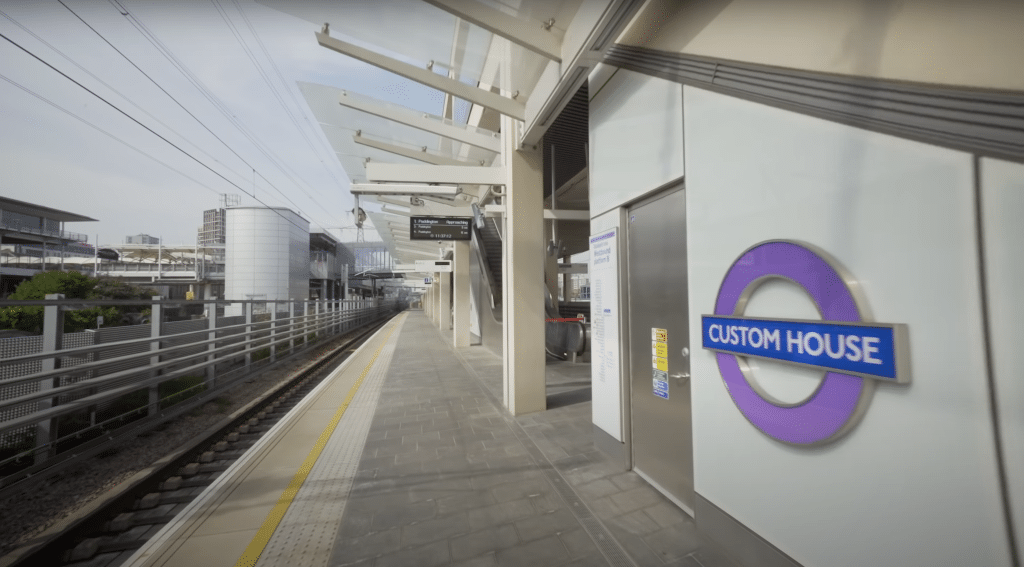 Wolmar adds: "Despite the caveats, there is no doubt that Crossrail is an amazing scheme, grand in conception and set to become as iconic for London as its red buses, the Tube, or Nelson's Column."