Summer is almost here, and families everywhere are thinking about where to go on their next vacation. However, summer might not be the best time if you're looking to go to this popular spot in Mexico.
Cancún, the Mexican city known for its beautiful beaches and crystal-clear waters, is a popular vacation destination year-round. However, choosing the right time to visit can make all the difference in your experience.
In this comprehensive guide, we'll explore the best time to visit Cancún based on weather, events, and travel tips. It's important to plan a vacation at the right time because there are differences in crowds, weather, and prices.
The Best Time for Good Weather
Cancún has a tropical climate, with warm temperatures and high humidity year-round. However, the city experiences two distinct seasons: the dry season (December to April) and the wet season (May to November). The dry season is characterized by sunny skies and comfortable temperatures, with little rain. The wet season, on the other hand, is marked by high humidity and heavy rainfall, which can make outdoor activities challenging.
According to "U.S News and World Reports," the average temperature from December through April comes in around 82 degrees to 88 degrees in April. The average precipitation comes in at around 3.77 inches in December and 1.49 inches in April. The highest month of precipitation in this window is January, coming in at 5.37 inches, so if you don't want any rain it might be best to avoid that month.
They also recommend that you are cautious during the September through November season, as it could be quite stormy.
"This region faces the wettest conditions and worst threat for hurricanes in the fall," notes their webpage. "But you could also secure a great vacation package if you're willing to take a chance and/or weather the storms. Temperatures typically range from the mid-70s to the high 80s."
It's not a bad idea to look for better deals, however, make sure that you're also keeping the weather in mind for your activities and safety.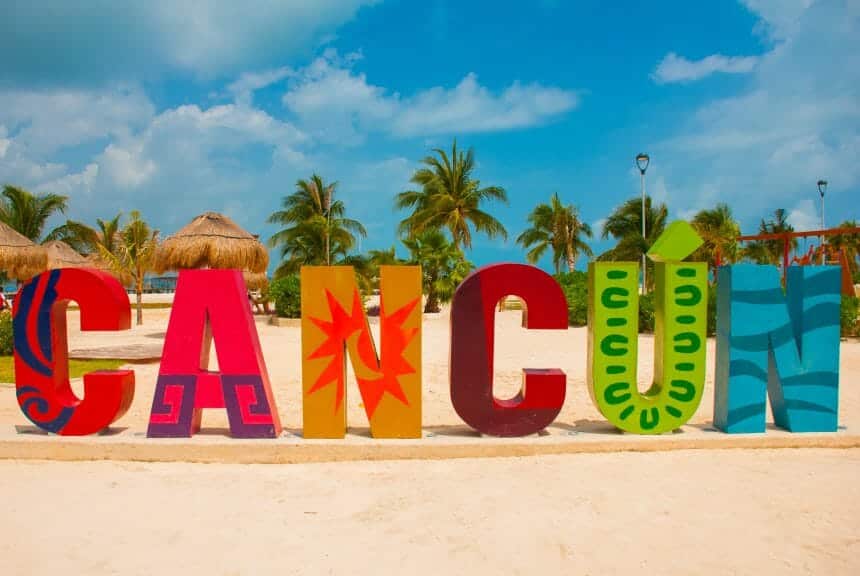 Busy Season in Cancún
Cancún's busy season falls during the dry season, from December to April. During this time, the city sees an influx of tourists, which can lead to higher prices for flights and accommodation. However, the weather is ideal for outdoor activities, and there are plenty of events and festivals to enjoy. The low season, from May to November, sees fewer tourists and lower prices, but the weather can be unpredictable, and some attractions may be closed due to the rainy season.
The "U.S News and World Reports" also tells that "Room rates are higher this time of year, but not unattainable, especially if you book at least three months in advance. Instead of budget concerns, your biggest issue will be the crowds. This is particularly the case in March and early April when Cancún becomes a hub of spring break activity." However, despite the business, it's still the best season to visit. Just make sure that you plan ahead, and it won't impact your trip.
Travel Tips
When planning your trip to Cancún, there are a few things to keep in mind. Firstly, it's important to book your accommodation and flights in advance, especially if you're traveling during the busy season. Additionally, be sure to pack light, breathable clothing, and plenty of sunscreen, as the weather can be hot and humid. Finally, be mindful of your safety and health while traveling, especially during the rainy season when there is a higher risk of mosquito-borne illnesses.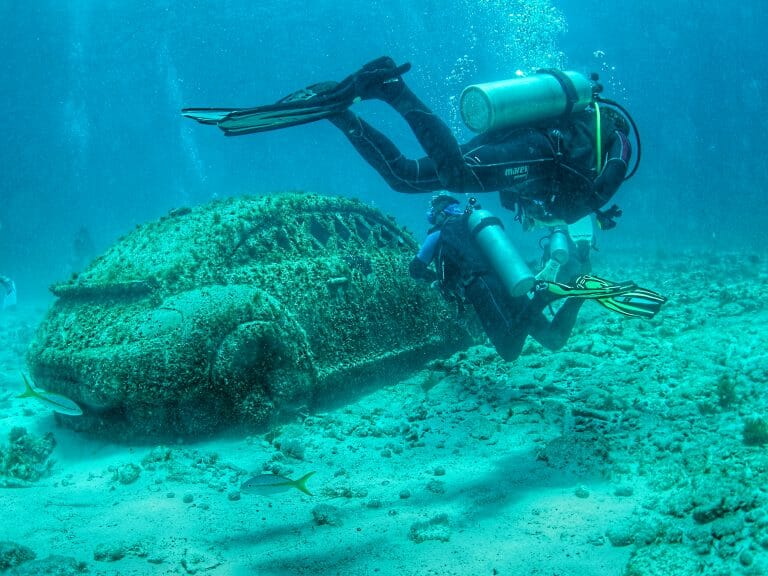 Final Thoughts
No matter what time of year you choose to visit Cancún, you're sure to have a memorable tropical escape. By considering factors like weather, events, and travel tips, you can plan your trip to ensure the best possible experience. So, pack your bags, book your flights, and get ready to discover the best time to visit Cancún for your ultimate tropical getaway.