The Netherlands is a truly beautiful country that should definitely make it to your travel bucket list. Before you go, though, we have some knowledge to gain and stereotypes to debunk.
(All points and observations are from my own personal experience and may, of course, be perceived differently by others.)
1. Amsterdam is the Crowning Glory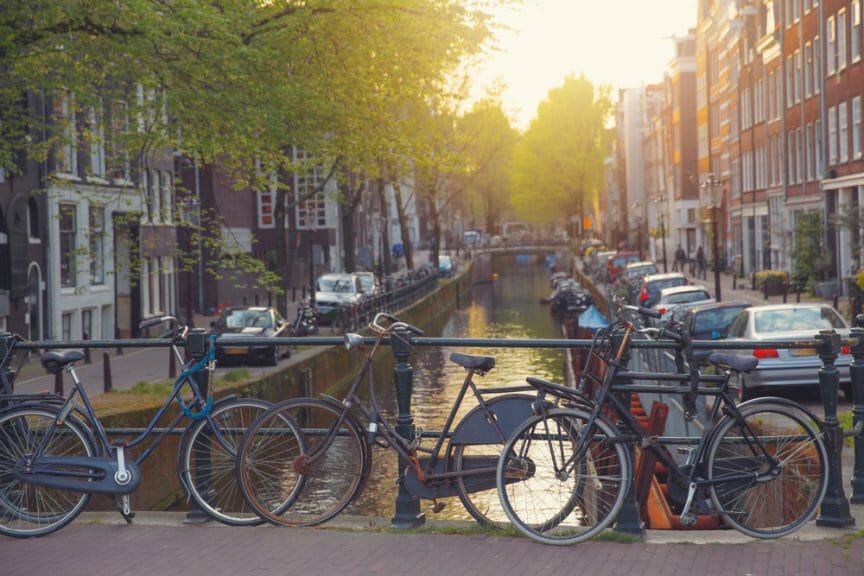 While Amsterdam has some great sites, museums, and activities, people often forget about the Netherlands' unsung heroes, Rotterdam, Leiden, and The Hague being just three of many. For quite a small country, there is so much beauty and enjoyment to be had all within reach – you can travel from Rotterdam to The Hague or Leiden to Amsterdam in 40 minutes or under!
2. Drugs are Everywhere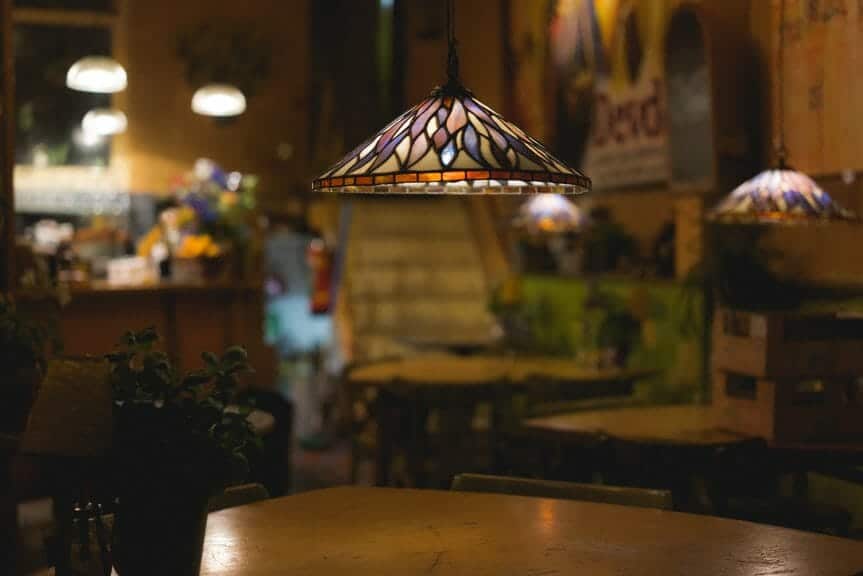 A prevalent misconception is that marijuana is totally legal in the Netherlands. Wrong. It has been decriminalized, though, so it's tolerated in most cases. Cannabis is legal in licensed coffee shops, but these are often few and far between outside Amsterdam. Cultivation of small amounts at home is allowed, and medicinal cannabis use is strictly regulated. Official statistics have shown that only around 8% of the Dutch people smoke cannabis at least once a year.
3. The Red Light District is Scary and Unsafe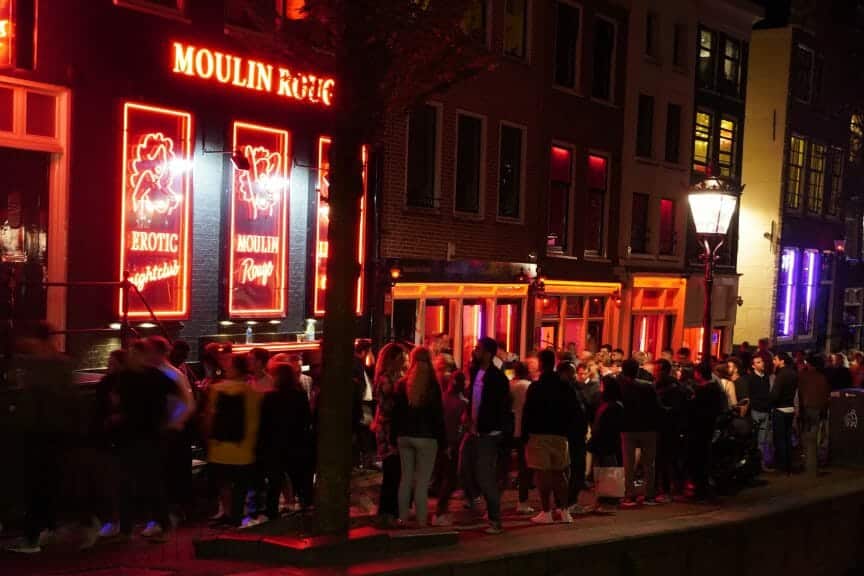 Despite its notorious reputation, the Red-Light District is heavy on security. The truth is, unruly tourists are probably the scariest part of the whole ordeal. It's also essential to know that photos are not allowed if you don't fancy getting in trouble for a mistake easily made by many of its visitors.
4. The Dutch are Rude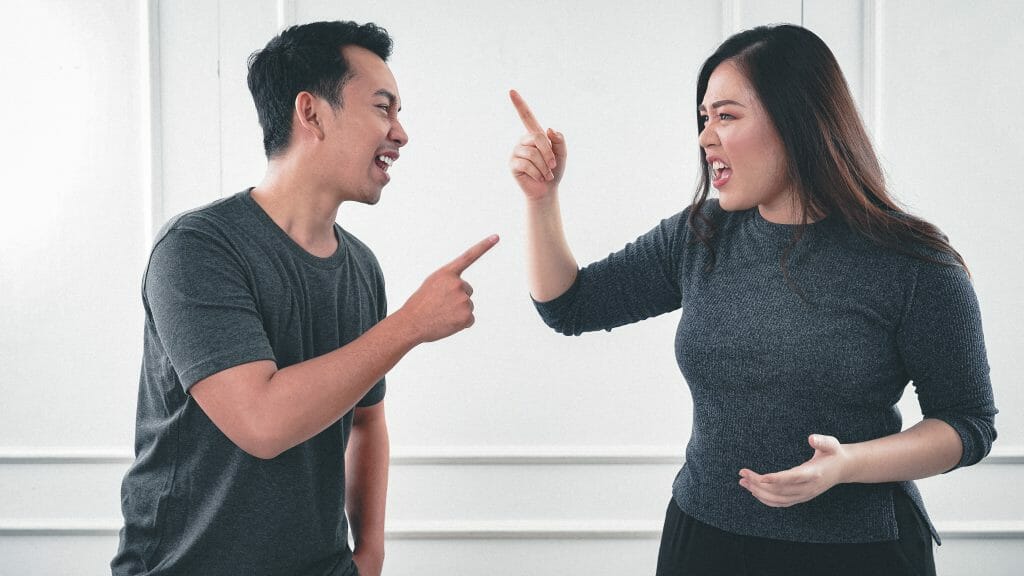 It is true that the Dutch are known for being a somewhat reserved people. Many enjoy their quiet time on public transport and don't talk just for the sake of it. In my experience, they are mostly very friendly and obliging, willing to help, offer directions wherever needed, or share a laugh or two about your attempts to speak the language.
5. People in The Netherlands Only Speak Dutch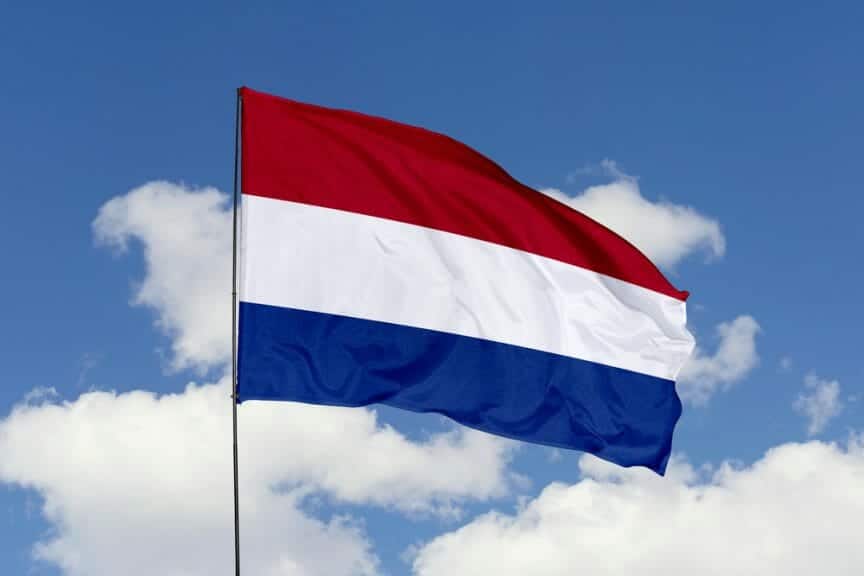 Although Dutch is very widely spoken, many people speak English and will switch to speaking it if they know it will help you. Despite this, I encourage you to try speaking the language and immersing yourself in the culture. The locals are very friendly and encouraging about your efforts to speak in their native tongue!
6. Bikes are the Only Way to Get Around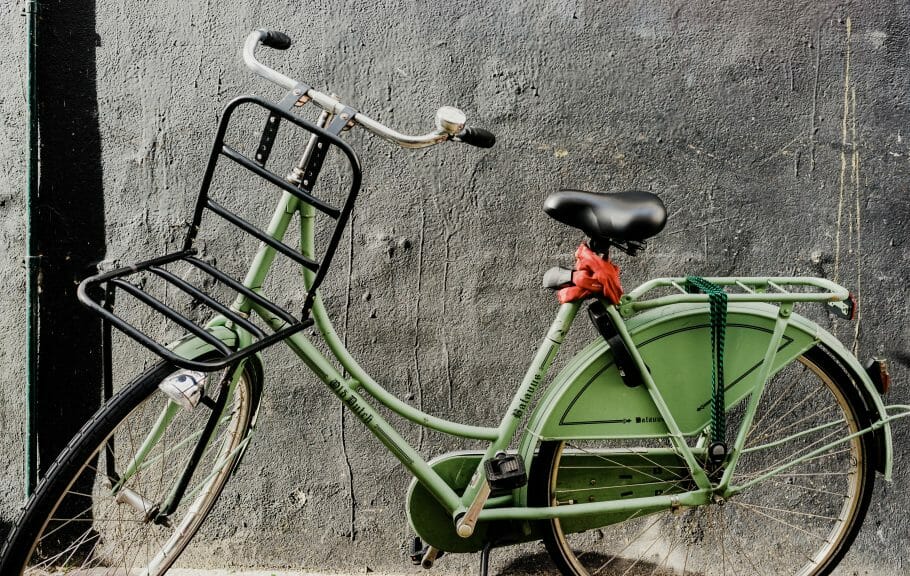 Bikes are commonly used all over the Netherlands, and most Dutch people have one, but you might be surprised to know that public transport is excellent and super easy to use. It's also pretty cheap compared to other countries and is a great way to see as much of the country as possible.
7. The Best Sweets/Confectionery are Liquorice or Tony's Chocolonely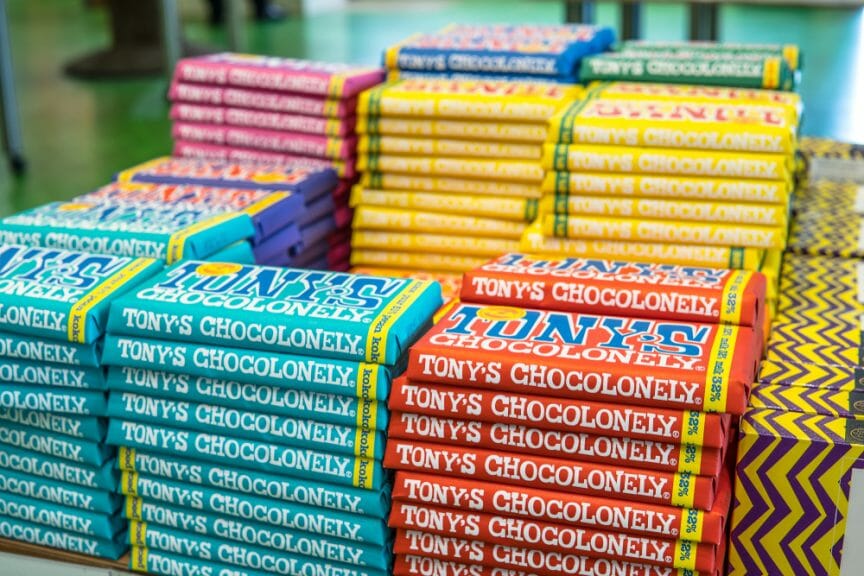 Did I buy both of these during my trip? Yes. But does that mean that's all there is to offer? Absolutely not. From poffertjes (mini pancakes dusted in powdered sugar) to stroopwafel (two round waffle wafers with a caramel filling) to pretty much anything you can lay your hands on in a local Jumbo store, there is so much to entertain the tastebuds.
8. Tulips are Everywhere All Year Round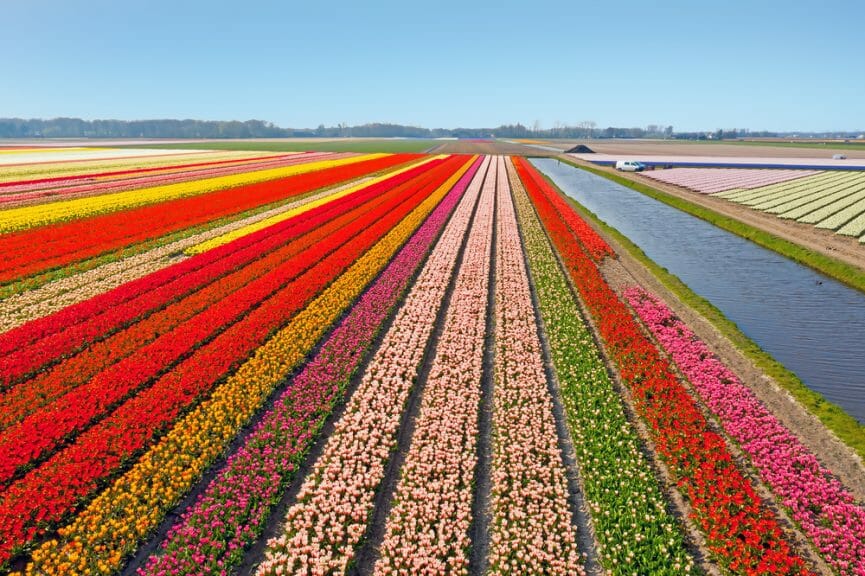 Tulips are actually more of a spring-time attraction, best visited from mid-April to mid-May. This is when the flowers are in full bloom. Don't make the mistake of booking your tickets before checking the month and the weather conditions if you're itching to see them.
9. White Bonnets, Suspenders and Clogs are Commonplace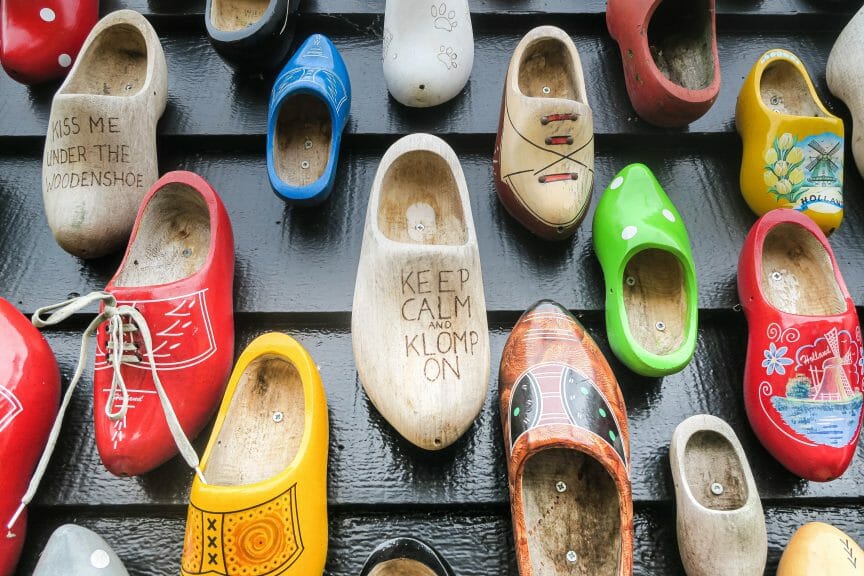 Clogs are still worn occasionally on farms, but the reality is that most Dutch people favor comfortable, practical shoes over their wooden counterparts. With all those cobbled streets, can you blame them?
Similarly, modern fashion usually consists of something more sensible and chic than your stereotypical get-up. Walking through Amsterdam, you'll see many Pinterest-worthy outfits – blazers, trousers, and trainers galore, so make sure to pack some classic staples!
10. Everyone is Tall, Blonde and Blue-Eyed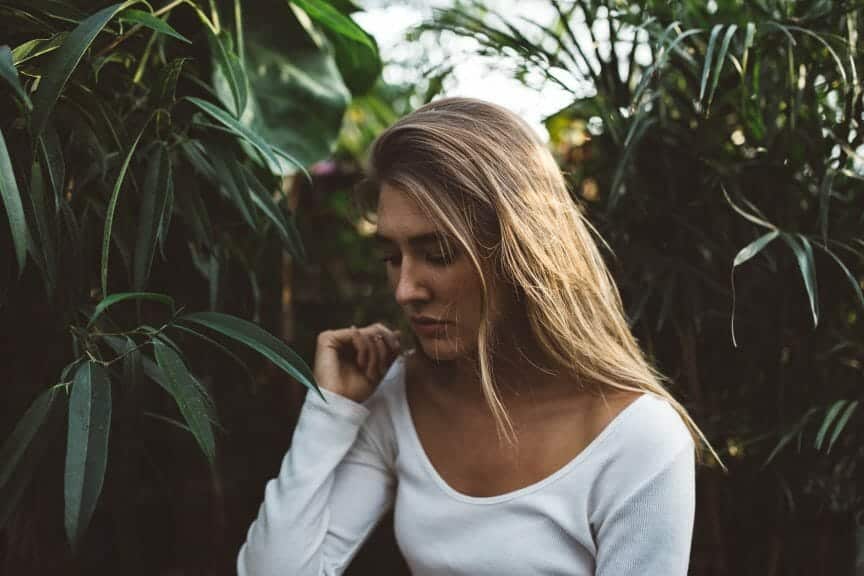 Several Dutch people may fit this expectation, but you might be surprised to find that many parts of the Netherlands are actually quite multicultural: Rotterdam, for example, is home to 170 different nationalities, bringing together many cultures, traditions, and cuisines. Who knows, it may just become your home away from home!
The Netherlands has a wide range of sights and experiences to offer to visitors – don't let those common misconceptions put you off.
Hopefully, these debunked myths will encourage you to visit the country and dispel some more for yourself. Check out Culture Trip's article for unique ideas of where to visit!