Atai Life Sciences is a Berlin-based, clinical-stage biopharmaceutical company committed to manufacturing psychedelic and non-psychedelic drugs for treating various mental illnesses. Atai works with psychedelic compounds like DMT, arketamine, and psilocybin to safely treat pre-existing mental conditions like depression, anxiety, and PTSD. Atai began the Series D Fundraising to draw in existing and newfound investors– by doing so, Atai will have the means to expand and develop their research.
Apeiron Investment Group and Woodline Partners LP closed out the financing round with their generous donations as previous and new investors.
The series closed with an overwhelming $157 million funds raised by Peter Thiel's Thiel Capital, Fearless Ventures, Falcon Edge Capital, Pura Vida Pro LLC, Catalio Capital Management, Michael Auerbach's Subversive Capital, and Highline Capital. There is talk that the company might have fundraised $2 billion.
CEO & Co-Founder of atai, Florian Brand, came out with this statement:
"This marks a monumental moment for atai; we continue on our mission challenging the current way we treat mental health conditions. We have become better equipped than ever to accelerate the development of more efficacious treatments. With support from our investors, we are determined to improve care and innovate."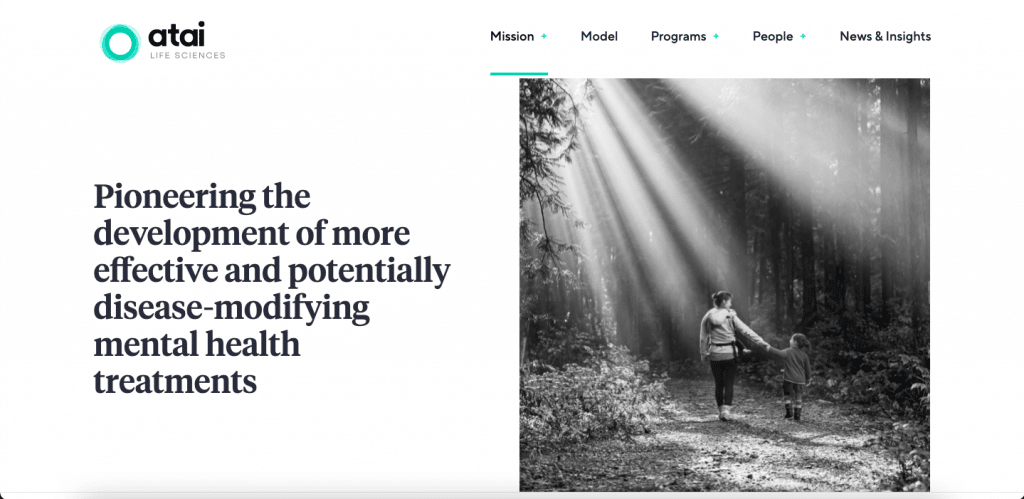 $157 million can go a long way toward updated equipment, more extended scientific studies, a more diverse drug candidate pipeline, and, eventually, the distribution of a new medicine on the market.
Since its birth in 2018, Atai Life Sciences has raised $367 million solely from its 35 investors.
Only time and more research will tell where this company's future is headed, so keep an eye out for the name Atai Life Sciences on the stock market!
Speaking of the future, plans for the World's First space hotel is set to begin construction, aiming for a debut in 2027. Read more here!