Featured Image Via
'Austra-asian, sounds like an alien'
Australia, that place down under with the exotic beaches and those funky Kangaroo's but what is it like to be an Asian Australian?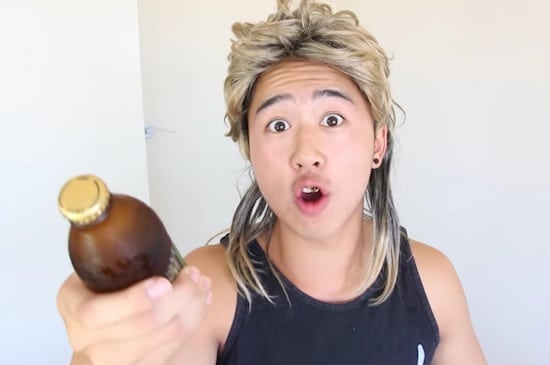 Like any country or culture, we all tend to subscribe to stereotypes. Just like most people think all Scottish people wear Kilts 24/7, most people also assume that all Australians are crocodile fighting, sea surfing beach babes. Yet, what tends to be forgotten is that Australia is a hugely diverse country with ranging races and ethnicities.
Australian YouTuber explains what it is like being an 'Asian Australian' in hilarious video:
The video renders numerous stereotypes subscribed to his ethnic group. Although we get a comical sense over the issues, the video does highlight racism and stereotypes. Something which in the current political climate is increasingly consuming tabloids.
Nonetheless the video ends on a high.
So, Shall we just watch it twice for the dreamy accent?
Want to prefect and impress with your own Australian accent? We've got you covered mate.