While Vine itself died out, many of its creators shifted to different platforms — the main platform being YouTube. So, with six years having passed since Vine died as a platform, how are the Vine creators who transferred to YouTube doing?
It is nearing six years since Vine, the short-form video platform where creators made six-second videos, died out. With the loss of this platform came a group of creators with nowhere to post their content. This death of a platform resulted in many ex-Viners moving to YouTube as a creative outlet. Many of these ex-Viners found much more success on YouTube in the long term than on Vine. So, who are some of these creators that found success after Vine, and what and how are they doing?
Lele Pons
Lele Pons was one of the most popular and influential content creators on Vine and was the top female creator on the platform. Known for her relatable content on Vine, she moved to YouTube after Vine's death in 2016. After joining YouTube, Pons posted similar content to that she was posting on Vine, short comedy sketches. Pon's content has changed drastically over the years she has been on YouTube, however. Over the last few years, Pons has released several songs and hosted the YouTube series Exposure — an internet game show surrounding content creation. She currently has 17.7 million subscribers.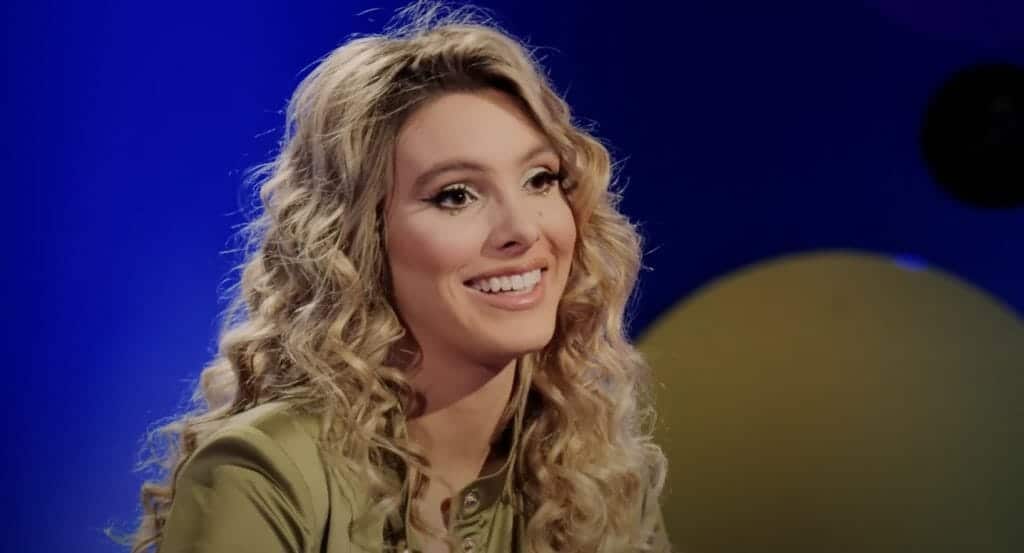 Gabbie Hanna
Gabbie Hanna was one of Vine's most prominent female influencers, known mainly for her self-deprecating humor. She moved to YouTube, where she started to make several different types of content over the years, including cleaning and story-time content. She eventually shifted to music as well, where she released several songs and music videos on her YouTube channel. After getting caught in many controversies, Hanna received more criticism on YouTube from other creators. She trended most recently due to a manic episode she recorded and posted on her TikTok. Currently, Hanna has 5.26 million subscribers on her YouTube Channel.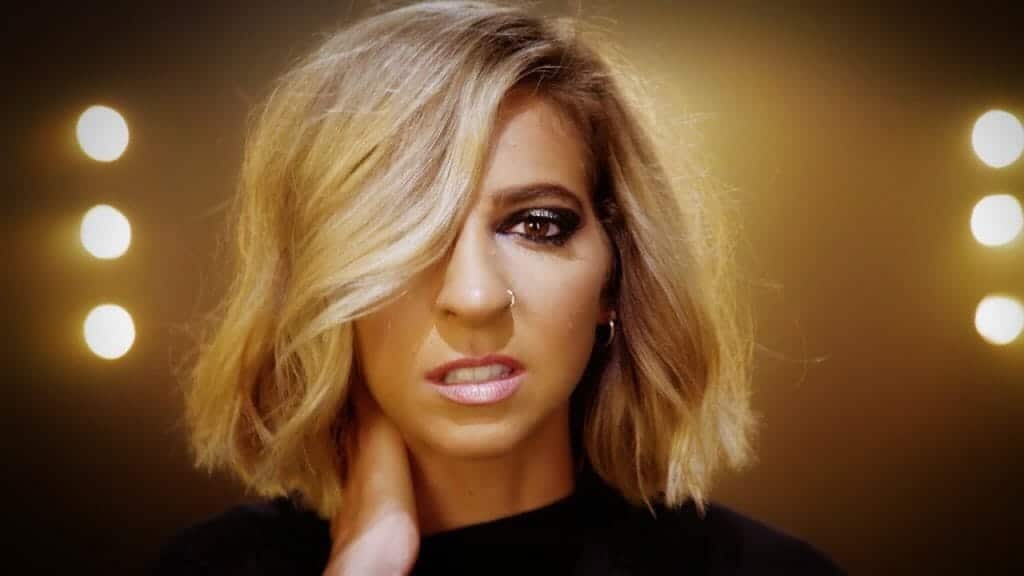 Cody Ko and Noel Miller
Cody Ko and Noel Miller were prominent creators on Vine during its run. After switching to YouTube, Ko eventually amassed 5.89 million subscribers on his YouTube channel. Miller gained 2.64 million subscribers on his channel. Both YouTubers are part of the commentary community, where they criticize questionable media and topics in day-to-day life with a comedic and skeptical eye. Both ex-Viners are also part of a music group called 'Tiny Meat Gang,' a parody rap group. Along with gaining success in music, and making collaboration music with musicians like blackbear, they also have a joint podcast. The 'TMG Studios' YouTube channel also has 1.18 million subscribers.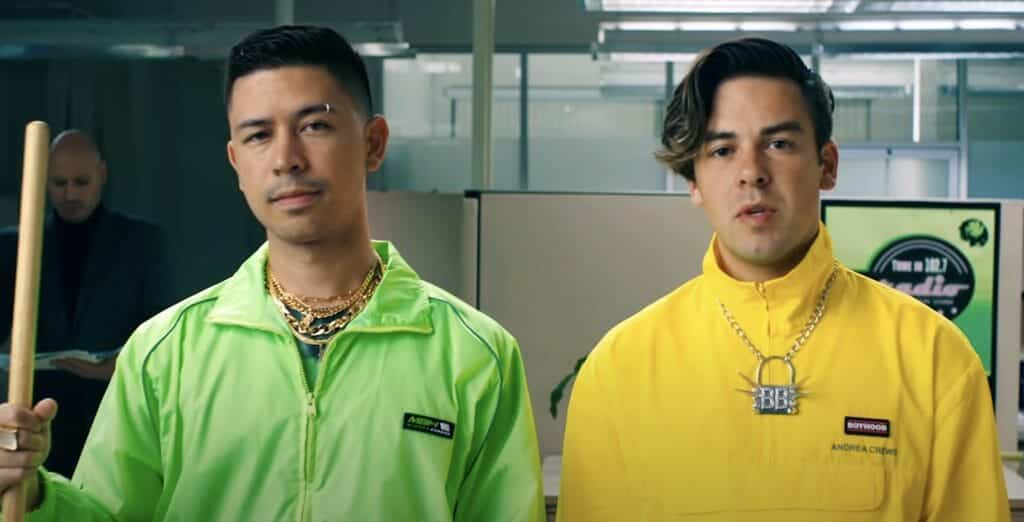 Danny Gonzales, Drew Gooden, and Kurtis Conner
Danny Gonzales, Drew Gooden, and Kurtis Conner were all popular Viners who flourished in the commentary community after switching to YouTube. Gonzales, Gooden, and Conner share similar content styles in commentary but are differentiated by Gonzales's pun-based and witty humor, Gooden's focus on analysis and dry humor, and Conner's inserted sketches and connections to meme culture. The three ex-Viners have since gone on a tour together titled the 'We are Two Different People Tour" — as Gonzales and Gooden are commonly mixed up. Conner has also toured on his own during 2022. Currently, Gonzales has 5.68 million subscribers, Gooden has 3.83 million subscribers, and Kurtis Conner has 4.14 million subscribers.