The company responsible for the iconic dog ear and flower crown filters created a new app: Snap Camera. Like Snapchat, Snap Camera provides a variety of appearance-altering filters while you sit through a Zoom Meeting. Your appearance, background, or both change for all in the Zoom Room to see.
An emerging fan favorite is the Potato Filter that changes your face and background to imitate the starchy vegetable while it's stuck underground. Whether it's for remote learning or working, the possibilities are a great way to engage Zoom participants. Here's how you can liven up your meetings through Snap Camera.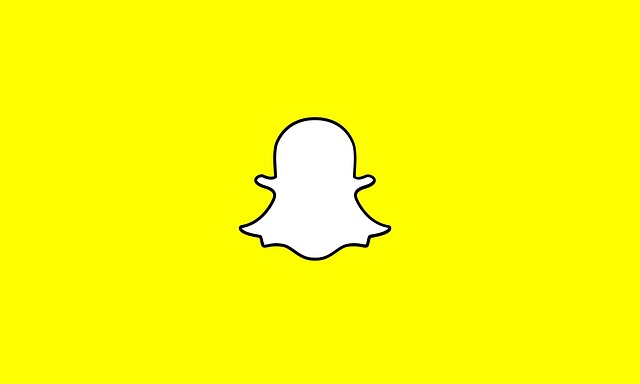 Download & Install Snap Camera
Be prepared to run Zoom. Once you've downloaded and installed the Snap Camera app, open it. The app then takes control of your computer's camera (this may cause problems if you have multiple cameras installed) and you'll be able to view yourself. Below the camera on your computer screen, the Main Homepage will showcase an array of filters. Along the way, you can star your favorites and a sidebar will keep track of them.
Experiment with Filters
Once you've chosen your filter, connect Snap Camera to Zoom by starting or joining a Zoom Meeting. Then, go to Video settings to enable Snap Camera under Camera Settings. Alternatively, you can click on the upward arrow by the Start Video button. By pressing the Start Video button, you'll appear with your selected filter.
Snap Camera presents more creative ways to interact via Zoom. For more ideas on how to connect remotely, check out this article.