The new 'face with spiral eyes' emoji perfectly embodies the confusion that is 2020. 
A new collection of emojis has been approved by the Unicode Consortium to help illustrate the complex emotions procured by Covid-19. However, they aren't likely to reach our phones until 2021 because of delays due to, you guessed it, Corona. 
A lot of what we're feeling right now can't be put into words, and that's where emojis come in. Sometimes there is no better way to sum up how you're feeling than with an emoji, and what better way to capture the mind-boggling events of 2020 than with a spiral eye emoji.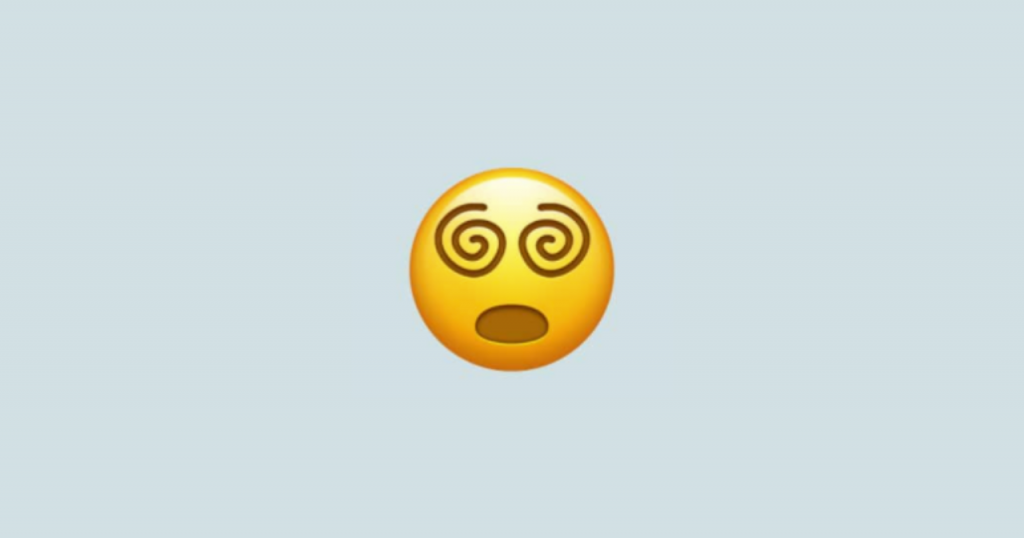 The year really has been a downward spiral of chaos.
From the Australian bushfires, Baghjan oil field fire, to the West coast fire in the United States, it has been fairly disastrous. Moreover, there were floods in Assam, landslides in Kerala and there were political upheavals in the West with the Black Lives Matter protests and in Hong Kong with protests resisting China's National Security Law. We also saw massive protests in Belarus after its president was accused of rigging elections. The Russian government allegedly poisoned its only opposition leader Alexei Navalny, however, he somehow recovered. And all this happened while the world was dealing with the Coronavirus pandemic, which has now affected over 31.2 million people and taken over our lives. 
We are living through history.
The confusing web of COVID regulations is enough to make anyone's head spin, let alone the chaotic events of 2020. 
Including the spiral eye emoji, up to 217 new emojis have been approved for 2021. Some other notably COVID-Esque ones include; "Mending heart", that represents healing – something we will all need as we come out of 2020 and start a new year.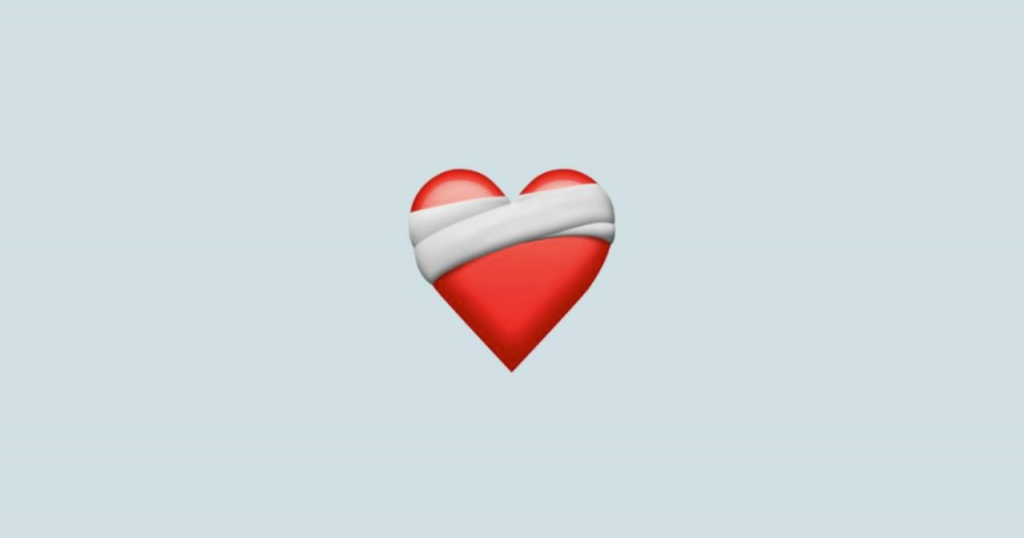 "Face exhaling" – depicting a sigh of exhaustion. It has definitely been a tiresome year. The emoji could even be used to depict relief when we finally see a vaccine and the end of this pandemic.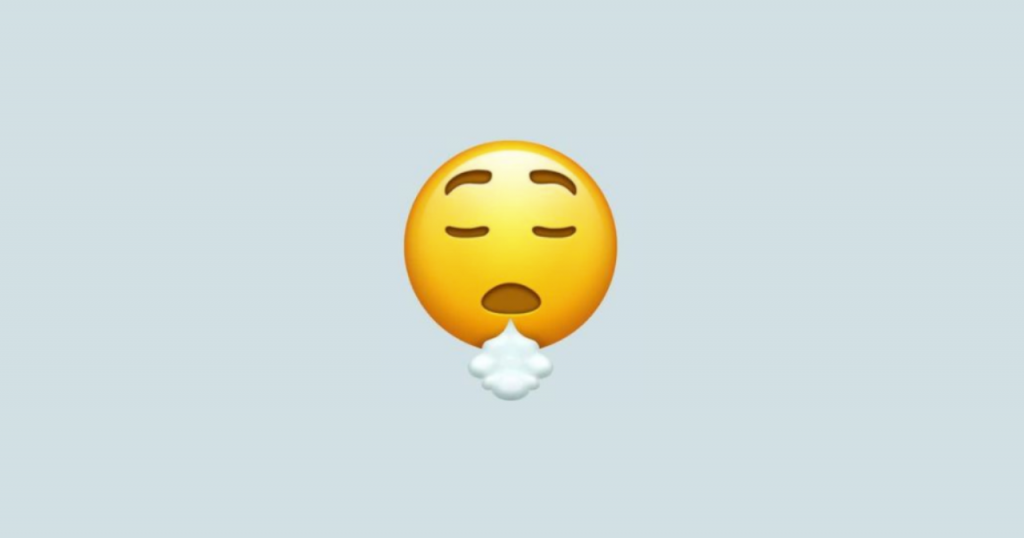 You will even be able to add a beard to any face emoji – perhaps an ode to the lockdown locks; that haggard look born from the combination of distress and hairdressers being shut. 
The dizzying events of 2020, in which we have witnessed what feels like decades of history in a single year, are certainly not over yet. But at least we will soon have emojis to help us express our disarray. 
For a deeper insight into the world of emojis and how to use them, click here.