Image via
Michael Jackson is one of American's sweethearts, or was at least. There's no doubt that he is one of the quintessential artist of this last generation, who's music continues on today. Now, since his death in 2009, a number of new victims claim to have been touched inappropriately by him. Could this be true?
Recently his former body guard has come forward to clear the air. Stating he doesn't have the time for these false claims, but that there is no way Jackson could have done the things people accused him of. Though he was a lot smarter than he lead people to believe.
He knew how to manipulate the media. He knew exactly how to get the front pages. He used to have a meeting as soon as he got to a [city].

90% of the time it worked, by putting a mask on his face, or sticky tape on his hands – or tape on his nose was a favourite one. He would say he wanted his life to be the greatest mystery on Earth.

It's backfired on him now, though, that's the sad thing.

This whole paedophile thing is complete nonsense.The guy had girlfriends and had a legitimate marriage to Lisa Marie, that was the way he lived his life.'

Quote via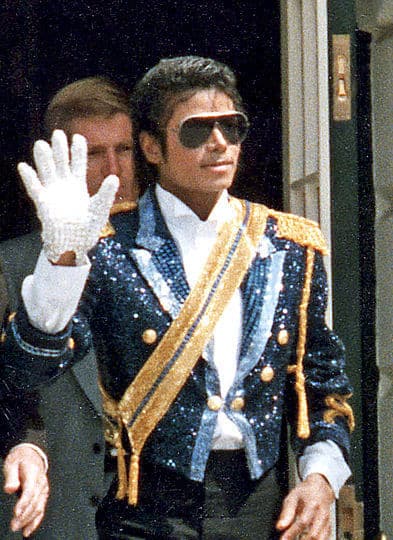 They say there were boys around, that was not the case at all. He made Neverland how it was so he could have it for the Make A Wish foundation; something he could give back on,' the bodyguard and celebrity trainer said.

We had a running joke he was never there. He had to be in Los Angeles to conduct business, it's about four hours' drive from the mountains and he hated the drive, so he was very rarely there. He was there to make public appearances. He was much more comfortable at the Beverly Wiltshire in a suite.

If he was doing what he was doing to young kids he would never get any work done. He was already recording, performing and rehearsing, for him to be messing around with young kids would be impossible because of the security that was in place. It's impossible.

Quote via
It's hard to know what to believe. Celebrities can often get away with a lot of things, but also there's always people out to get them one way or another. How do we know who is telling the truth? I guess we don't.