Breakups are hard. Sometimes you have to get back out there on you're own without a special someone. You might need to move or go for a new job. Although you may be stepping into your new life, there are ways to go about it.
The start is unimaginably difficult
First off, body pillows are great for snuggles.
As an individual, make a goal to hang out with your friends at least three times a week or twice a month. You'll be surprised how much closer you'll become and how much fun you'll have when you're out of the house. Being with friends and around people can help you get through those difficult times. Most people think spending time alone is better when it's not. Humans love and crave human exchanges, especially when they are sad.
When you become available to all the things that your friends are doing, you might discover that they do some pretty incredible things.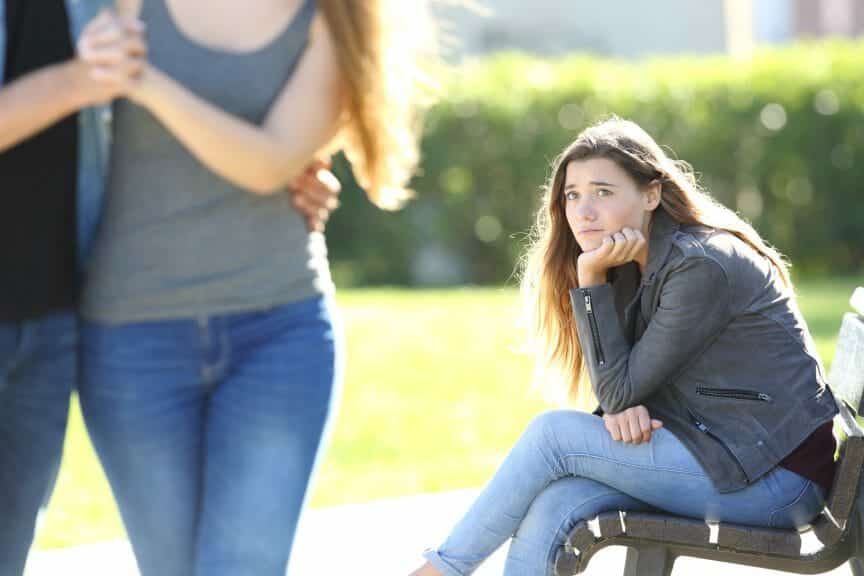 Pick up those hobbies you enjoy or explore new ones
Dabble in hobbies. There is so much assistance available to learn about anything, so check out a ton of them and see what lights your fire. This has the added benefit of filling time, making you more interested and learning a talent that may or may not be helpful. When you do something to better yourself, you make yourself even more beneficial in your own eyes. It's a positive-reinforcement process!
Hobbies are a fantastic way to be distracted while going through a breakup. Some studies show that binging a show will help you get over it faster because you're not thinking about it daily. Some hobbies might remind you of your old ex but try to do those hobbies before you meet them.
Most people forget about things that they used to do before the relationship. Singles should try those old hobbies and give themselves time to do the hobbies they once did with their old lover. Maybe, even do those hobbies with friends.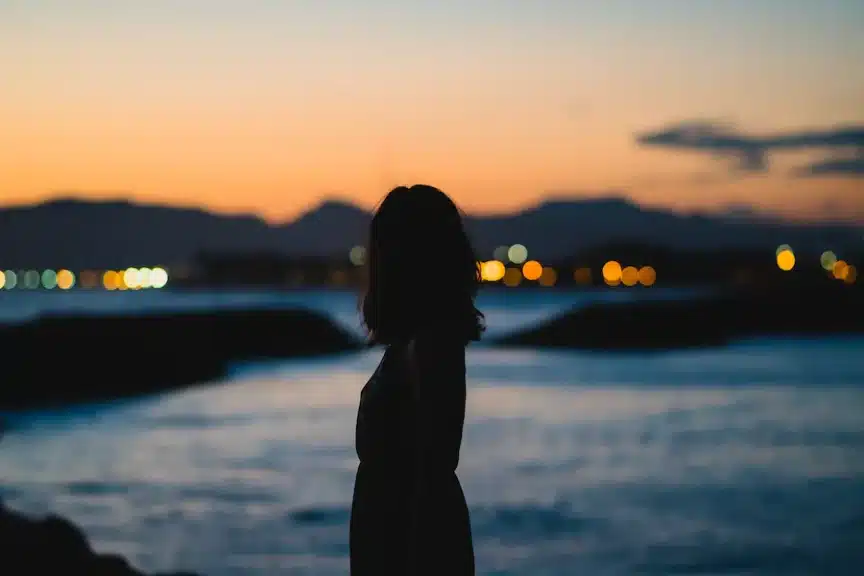 Find yourself to be able to be alone
It's hard not to cry or be unable to be alone. People don't realize they can not be alone after a relationship ends. Being alone is tough after being with someone and talking to them every day. Some may even think they can't be alone, but I'm here to tell you that- you can! It's ok to be lonesome. It's ok to miss your ex. It's ok not to be comfortable being single for a while. Sometimes you have to accept that it won't work out, which is a process. Nobody should beat themselves up for having human emotions, which makes you a human.
Guilting yourself only leads to more shame. Just be clear and aware of your feelings for a period. No need to transform anything, be mindful of them and what causes them. Soon you'll be so busy with your hobbies and hanging out with your friends that you'll find yourself going days, weeks, and months without thinking of your ex.  Your ex never really goes away, but you'll eventually disassociate optimistically, romantic feelings from thoughts of them.
The movie "How to Be Single" is really about being single. It's funny yet eye for anyone going through a breakup. This movie will show the message that you can stand up all alone and be okay afterward.
So go out there and learn YOU all over again. Maybe start by watching "How to Be Single " on Hulu.