Featured Image Via
When you think gourmet, sizzling, juicy, cheese-dripping burger, McDonald's (I hope) would not be the first restaurant to come to mind.
McDonald's is trying to do a 180°, you know, mix it up, draw new crowds, beat the competition. Well, their new idea guy really does suck because their grand plan is to serve their new gourmet, state-of-the-art burgers with cutlery. Read that again if you think you read it wrong.
This new cutlery service is only available in France at the moment. McDonald's has brought in master chefs from Michelin star restaurants in order to cook these new signature burgers. I have to admit, they do look pretty damn good.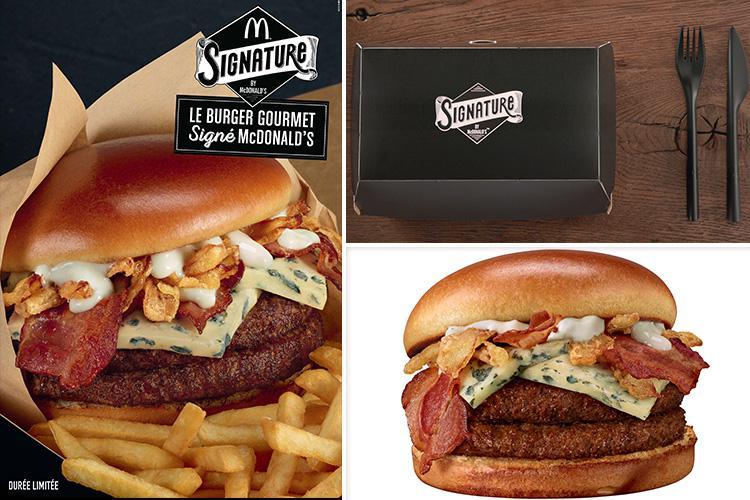 These delicious looking burgers do come at a higher cost, almost double the price of their regular Big Macs. People generally turn to restaurants like Smashburger, Five Guys, and Shake Shack when they want a quality burger. McDonald's wants to draw those straying customers back in. Not only that, but our favorite fast food restaurant is also introducing table service to go along with this fancy new idea, which is available in almost 80% of French chains. Again, you read that right.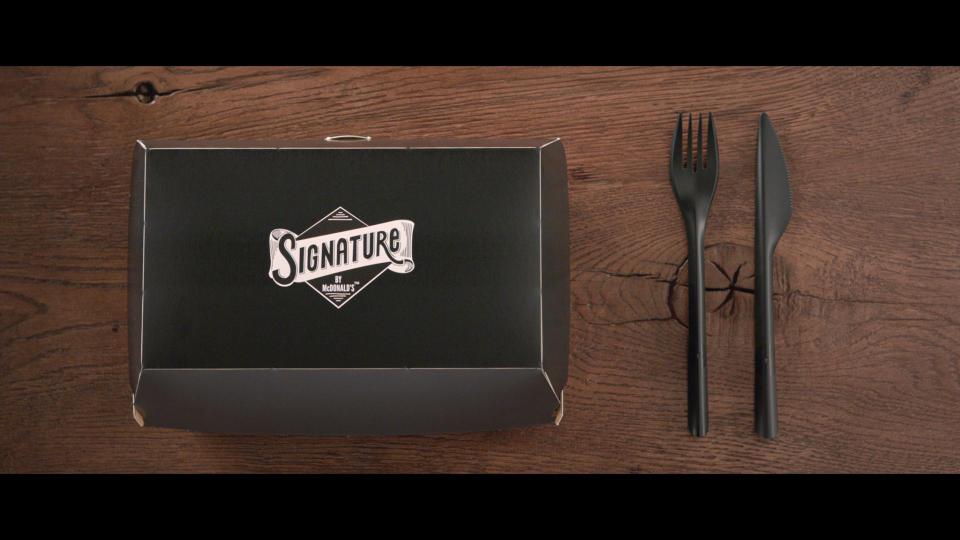 First of all, it's one thing to step up your game. That's fine. Everyone deserves a level-up every once in a while and McDonald's definitely has enough experience points. However, it's a whole other thing to do something that makes entirely no sense. People (normal people anyway), do not use cutlery with anything involving a burger unless it's to chop up the lettuce, tomato, and onions. McDonald's needs to stick with what they're famous for and fire the idea guy as fast as they can.
Then again, everything is better in France. Who are we to judge?
While you're waiting for McDonald's cutlery and gourmet burgers to come to a restaurant near you, check out these Glow in the Dark Donuts!