Due to unprecedented low temperatures ravishing France, nearly a third of French wine has been lost. The unexpected cold snaps in weather created a loss of €2 Billion (£1.7 Billion) in sales for the French Wine industry.
Vines and crops have been destroyed as a result of the unexpected weather conditions, causing a strain across the country in what is described as an 'agricultural catastrophe'.
French President Emmanuel Macron expressed his support on Twitter for the Farmers working tirelessly to keep these fruits and their businesses alive.
To you, farmers who, throughout France, have fought relentlessly, night after night, to protect the fruits of your labour, I want to tell you our full support in this fight. Hold on tight ! We are by your side and will remain so.
The weather has been instrumental in the devastation of crops prompting farmers to light candles and small campfires in attempts to protect their crops from the plummeting temperatures from the unprecedented cold surge in weather.
In discussions with artisan Michel-Henri Ratte, the Guardian reports:
Michel-Henri Ratte had set alarms through several nights to light candles to protect his 9 hectares (22 acres) of biodynamic vineyards around Arbois in the Jura, eastern France. But severe frost, followed by snow, devastated the early shoots on the vines.

Guardian
"We'd bought huge candles – like big paint pots of full of wax –– and we placed them between the vines and ran out to light them at 2 am," Michel-Henri commented on the matter. He continued:
"There were still some green shoots but then the snow came. It was catastrophic. Currently, we're looking at 100% loss on this year's harvest. We'll know in a month if anything has survived. We live close to nature, we're used to dealing with changing weather, but we were damaged by cold snaps in 2017 and 2019. For it to be happening every two years, and for weather to be going swiftly from very hot to very cold, raises questions about climate change. It wasn't normal cold, it was a polar cold, much more intense than usual."

Michel-Henri Ratte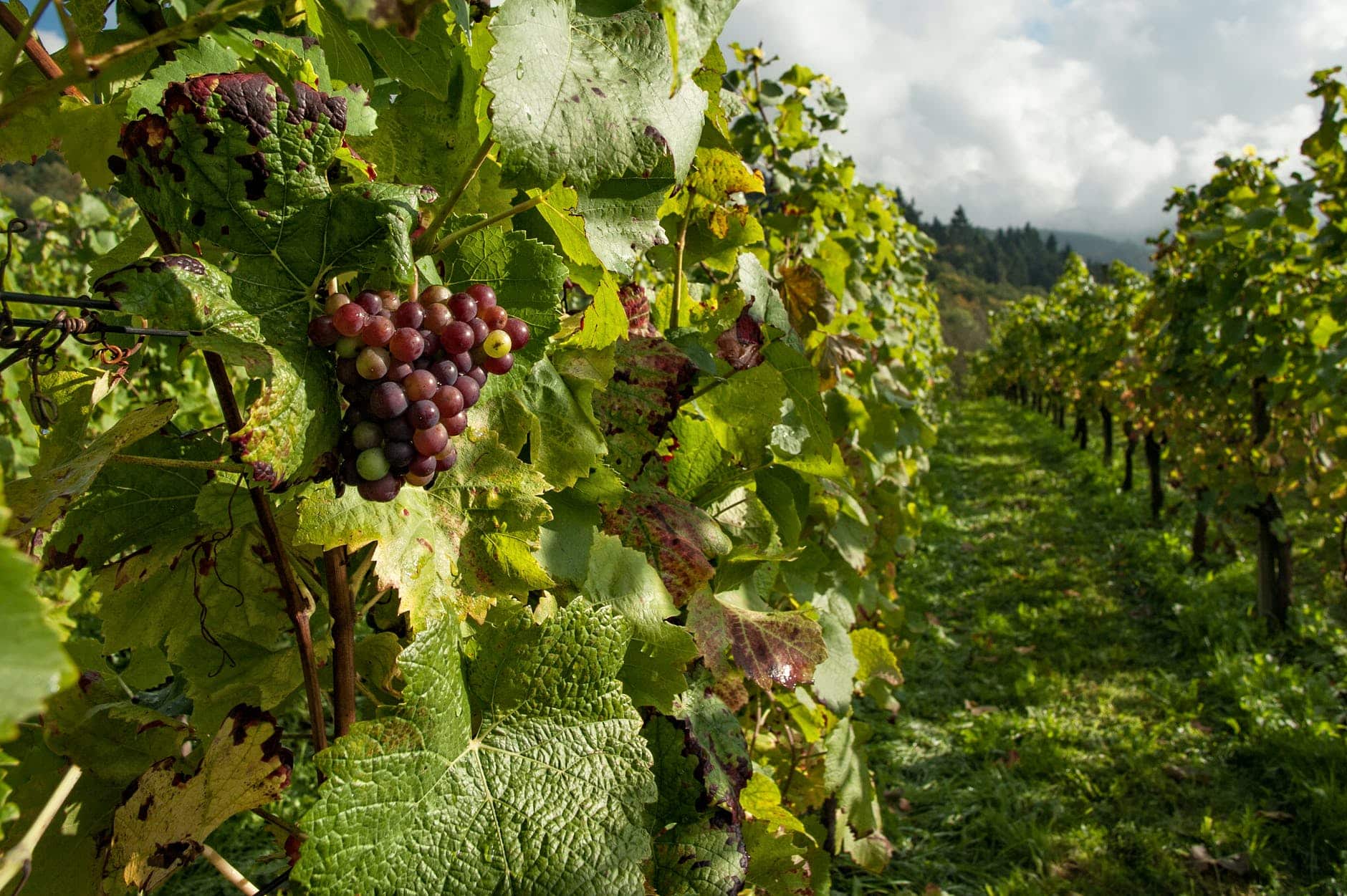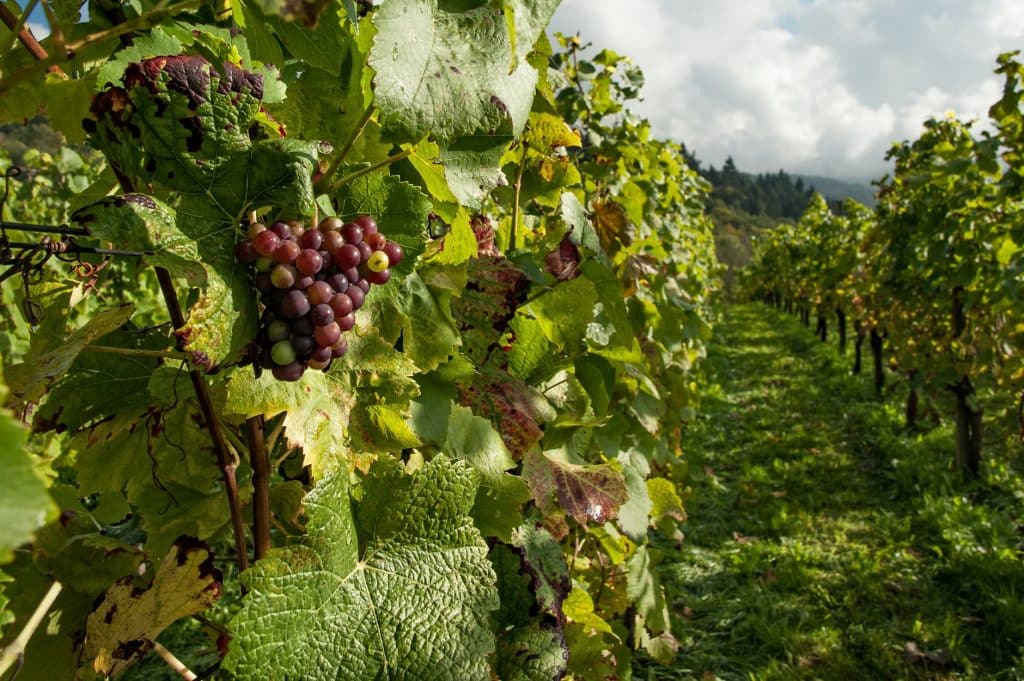 Pre-emptive measures to combat these cold temperatures to no positive result may contribute to a harvest with no yield, devastating French farmers across the country.
The best thing people can do to support the agricultural industry is to buy wine, French of course, which I think we can agree is a task that we can accept with minimal qualms.
If you have had some wine yourself and your vision is not yet impaired then take a gander over here, right here, to read about a Post Office which was converted into a $10 million luxury home.