The world's strongest gin 'packs more punch and flavour, drop for drop, than any other spirit in the world.'
Anno Distillers, a company based in Kent, UK, has created a gin that is 95% alcohol by volume – the strongest yet. The gin is called Anno Extreme 95 and was released this month, just in time for Christmas.
The two scientists who created the gin quit their jobs around 10 years ago to get into the business of making spirits, and we are glad they did.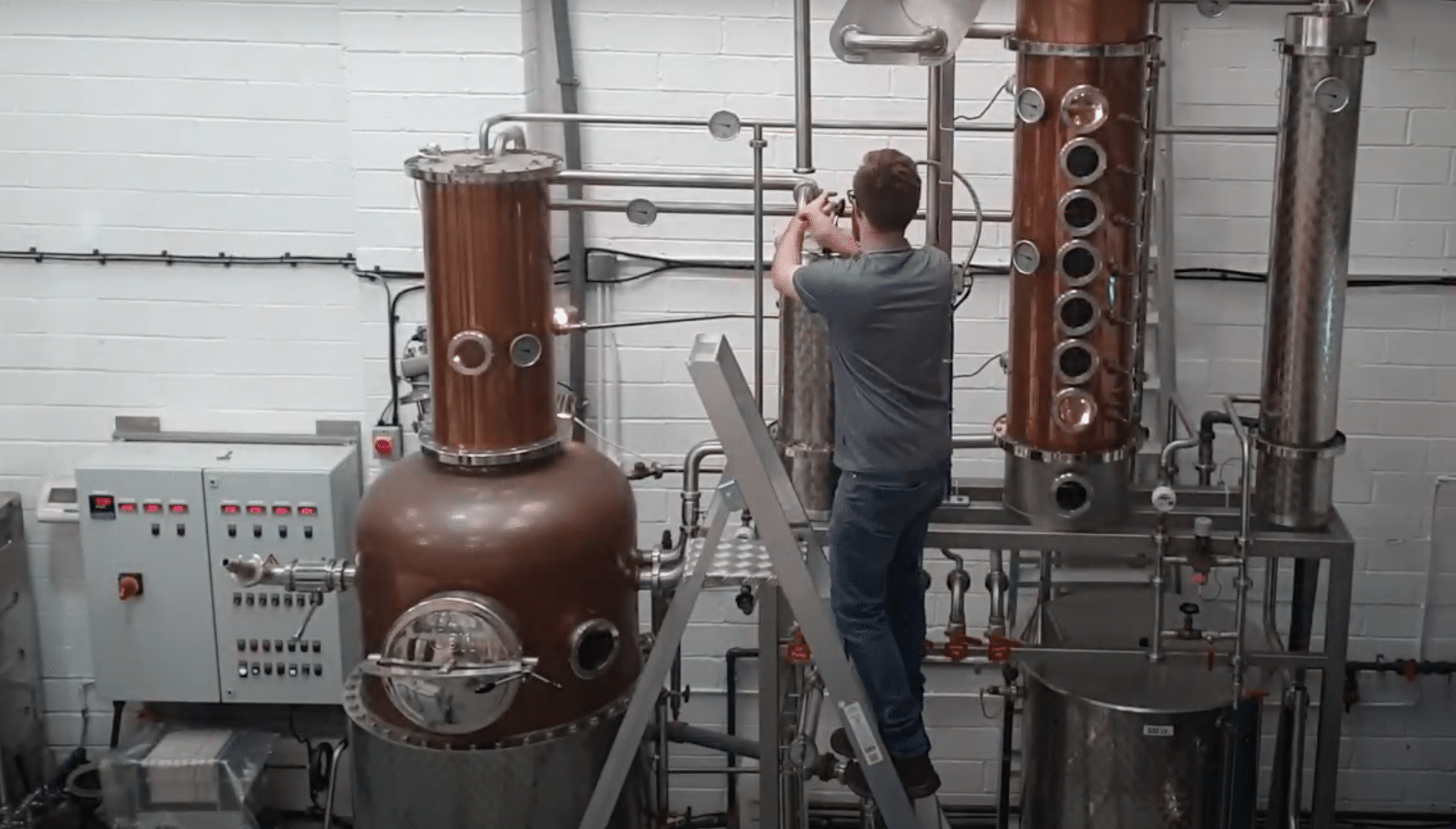 It is recommended in 5ml measurements, paired with your choice of tonic. Anno Distillers says 'just a 5ml measure gives you a full flavoured G&T with 75% less alcohol' in comparison to your usual 50ml measure of 40% ABV gin.
Watch how the world's strongest gin is made.
The gin is produced with botanicals including fennel, coriander, nutmeg and liquorice. The distillation process is extended and combines methods of steeping, vapour infusion, rectification and gentle heat. This results in the extraction of greater botanical flavours.
On first taste, flavours of 'robust juniper and smooth spices' are present, these then 'soften into a fresh bite of citrus with sweet herbal notes'. The finish is 'long, dry and complex with hints of warm liquorice', according to the gin's tasting notes.
A Swedish company previously held the title of creating the world's strongest gin in 2018. At 82.5%, Strane Ultra Uncut was made by purposefully tweaking the production process in order to level-up its intensity.
However, Anno Extreme 95 now wears the crown. The world's strongest gin comes in a 20 CL bottle and is packaged in a presentation box, which includes a measuring beaker so that you don't overdo that festive cocktail. You can purchase it here.
Alas, if you feel like alcohol really isn't your friend right now, here are some top tips to prevent over-drinking during lockdown.