The University of Michigan has released a study in the  U.S. National Library Of Medicine, which examined the addictive properties in food and why others weren't as addictive. The study found the most addictive foods contained cheese in them, pizza was found to be the most addictive.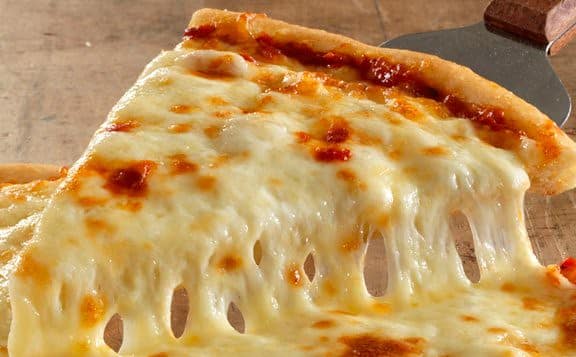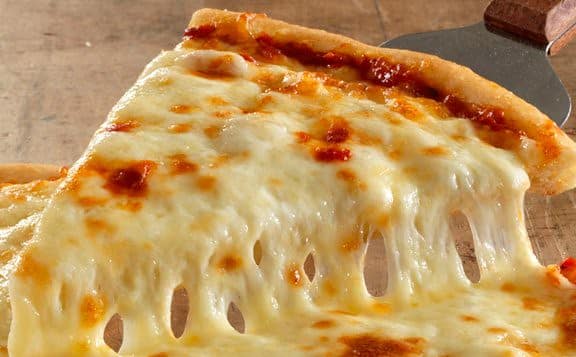 The research studied 500 participants and surveyed their food cravings. During the study, meals with cheese were the most sought-after.
The study found that cheese has a protein that can ignite addictive opioid receptors in your brain, similar to the ones found when a person snorts a line of cocaine, which immediate warrants another hit. The protein Casein is found in all cheese products, but it is particularly strong in cheese, so people start to crave it.
The average person eats about 35 pounds of cheese a year, according to American researchers. The addictive properties of cheese may have a correlation with the increasing obesity in America.
For more interesting articles, check out Substitute For Vegetables – Arby's Pokes Fun At Veganism.