Summer 2021 may just turn out to a taste of what we were missing last year. More businesses are opening up, some are booking vacations or cruises, and some are just hitting the road for in-state travel or day trips. Throwing all caution to the wind about the virus being gone and ditching the masks is still not a good idea though. And be respectful to those who still choose to wear a mask. That being said, if you haven't made any summer plans yet and your love all things marijuana, then applying for this internship maybe a good idea!
Emjay, a California-based weed delivery service, is offering someone the chance to be a paid summer intern and test out all 600 of their products. Every possible way to have weed, they have it and want one lucky person to tell them what they think! You can apply for the position here.
Another Paid Weed Testing Position That Went Well
Some Of The Products Emjay Offers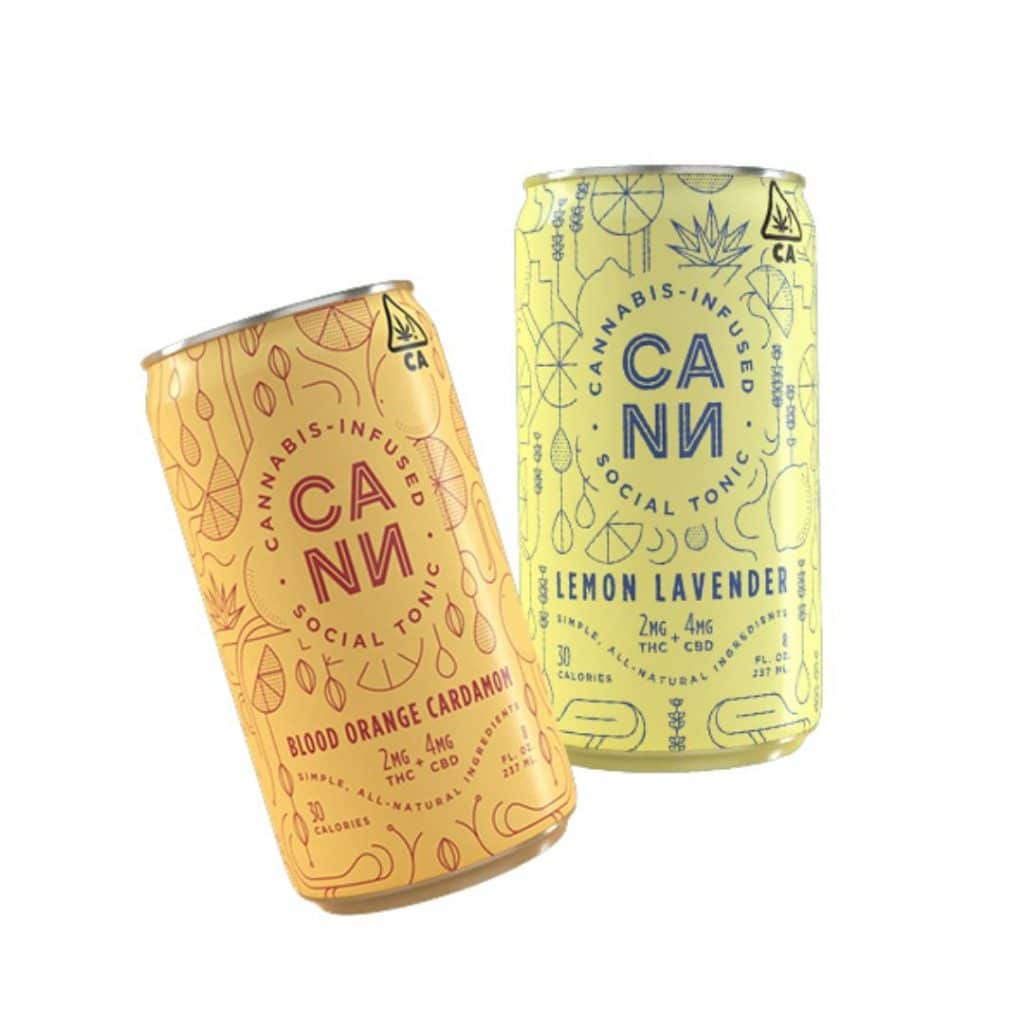 "Cann Drinks: Lemon Lavender is another version of Cann's cannabis-infused social tonic is made with lemon juice from Sicily and aromatic lavender. The perfect substitute for that glass of wine or can of beer! Juicy and bright, Blood Orange Cardamom is a zesty treat that doesn't disappoint. Designed for a good time, Blood Orange Cardamom is a tasty delight that will leave you feeling great. Whether you're sipping one or downing several, these Canns will have you feeling light and happy – no hangover ever."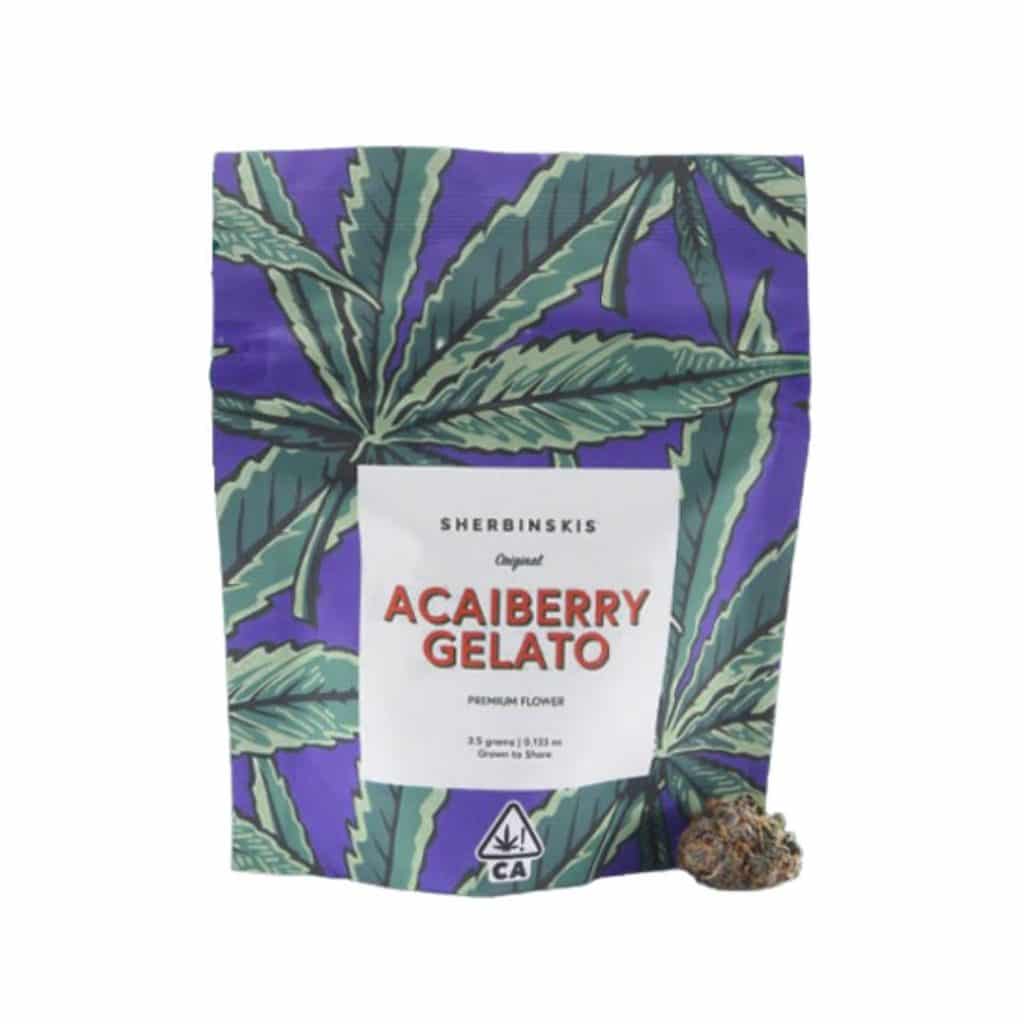 "Sherbinskis Acaiberry Gelato: This exotic hybrid is a Sativa-dominant strain from the Gelato family, whose ancestors include Pink Panties and Sunset Sherbert. A full-flavored smoke with tropical, sweet undertones, Acai is a tasty, carefree high that won't take you too deep. It's like going to the frozen yogurt shop in the middle of the afternoon. A good daytime smoke."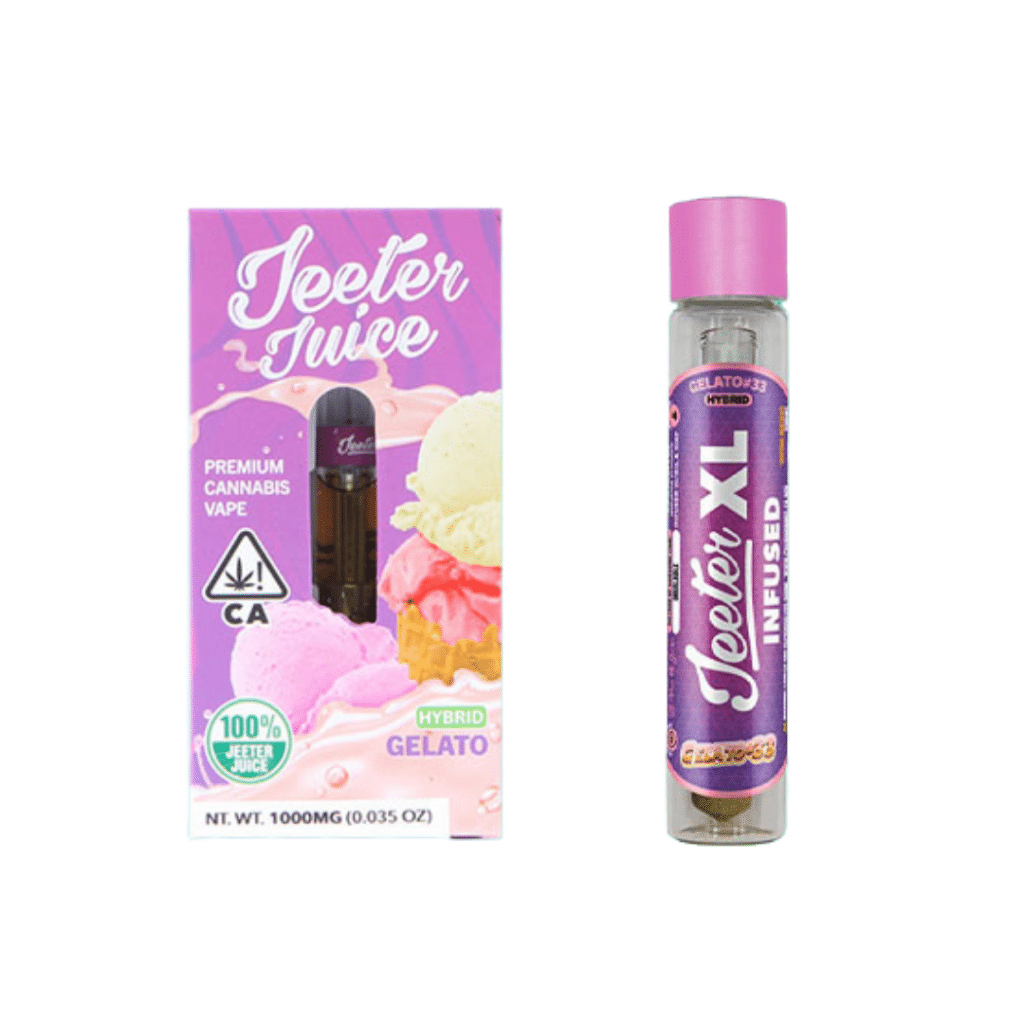 "Jeeter Juice: Gelato #33 is a great, balanced hybrid with sweet citrus and fruity flavors. It gives an uplifting and energetic high that's great for daytime consumption."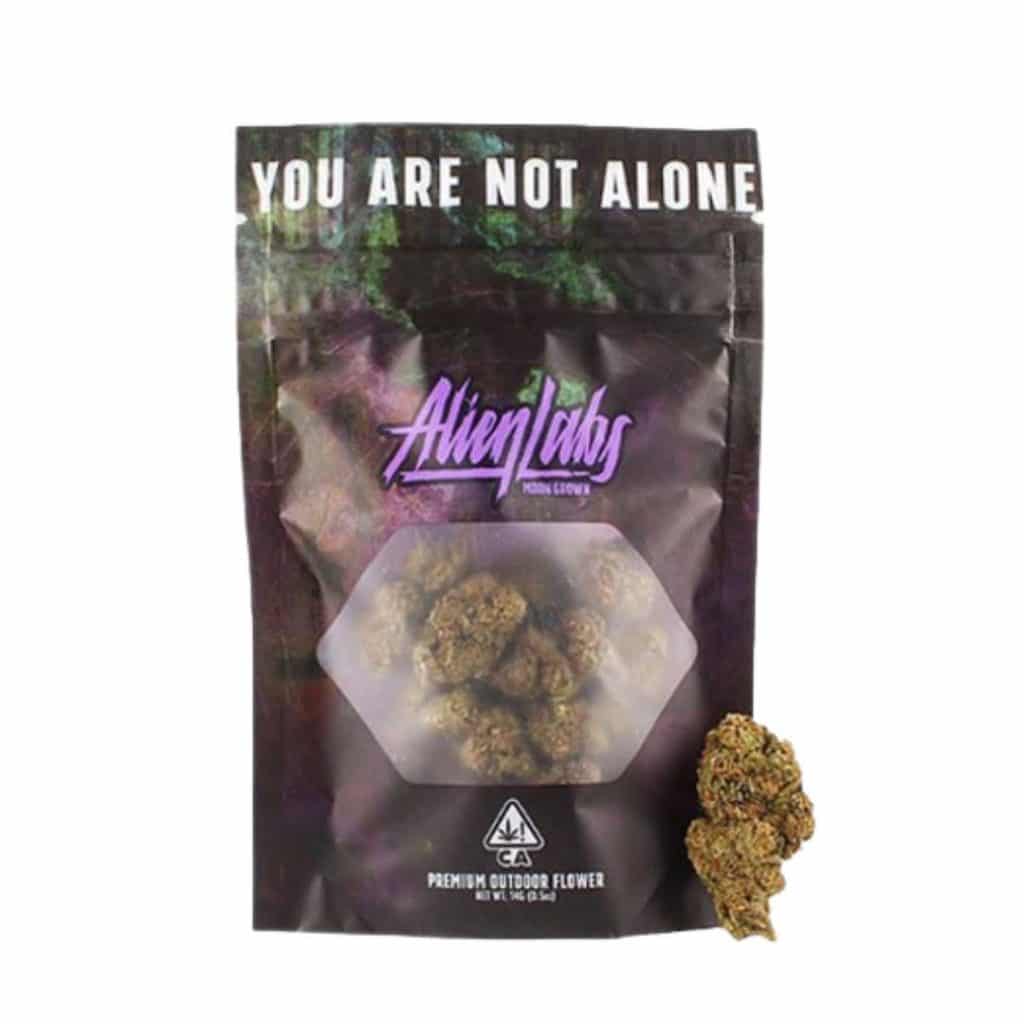 "Alíen Labs Sherbacio – Moongrown: This strain brings a euphoric head high that proves great for brainstorming sessions late into the night, and it won't leave you feeling groggy the next day."
This is the official description for the summer inter job:
"We are seeking a passionate, detail-oriented creative writer to review every single product on our weed delivery platform, Emjay. This person will be responsible for writing descriptive, unique, and creative copy and reviews about a wide array of cannabis products. Edibles, vapes, flower, and more – the types of products will run the spectrum.

The person in this role should understand cannabis culture, what makes consumers tick, and be able to describe Emjay's ever-evolving menu of product offerings. This ideal candidate has experience with cannabis, experience writing, creating digital content, and a desire to use their voice to help inform the masses. E-commerce, journalism, and marketing are all desirable career paths for this role. Creativity and a passion for cannabis are a must. To apply, you need to send a one-page writing sample or a video (no longer than 4 mins 20 secs) letting Emjay know why you'd be perfect for the gig."

"We at Emjay – the Cali-based weed delivery service – are looking for the perfect summer internship candidate to test and write reviews of every single one of our products. We sell more than 600 products, from flower to oil to pens to edibles to topicals, and we need YOU to try ALL of them before Labor Day 2021, and let us know what you think of them. Yes, this is a 100% REAL weed testing internship, and if you're a Cali-based content writer who is looking for a fun summer gig where you get to smoke for free, this is for you."

Emjay
As you can see, they need to find someone soon since they need all the products to be tested and reviewed before Labor Day! Obviously, this is going to be a sought-after position so if you think you have what it takes, apply ASAP because this is a high-demand job!
Click here to read about a dispensary in Michigan giving out free joints to anyone who is vaccinated.