Spring has sprung, and everyone knows what that means. The weather gets warmer, the plants grow taller, and people spend more time outside.
It also means that it is time for spring break. It is the time in the spring semester when students get a week off to relax.
No matter when there is spring break, it has a reputation for being the time to party at the beach. Spring break has evolved, and it has become a real thrill of a week.
The Basics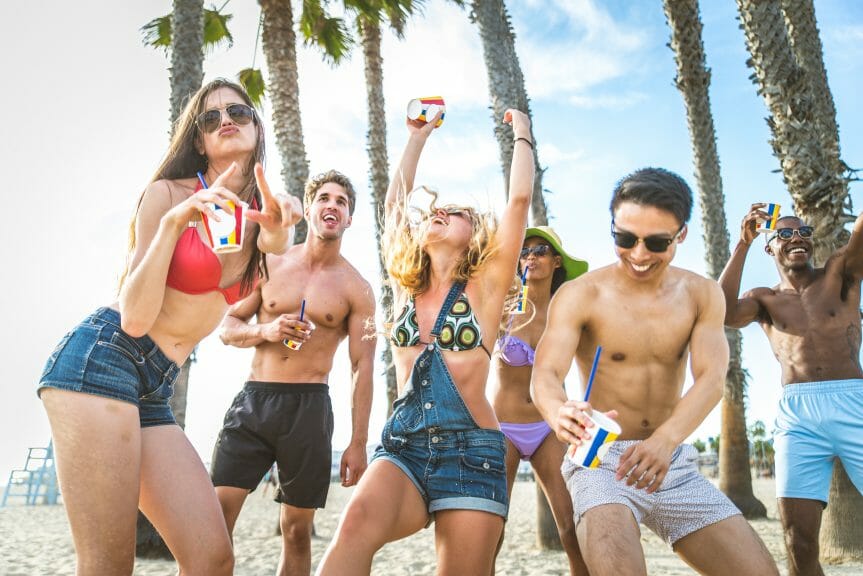 Spring break is usually about a week long every year. The specific week varies between schools. It can range anywhere from early March to mid-April. Some schools might try to line up with a holiday like Easter or Passover. This break is at schools for all ages. However, the big reputation comes from the breaks of college students. It is the first time that these students can make their own choices and travel alone, so they make the most of it. While some students may just relax at home, others will go wild and have some fun with their friends. This fun usually happens in sunny and relaxing places like Daytona or Cabo. Spring break has become an expectation for college culture, but it had to grow to get to that point.
The Origin Story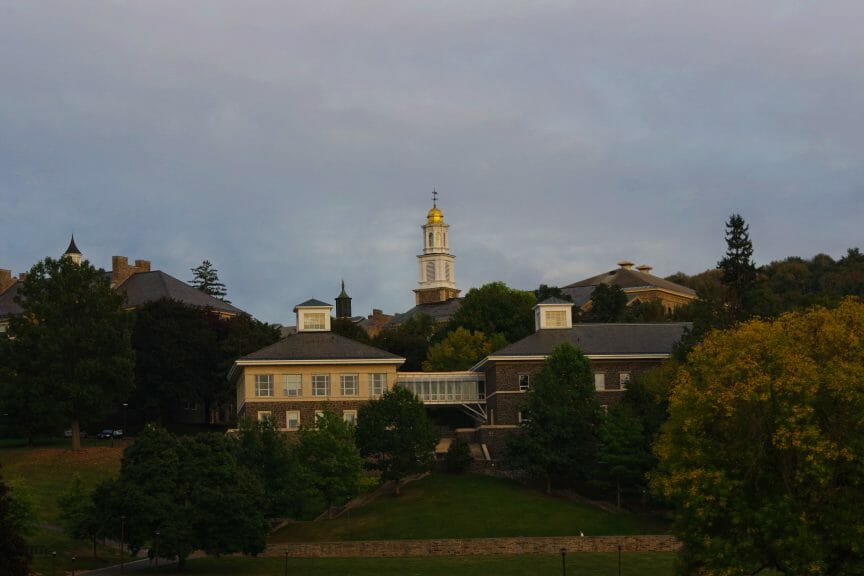 While spring break may seem very ingrained in our culture, its history is less than a hundred years old. The known origins are from the 1930s at Colgate University. Colgate is in upstate New York, which often has freezing cold temperatures. In March, their swimming coach decided to take the team to Fort Lauderdale, Florida, to practice. The team finally got to enjoy some sunny weather and some partying. This led to swim teams at other colleges following suit as they thought this was a smart idea. Because of the partying, this went beyond swim teams, and college students everywhere realized they deserved this break.
Where The Boys Are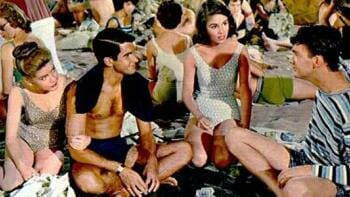 While this swimming trip had some influence on spring breakers, there needed to be a wider outreach. That was through entertainment's strength. The novel Where the Boys Are was one of the first examples of media that demonstrated students having fun over spring break. The novel came out in 1960 when this was a fresh concept. It is about four students going on break in Florida. A movie was made of the book that same year. This book and film were one of the first of each to show the wild partying and sexuality of college students. As a result, it led to more people visiting Florida for a spring break and fun times.
MTV Spring Break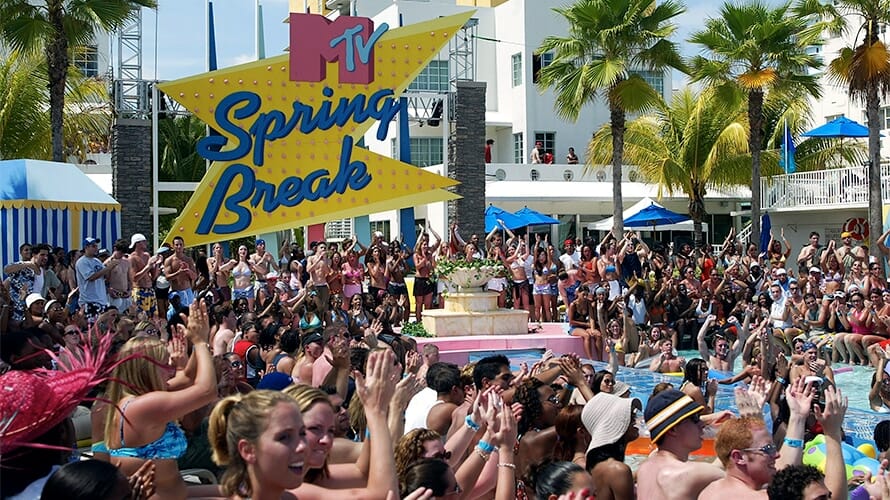 The excitement of spring break grew like a wildfire. However, this excitement needed some documentation. This was through MTV Spring Break. This series ran from 1986 to 2014. The series was unscripted coverage of college students having fun during spring break. The camera crew would go to popular spots, usually in Florida. There would even be live concerts sponsored by the show that would perform at these spots. It was a way for MTV viewers to see how much fun the break could be. This coverage showed endless parties and helped the idea of spring break grow even more.
Modern Media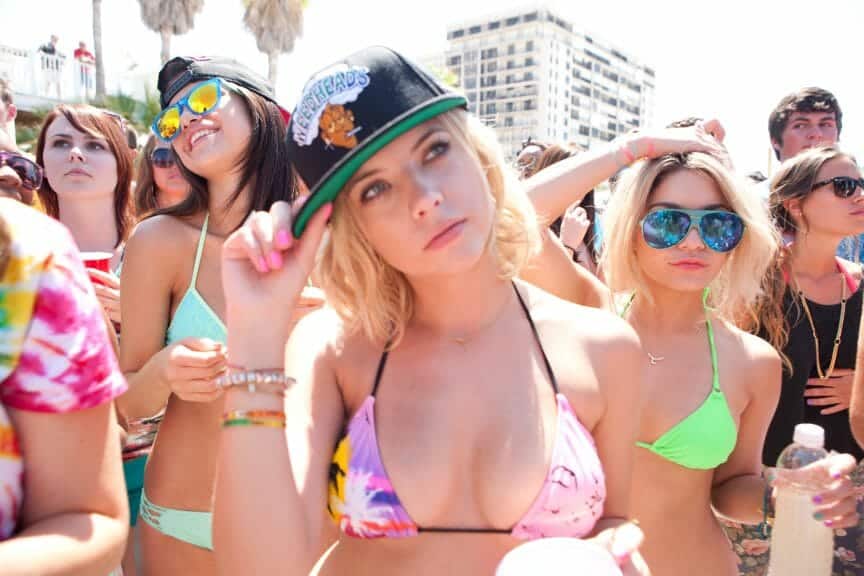 In today's world, a lot of media has capitalized on the spring break party life. Many modern movies and television shows have shown these wild times. For example, the 2012 film Spring Breakers showed an exciting yet gritty side of this vacation. It was a financially successful film about some big parties. There have also been many popular television shows that have a special spring break episode. Those programs include Gilmore Girls, Dawson's Creek, and The O.C. At this point, this break is very normalized in the media and ingrained in the life of young people.
The Importance of Spring Break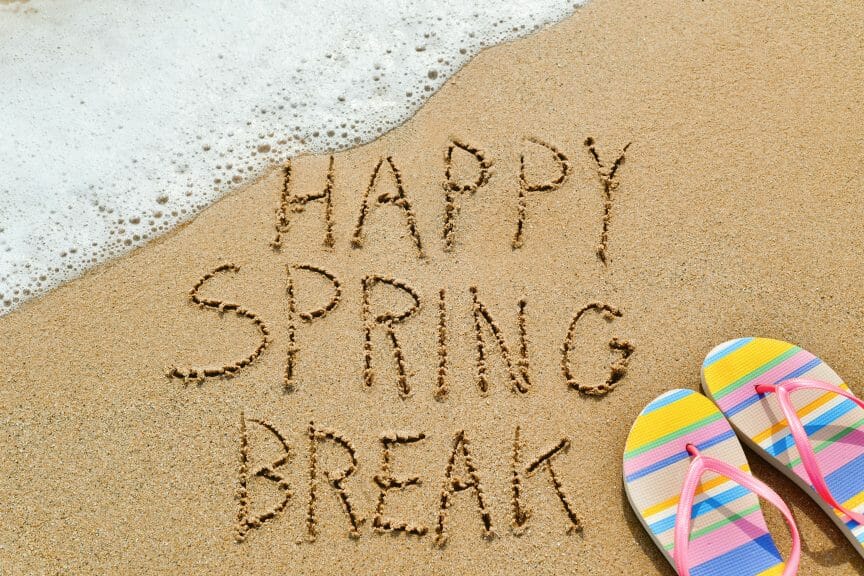 There is something special about the concept of spring break. It is a time when stressed-out students can finally relax. It demonstrates the power of media influence. This occasion is celebrated all around the world as students vacation all around the world. Some students may take this relaxation for granted, but they should thank the representations that have helped them have fun. During the pandemic, a lot of students missed these adventures. However, this vacation week is now back in style and back for fun.