That's right! Columbia is looking to legalize the biggest cocaine industry.
Columbia has a huge relationship with the cocaine drug. It's especially known for Pablo Escobar, a famous drug lord and narcoterrorist. He was the founder and leader of the Medellín Cartel.
With the passing of the bill, Columbia will be responsible for distributing cocaine. Senators Iván Marulanda and Feliciano Valencia authored the bill earlier this year. They agree taking control of the industry will ease public funds because of illegal drug trafficking. It's also said the drug can promote health.
Marulanda explained Columbia will buy the cocaine at market price from farming families if the bill is passed. This is because removing the fields will damage the environment. Coca farmers are responsible for about 75,000 hectares of deforestation.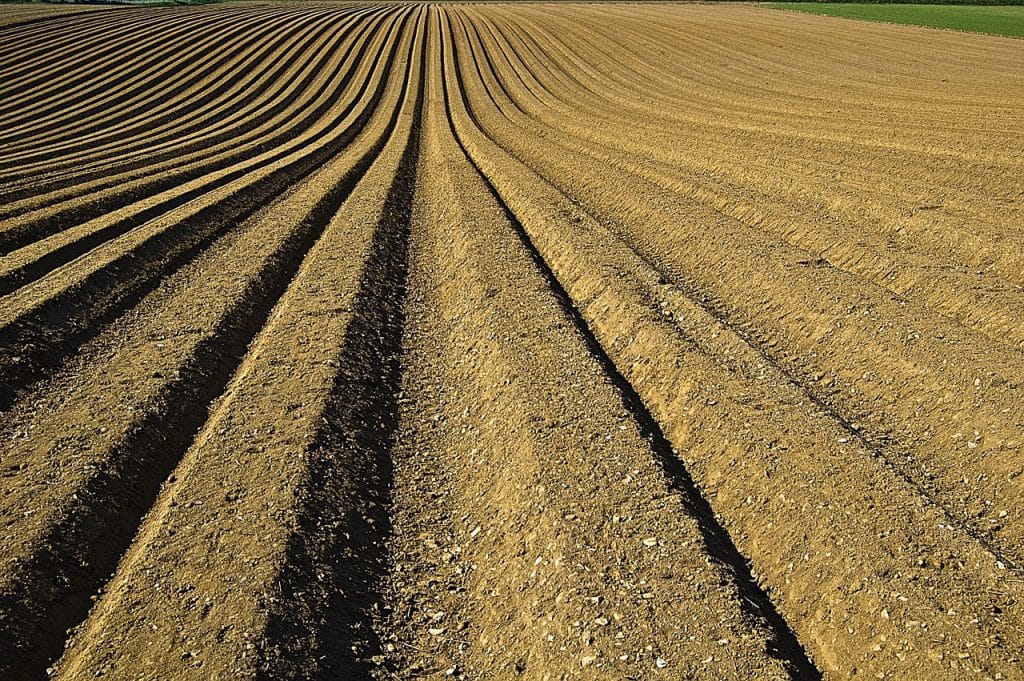 Trying to eliminate cocaine in Columbia will cost about $1 billion a year. To buy the harvest, it will cost less at $680 million a year. Marulanda says, "The thing is, we have to recover control over the state. We're losing control of the state to corruption, narcos in politics. They're in municipalities, in departments and in congress. All the way to the highest echelons of government."
Also, the spare leaves to the cocaine plant will be used to develop industries. After that, Columbia will supply its cocaine to users and research groups.
Marulanda adds confirms, "In Colombia, the personal consumption of cocaine is legal. It's legal because of a court ruling that recognizes personal consumption as a human right… however, what we don't have is the legal cocaine to meet that demand."
As of today, Columbia exports 90% of the word's cocaine. It's no wonder it's found everywhere in the country.
The bill seems to be a stretch, but everything looks to be planned out. The only thing needed is to have comforting conversations about the drug. Interested in learning how desperate people sneak cocaine? See how these coffee beans were stuffed with cocaine.