Photograph: Yves Herman/Reuters via

The 2019 World Beard and Moustache Championships took part in Antwerp, Belgium. With 17 categories in the competition and with 700+ competitors, the title for first place was a close one.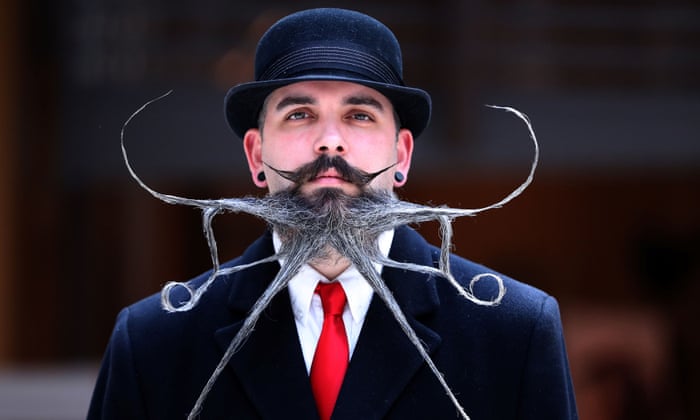 The competition first started in 1990 in Germany. "After 1995, local beard clubs in Northern Europe began organizing international competitions every two years" said the World Beard and Moustache Championships website.
The championships have took place throughout the years in England, United States, Austria, Sweden, Norway, Germany, and this year in Belgium.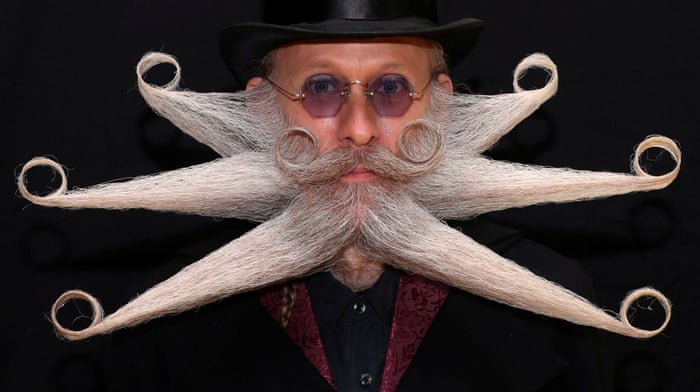 A few of the categories are Moustache, Partial Beard, Full Beard, and Full Beard Freestyle, which allows competitors give their own creative spin on their facial hair.

The champiosnships were held on May 17-18-19, at the Queen Elisabeth Hall.