A woman has been arrested in Masechusettes, after allegedy stealing a truck wherein a police chase ensued to a Macdonald's drive-thru.
Grand theft auto can be hungry work. Stealing cars, getting chased by the cops for hours on end, you can work up a pretty big appetite; but when you're on the run it may not be the best idea to pull over at your local Macdonalds for some chicken nuggets.
38-year-old, Johanna Gardell, was reported to have stolen the pick-up-truck Tuesday morning (6th July), and hit several vehicles before a chase ensues, according to local authorities.
The Chase broke in Worchester, Masechusettes after, Gardell allegedy fled from an approaching officer, and continued into heavy traffic in the eastern part of Worchester.
The truck was reported stolen not long after the theft by the owner who had placed a GPS tracker in the vehicle.
As officers were on their way to intercept the stolen vehicle, they were flagged down by another driver who had reported a collision by the very same vehicle.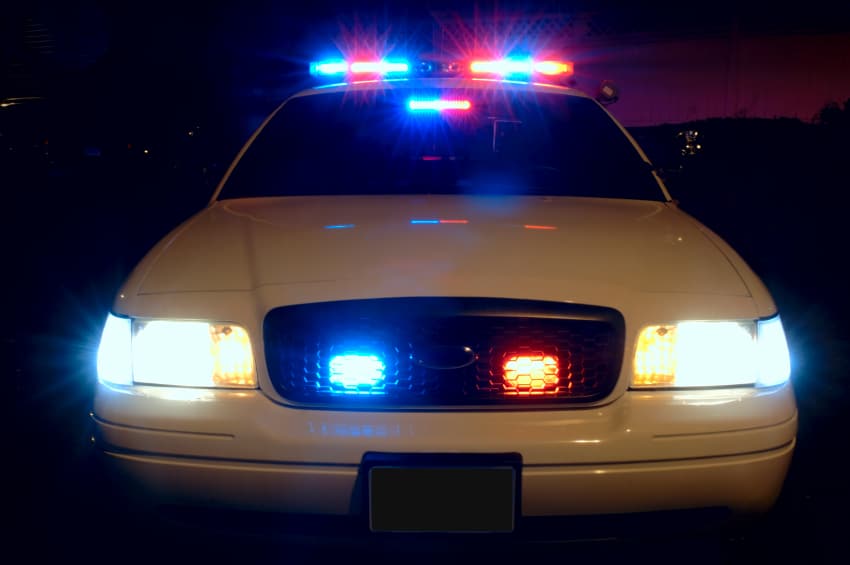 according to the police, in her attempt to get round heavy traffic, Gardell had hit the driver. Ms Gardell also struck an on-foot officer with the truck, who was 'dragged' along by the vehicle. The police officer was later hospitalized with non-life-threatening injuries.
Officers soon caught up with Gardell, but called off the chase due to "safety" concerns, instead following her through Worchester at a low speed.
Using the cars GPS tracker, she was located at a Macdonald's drive-thru. The owner of the vehicle Raymond James Simoncini, claimed "She was ordering chicken nuggets and they actually held her up."
After a struggle, whereby, Gardell 'intentionally' stuck on the vehicles that ran off road getting her car stuck in a flowerbed in the process. Police were able to pull her out of the vehicle and were met resistance.
She was arrested at the McDonald's and is now facing 15 charges including with, assault and battery by means of a dangerous weapon, property damage and resisting arrest.
Gardell has been previously arrested for dealing MDMA, crack cocaine and heroin. She is being held without bail pending a dangerousness hearing.
If you want to read more about ridiculous police chases, find out about Romanian ski-slope police chase here.