A man from Leroy took ice cream cravings to a whole new level when he landed a helicopter outside a Dairy Queen store in Tisdale, Canada, on 31st July where his passenger made a quick visit to the restaurant in order to purchase an ice cream cake.
The 34-year old helicopter pilot, whose name has not been released by authorities, appeared to have made the landing in order to satisfy his ice cream cravings – touching down directly outside the Dairy Queen store at approximately 5pm on 31st July. The Royal Canadian Mounted Police (RCMP) have since charged him for making the illegal and dangerous landing in the store's busy parking lot.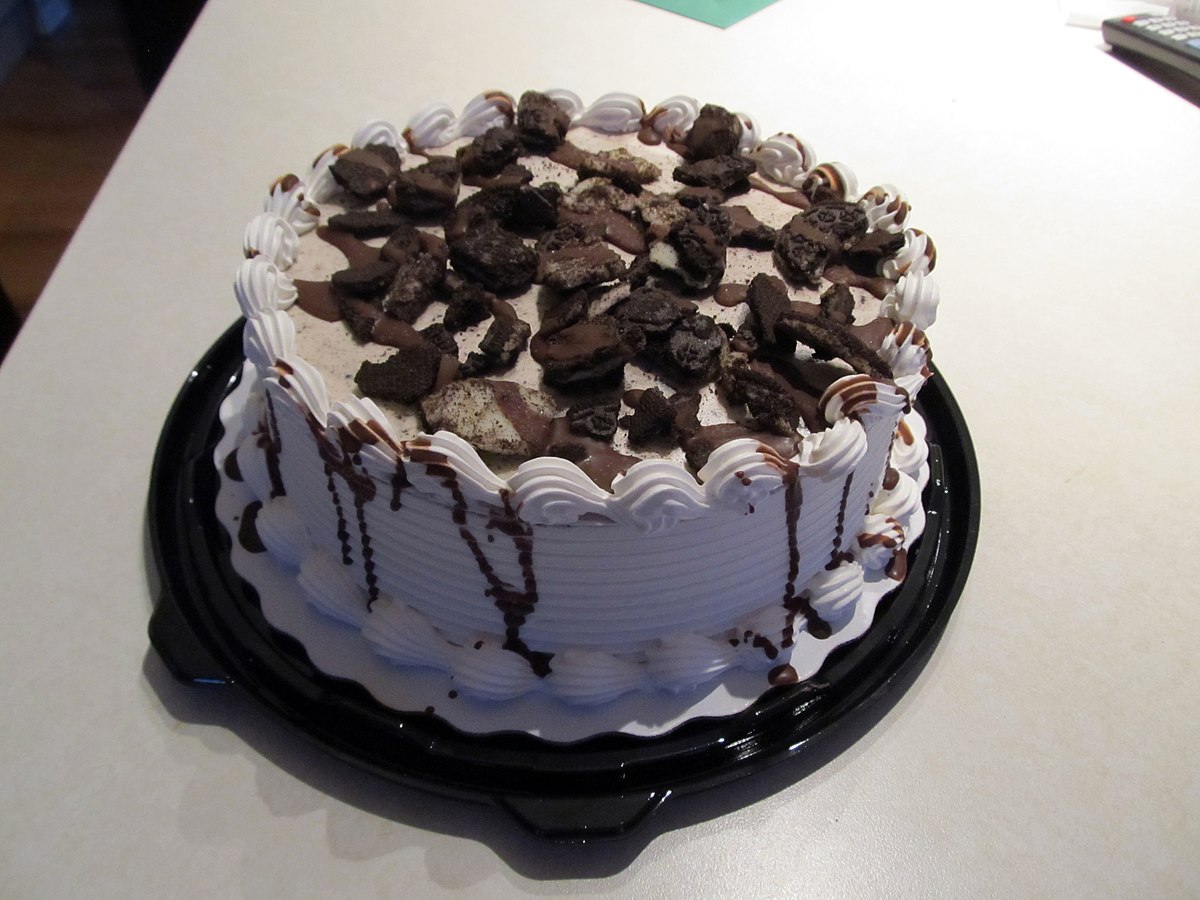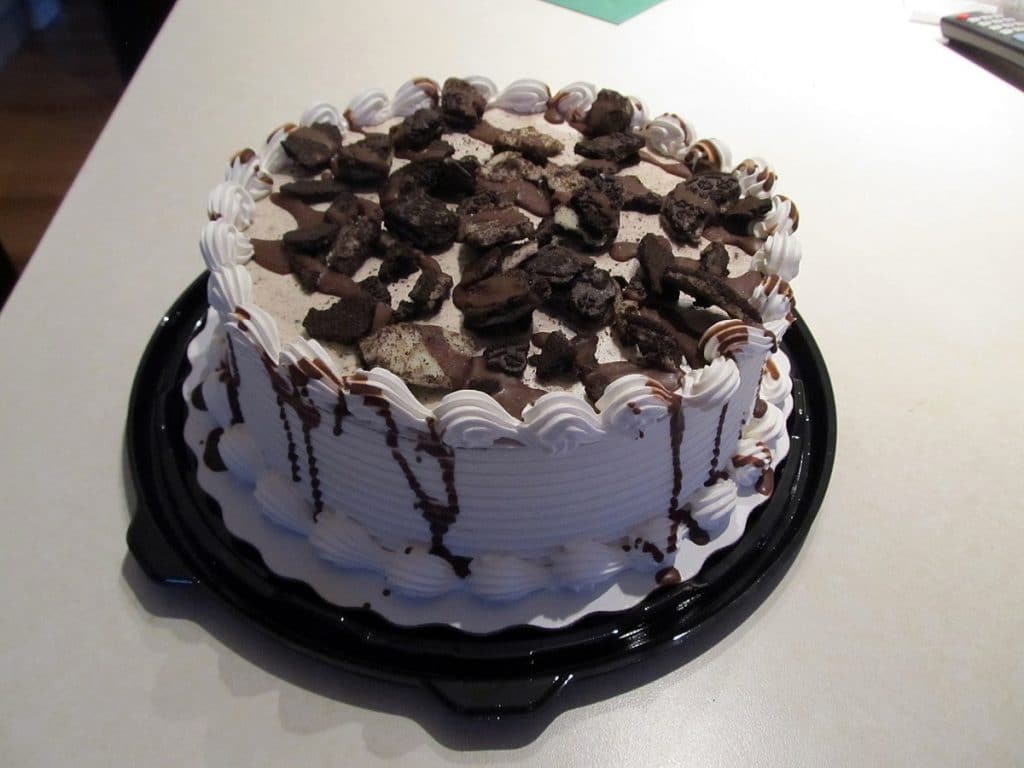 The Inside Scoop
Residents of Tisdale, a small town in Saskatchewan, Canada, watched on in shock when the helicopter blew up dust and debris as it descended outside the town's only Dairy Queen store according to the RCMP.
Initially people thought that the helicopter had arrived and made the illegal landing because of a medical emergency, as the chopper was painted the same red color as the province's air ambulance aircraft. However, as the helicopter's passenger exited the aircraft and went inside the Dairy Queen store to buy an ice cream cake it was soon realized that the pilot was on a different mission.
The town's Mayor, Al Jellicoe was equally as stunned by the helicopter's bizarre stint. Speaking to CBC News he explained his reaction to witnessing the landing: "Well, I thought somebody must be hungry… Initially, I thought that's probably not the right thing to do".
Following the incident, investigating officers have since determined that the pilot should be charged with one count of dangerous operation of an aircraft. Although the pilot was licensed to drive the helicopter, his choice to land the aircraft in a high-traffic area was illegal and put others in danger.
The pilot will appear at the Saskatchewan Provincial Court, Melfort on September 7th to face the charges.
For more whacky and interesting news stories, check out these articles!