Footage from a 1966 BBC broadcast has been unearthed. In the video, children from 1966 were asked what they thought the year 2000 would be like. Some of their answers were scarily accurate.
The footage was initially broadcast on the 28th of December, 1966. It was a part of a program called Tomorrow's World put on by the BBC.
The children in the clip were all students from Marlborough College, Roedean and Chippenham schools. They were all asked the same question: what will it be like to live in the year 2000?
What responses did the children give?
In the video, there is a mix of answers. Some are outlandish and childlike, while others are eerily accurate to what life is like in the 2000s.
Many imagined a world ruled by robots and computers—one boy proclaimed quite sadly that he'll probably be attending the funeral of a computer. But most of the depressing ideas centred around nuclear annihilation. It was the 1960s, you can't blame them.
Though we've managed to avoid nuclear annihilation (touch wood), one child's suggestion that 'some madman' would probably unleash nuclear devastation on the world did remind me of early 2020, when Trump threatened to nuke North Korea (remember that?!).
Yet they weren't all bogus suggestions—a few hit the nail right on the head.
What did the children predict correctly about the year 2000?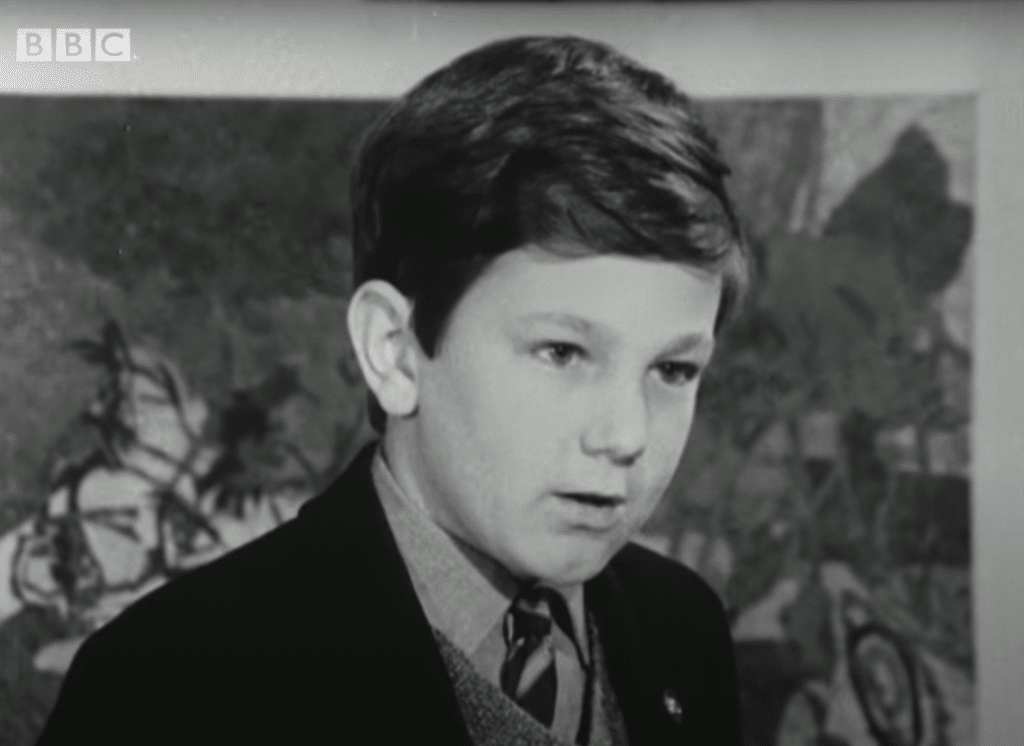 Some of the children expressed concerns over the population level, which has turned out to be semi-correct. The population of the UK was 54.65 million in 1966, and by 2000 it was 58.89 million (and by 2020, it's spiked to 67.22 million!).
One particularly scary child went on a Thanos-style rant about needing to control the population…I wonder where he is now…and what is he planning?
A particularly astute student almost completely described the state of livestock farming in the world nowadays, saying:
"Sheep and cows and livestock, they will be kept in batteries, they won't be allowed to graze on pastures, they'll be kept in buildings all together."
This is an insane prediction, considering that factory farms only really started to exist in the 1960s.
Whilst the video has gone viral for being eerily accurate, none of the children predicted that Ezra Miller would one day be arrested approximately a million times on his trip to Hawaii, so we can't be that impressed at the end of the day.