Image via New York Post
The American Dialect Society has announced the word of the decade (2010-2019) is the singular "they" and "(my) pronouns" as the Word of the Year for 2019. This year also marked the 30th annual year for the American Dialect Society Word of the Year vote.
Members in the 131-year-old organization include linguists, lexicographers, etymologists, grammarians, historians, researchers, writers, editors, students, and independent scholars," Ben Zimmer, chair of the American Dialect Society's New Words Committee and language columnist for the Wall Street Journal explains. "When a basic part of speech like the pronoun becomes a vital indicator of social trends, linguists pay attention."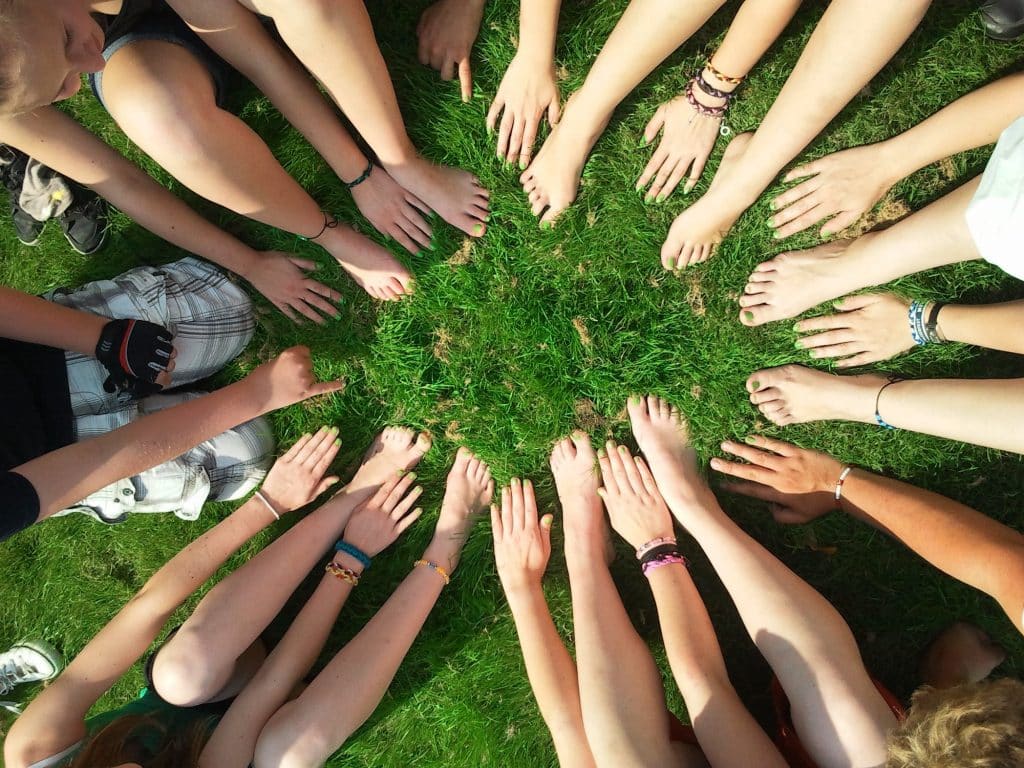 The Word of the Decade and Word of the Year selection was a nod to the ongoing conversations around gender and gender identity according to Zimmer. "'(My) pronouns' as Word of the Year speaks to how the personal expression of gender identity has become an increasing part of our shared discourse. That trend is also reflected in singular 'they' being chosen as Word of the Decade, with a growing recognition of the use of they for those whose identities don't conform to the binary of he and she."
The words or phrases chosen do not need to be new words, but do need to be new to conversations or discourse. For example, in 2009, the word of the year was "tweet, noun, a short message sent via the Twitter.com service, and verb, the act of sending such a message" and the Word of the Decade was "google, verb, to search the Internet. Generic form of the trademarked 'Google,' the world's dominant Internet search engine."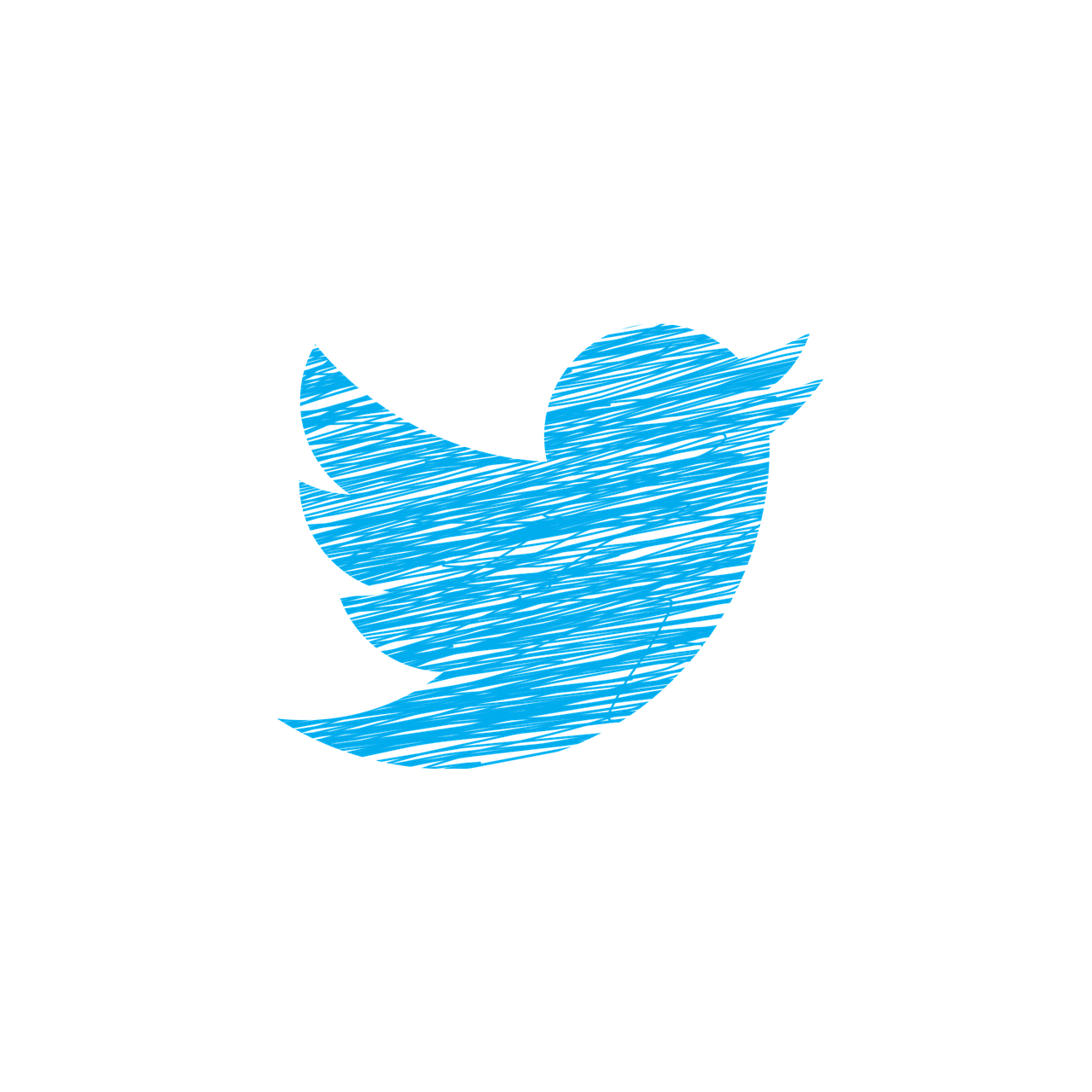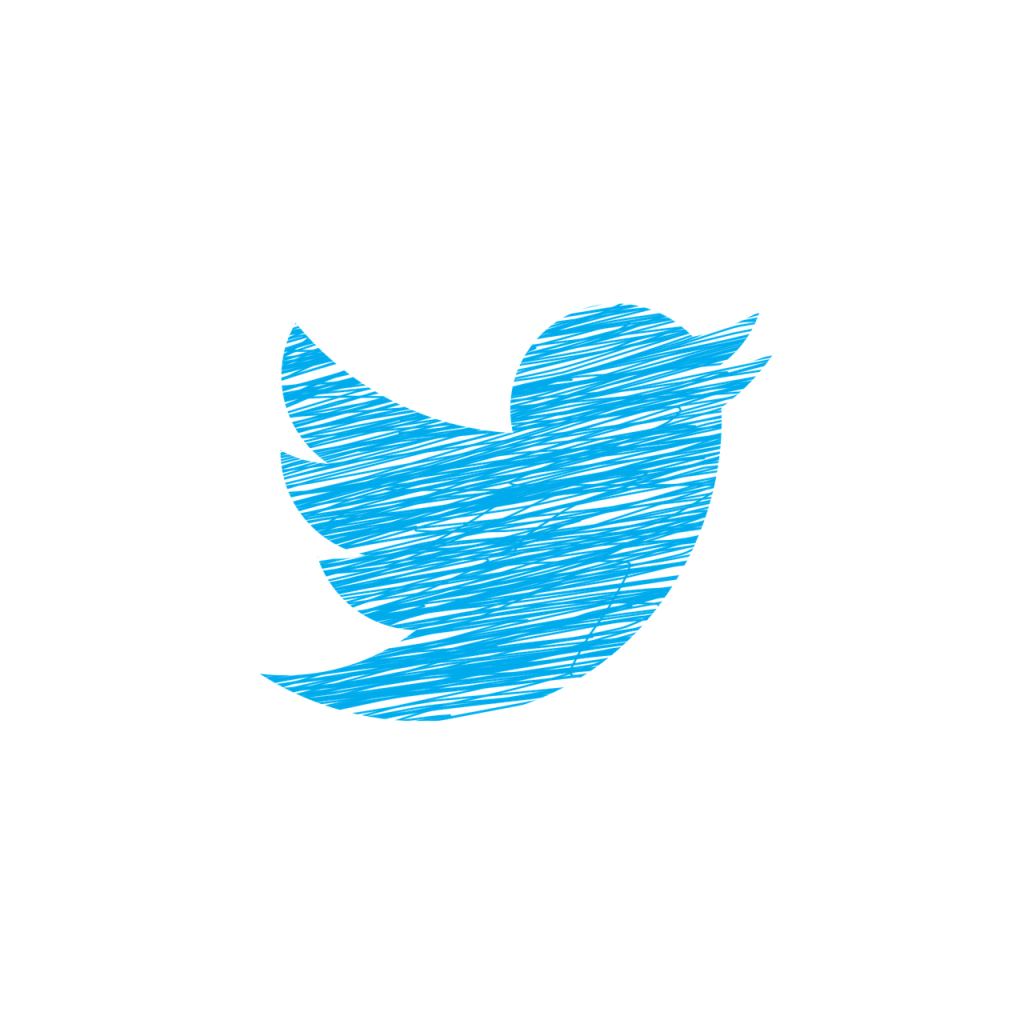 You can find the complete list of winning words here, including categories such as "Political Word of the Year," "Digital Word of the Year," "Slang/Informal Word of the Year," "WTF Word of the Year," "Hashtag of the Year," and even "Emoji of the Year."
Click here for more "Of the Year" winners.