We all hear the word Irish and instantly think either luck or liquor, but there's so much more to this glorious country than first meets the eye.
With March marking the holy time for Irish citizens when St Patrick's Day rolls around (and an excuse for a drink and a day off), it's only right that we too bask in the glory of all things Irish! So what better way to welcome in this wonderful day of appreciation than appreciating other aspects of life that we've received from the island of Ireland?!
Alcohol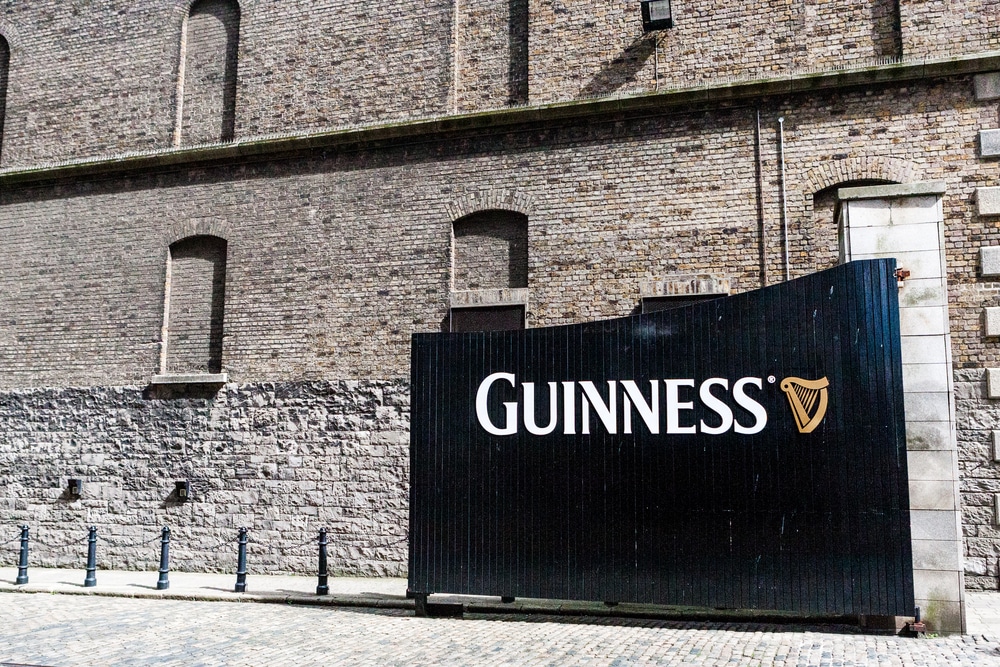 You think of Ireland and you think of alcohol. Let's face it, they're a nation known for being prolific drinkers so it's hard not to associate them with the delectable drinks they've made. They even go to great lengths to secure themselves the right drink for the right price! Dublin is home to the Guinness factory, a hotspot for tourists with a great photo opportunity outside the iconic gates as well as complimentary samples with every ticket. But if you fancy a spot of whiskey, Bushmills from County Antrim in the north of the country could certainly quench that thirst for you.
Accent
As with any country, there are varying accents depending on where you travel to. One thing's for sure though, the accent across Ireland will never not be pleasurable. Even with the harsh sounds of County Louth and the sometimes incomprehensible Galway accent, it's no surprise that the Irish accent has consistently been ranked as one of the best in the world. There's a big difference between how Northern Ireland natives speak compared to those in the Republic, but both will have you swooning.
Craic
A rather unfamiliar term maybe is that of the good old Irish craic. It's not as devious as it seems, however, with the word simply meaning fun! It can get quite confusing when used in situations such as "What's the craic?" (How are you?/Are you having a good time?) but you get the general gist of it in the end.
Food
Just like their neighbours in the UK, Ireland is proud to be the makers of hearty food, whether that be an excuse to wash a meal down with a pint or not. From an Ulster fry with soda farls to a boxty, there are so many different options to try that are sure to fill you up.
Gaelic
Despite English being the main language spoken across the country, Gaelic still remains prominent, with over 1.75 million residents saying they speak it. Both are recognised as official languages of Ireland, but there are significantly fewer Irish speakers now than previously recorded. Its difficulty level might explain the decrease, with it being labelled as one of the hardest languages to learn due to all the grammatical rules and vowel variations.
Leprechauns
These loveable creatures can often be seen as a stereotypical way to view Irish individuals, but their folkloric origins aren't quite as derogatory. Whilst they were widely linked to mischief, they have continuously been seen as magical and fairy-like, so it's not all bad! The little redheaded men wearing a green hat and coat are now often used as a sign of luck thanks to their associations with coins and being found at the end of a rainbow.
Music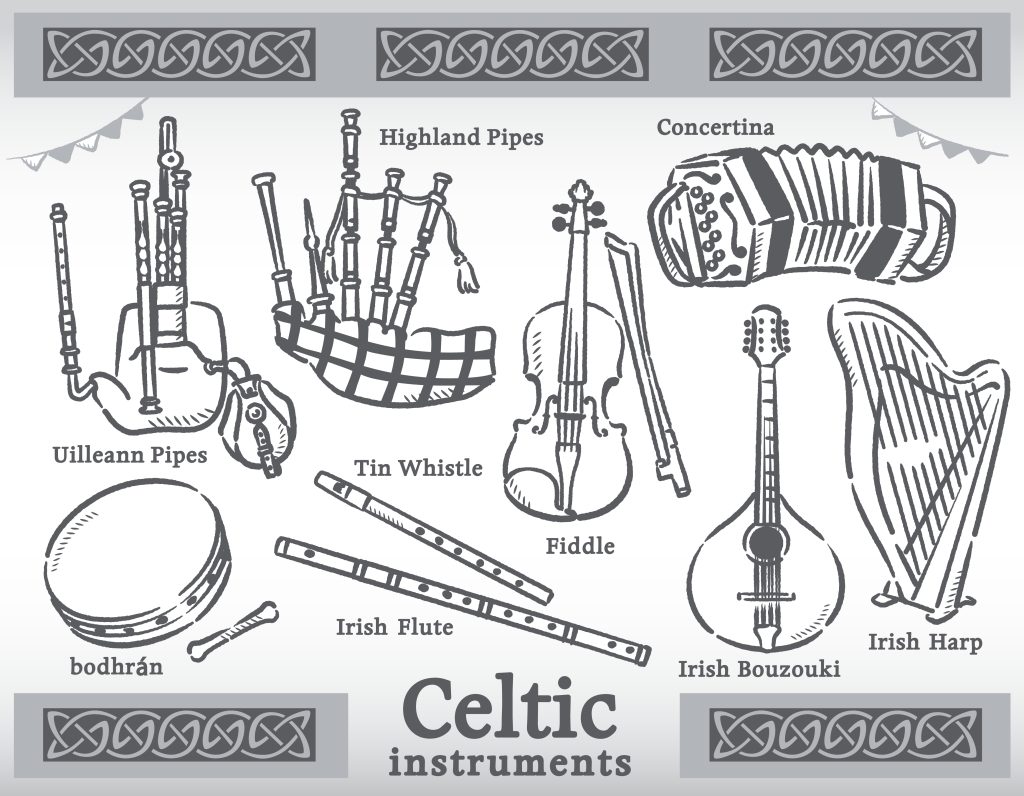 Some of the best-known musicians are from Ireland, but somehow we just don't realise it. The likes of Hozier, U2, The Cranberries, Van Morrison, The Script all came from humble beginnings in the land of luck. And who can forget the teenage girls at war because they couldn't pick their favourite Irish boyband. The question still remains: Boyzone or Westlife? It isn't just the artists themselves that make music in Ireland famous though, genres such as Folk and Choral alongside their various instruments have also helped extend the country's status as a musically-influential place.
Sightseeing
Known for being one of the most picturesque countries in the world, the views across Ireland are breathtaking. Some of the best instagrammable photos can be taken throughout the various countryside towns, weather-permitting, of course. But if natural greenery isn't the vibe you're going for with your feed, there are several bustling cities with buildings and attractions to admire.
Sports
Irish folk are certainly some of the most competitive people you will meet, so there's no denying they love their sports. Maybe most notable for the rugby skills, Ireland also boasts their own sports, with Gaelic and hurling being accepted as a proud, nationwide activity. They have some pretty lovely looking jerseys too, not to even mention the players…
Vocabulary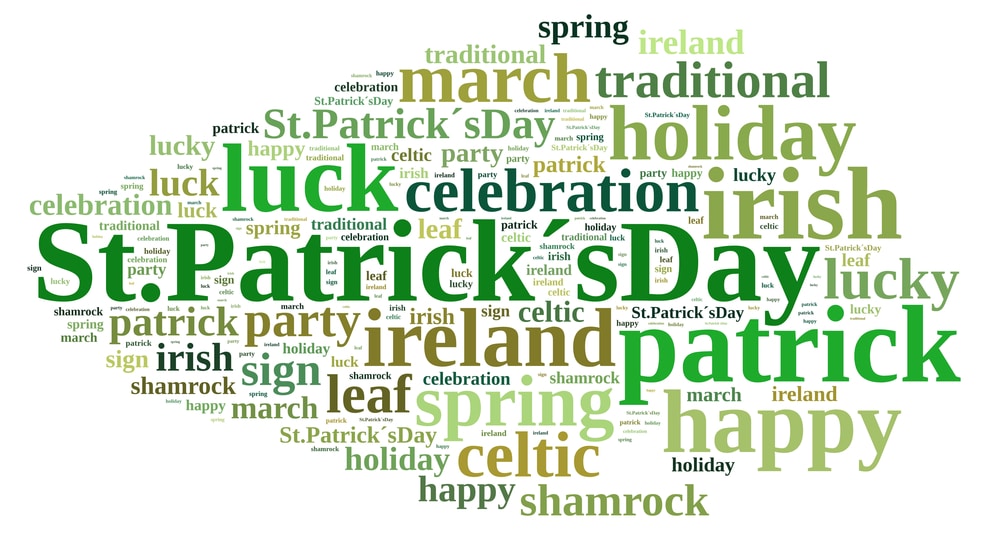 Aside from having their own language, there's a lot of things that Irish people say that don't quite make sense to a non-native ear. A lot of words seem to be very confusing, but once you've wrapped your head around them you'll be grand as if the craic's been going on for donkeys years. See? Easy enough!