Over the course of the last two decades, human feet have been discovered on the shores of the United States and Canada. These peculiar occurrences have been documented and have generated enormous speculations regarding the origins of these dismembered limbs, ranging from 'mafia' involvement to alien abductions and several other absurd theories.
The first finding of human feet on these shores was on Jedediah Island in British Columbia in 2007. A young girl found a decaying foot inside of a trainer. After sharing this startling finding, this initiated a movement over the following decade which prompted more people to share their discoveries of decaying feet on shores.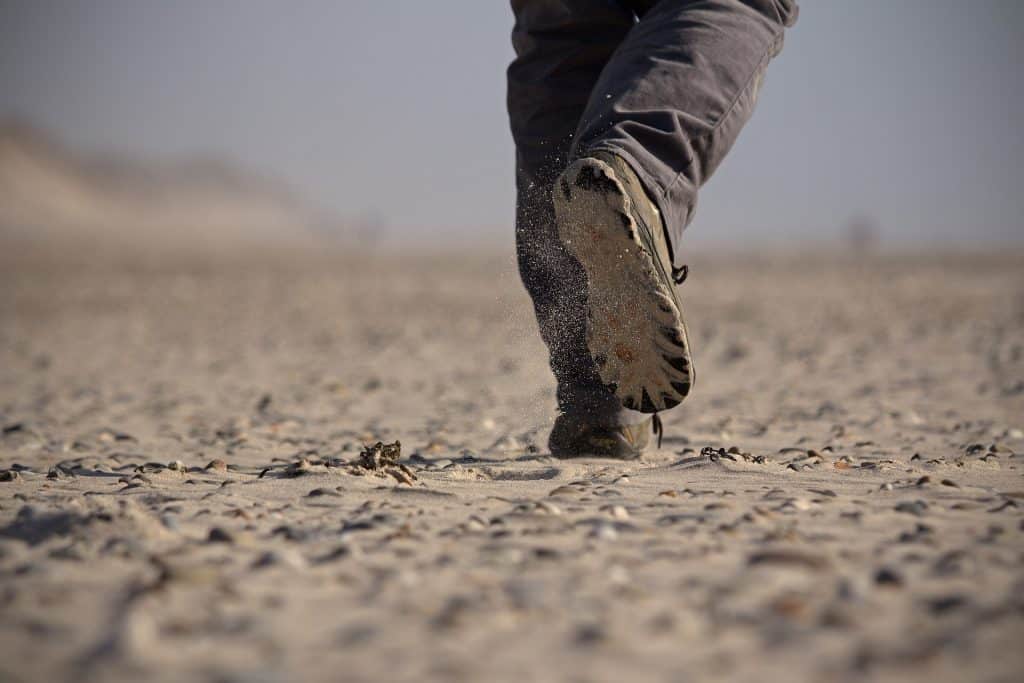 As these discoveries became more frequent, this prompted response from police and professionals to investigate the origins of these findings and dig a little deeper. In an attempt to dissipate the rumours of 'mafia' and extraterrestrial involvement, CBS interviewed Cpl. Garry Cox of Oceanside RCMP on Vancouver Island who highlighted that they had 'been informed that it looks like both feet had separated from the body by natural decomposition'.  Whilst Rose Stanton, the island's coroner, confirmed that both feet still had flesh on them, but were, in fact, decomposing. 
These findings confirmed what locals knew to be true, however, their comments did little to argue against the rumours. As another man's foot was found in the Plaza of Nations Marina in 2011 and another one was found in 2014 at Centennial Park, similarities were recognised as unusually, both feet were discovered in trainers and running shoes. However, this development did little to solve the issue and only amplified the confusing nature of this problem.
Later on, local authorities confirmed that 21 feet had been discovered between the years of 2007 and 2019.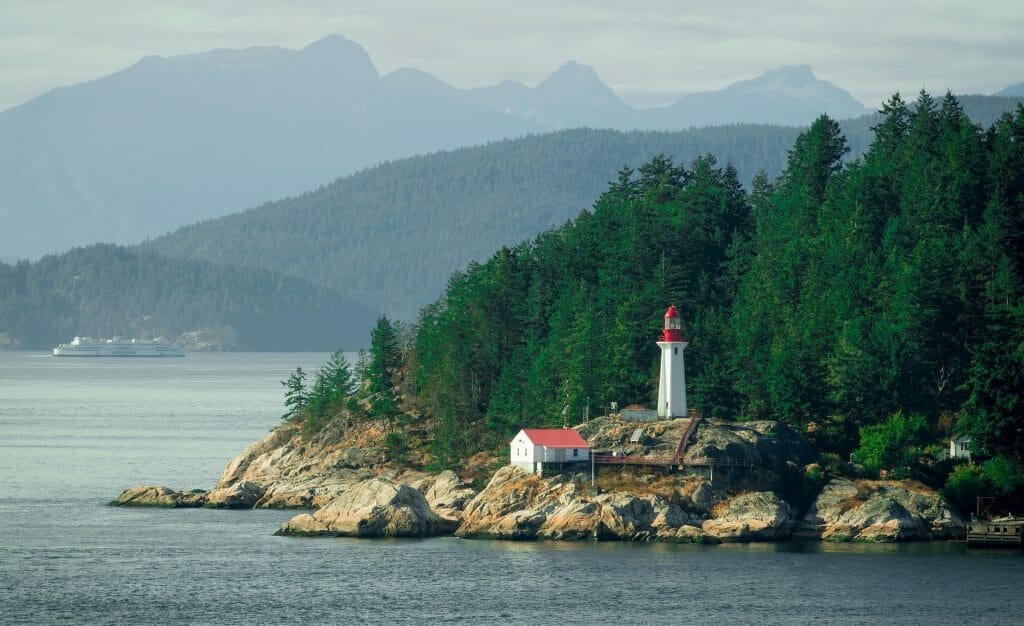 However, an answer has since been found. It appears that the truth behind these findings has a more unfortunate and upsetting answer. Coroner Barb McLintock confirmed that 'they're all very sad cases' and the answer involves the vessel in which these feet were found: running shoes. 
McLintock stated that they had not been able to make a connection between the discoveries until 'the running shoes floated up as well'. He explained that 'before, they just stayed down there at the bottom of the ocean'. The answer behind the mystery is a far cry from the absurdity of the rumours. McLintock believed that the feet belonged to suicide victims and victims of boat accidents who had drowned at sea. As the bodies sank to the bottom at the time of the accident and creatures proceeded to decompose them, the feet, trapped in trainers, separated from the body and floated back to surface, to be discovered ashore. 
For more news about discoveries, check out this article about dinosaur findings.