In the wake of all the natural disasters going on at the moment, people are looking for explanations. The probable answer is global warming, but some people are going the doomsday route.
Christian conspiracy theorist David Meade claims that the secret planet Nibiru is on a collision course with the Earth. Either that or it'll pass close enough to the Earth to make in uninhabitable through gravitational forces. Supposedly, the eclipse was a warning of the end of days.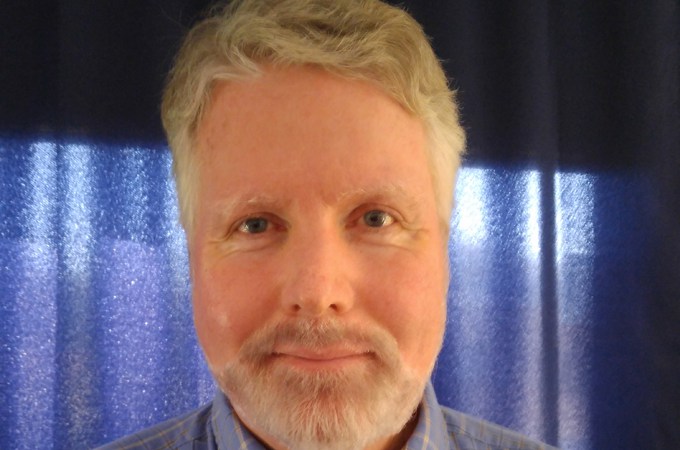 Meade asserts that he's seen proof of the approaching planet. He cites an unnamed astronomer in Paris as the source for his evidence for this theory: "I asked 'is it real?' And he said, 'Oh yes, I've seen it'. He told me the name of the observatory he has seen it at, and he said he had a secret film of it, which he later sent me."
Meade says that Nibiru will be upon us in a couple of weeks on September 23rd, claiming that he got the date from codes in the Bible and the positioning the Pyramids of Giza according to the stars.
Even though the proposed doomsday is lining up with a lot of environmental chaos, I can't bring myself to believe this theory. What do you think?
Here are some tweets:
Hurricane Harvey, Hurricane Irma, Jose and Katia on the way, an 8.0 #earthquake, now #Tsunami warning. #Nibiru is coming.

— Elidio La Torre (@elidiolatorre) September 8, 2017
//platform.twitter.com/widgets.js
DO U THINK #Nibiru IS FAKE OR REAL *cough cough Its fake*

— LiT Exity (@LiTExity) September 6, 2017
//platform.twitter.com/widgets.js
We'll just have to keep our eyes on the sky on the 23rd.
For some more upbeat celestial news, take a look at NASA's footage of Jupiter.
Image via