Catalin Onc and his wife Elena Engelhardt, who currently live with Onc's mother in Germany, are currently unemployed and living under Onc's mother's wages. She works two jobs to support her son and his wife.
The couple recently set up a GoFundMe asking people for donations to fund a trip to Africa. They claim that getting a job was not an option because there are few trades that they are qualified for. The price tag of the trip is more than $9,000, so the couple can embark on a tandem bike ride from Germany to Africa in order to raise awareness about mental health.
Here's what the fund raiser said :
Some will just tell us to get jobs, like everyone else and stop begging. But when you have the impact we do on others' life, getting a job is not an option.
"We could model and make fast money, but we don't want to advertise consumerism. A normal job at this point would be detrimental.
At this very moment, my mother is funding us, she works two jobs and has not much herself. We didn't ask her for money but she loves that she is able to help.
Mum, I want you to know, that it is not only us but hundreds of others that benefit from your help.
This is how I feel when people make money the biggest topic. Having tattoos, a pretty girlfriend and followers on Instagram opens doors for us, it's true.
We could live a lavish lifestyle and only show that, like most people on social media do. We choose not to.
We have seen how people are around us when we have money and when we don't. #grateful that we get to see both sides of the spectrum. I wish you all could experience this.
Some people are quick to judge and speak. At this very moment, we don't have much, we are accepting money from my mother and also donations but we don't hide that. This situation is teaching us a lot."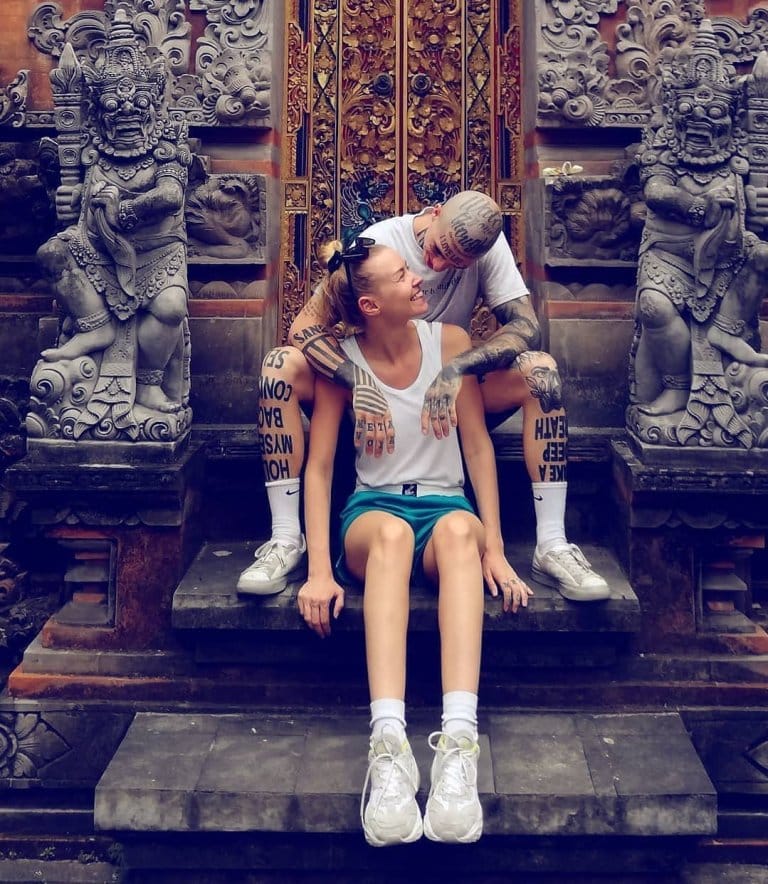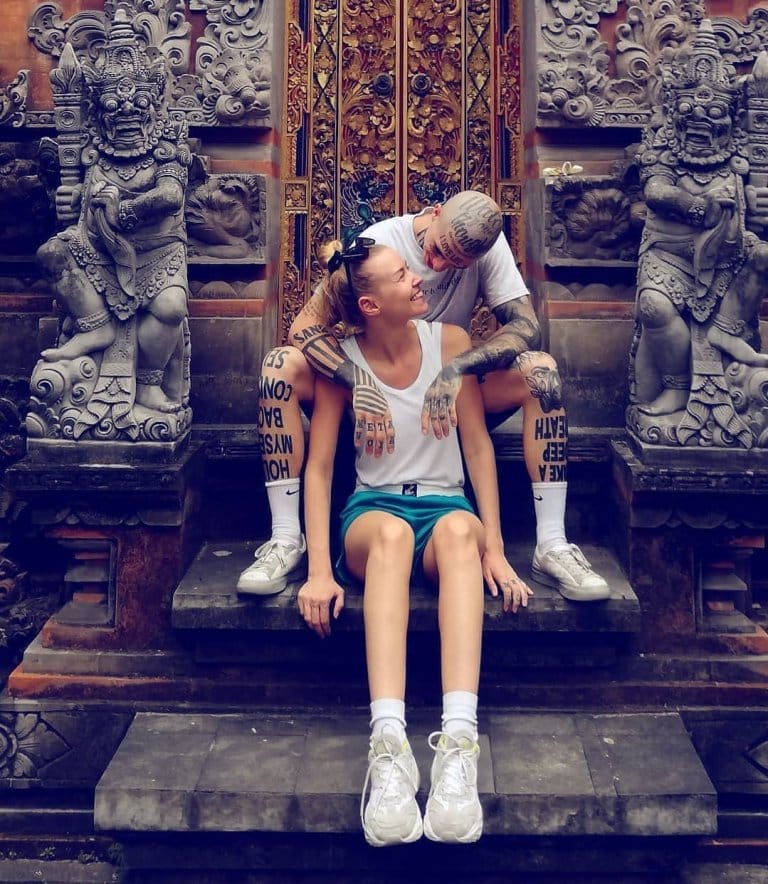 The fundraiser drew much criticism with people commenting on their post.
Your mum works two jobs to pay for your trip, don't you think that's impacting her mental health? It's sad this isn't all a joke, the self-importance you have is ridiculous.' Another added: 'Or, like, you know, get a job and pay for your little cycling trip yourself?'
The couple has not met their goal yet.
For more interesting articles, check out African Game Rangers Risk Lives To Protect Wildlife