Image Via
There are many famous historical murderers throughout history, but perhaps none more so than the notorious Jack The Ripper. One of the reasons The Ripper is so famous is because he was actually never identified. Until now.
A recent academic paper that has been published by Jari Louhelainen of Liverpool John Moores University claims to have identified the killer, who murdered several women in Victorian London. In addition, David Miller of Leeds University managed to get hold of the shawl of Jack's forth victim, Catherine Eddows. This fabric held the semen and blood of the killer on it and after DNA testing, it was concluded that the DNA matched that of 23 year old barber, Aaron Kosminski.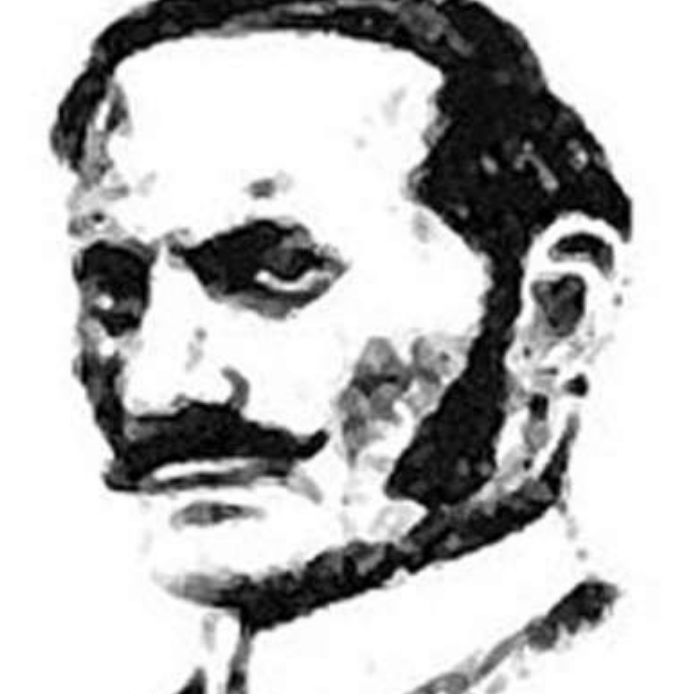 Interestingly, the police did actually bring him in for questioning as a suspect at the time, however there wasn't sufficient evidence to support their allegations and he wasn't charged. So this name isn't just one that has been plucked from thin air, which adds even more to the authenticity of this evidence.
However, there are a number of people who are raising questions about the evidence and dismissing it. Here are some of the arguments against this published evidence:
"The shawl has been touched by countless people over the past 130 years meaning there is a hell of a lot of DNA on it from all over the place."

"There's no proof that the shawl even belong to Eddows and no proof that the semen and blood is that of the killer."

"The author of the study even said that the DNA evidence wouldn't stand up in a murder trial right now, so it seems kinda dumb to think that it works for something that happened 130 years ago."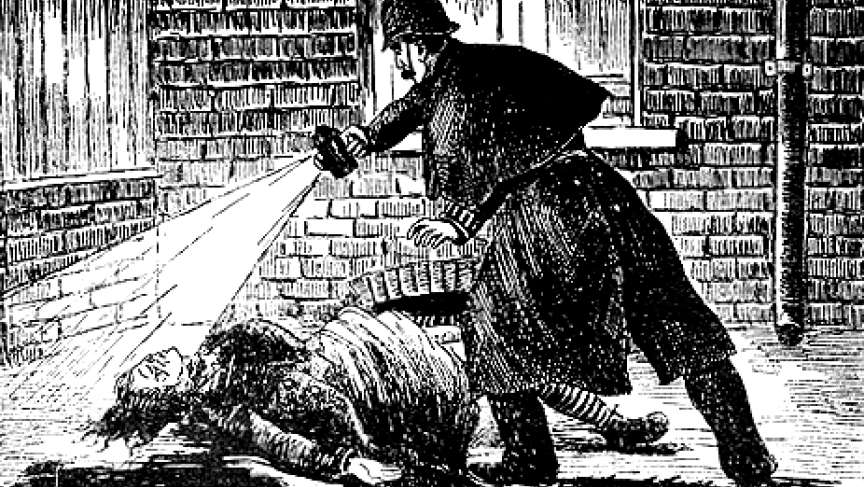 Although these arguments seem pretty strong, it is still worth considering that this may be a breakthrough in the case. In recent times, there have been may realisations in historical cases due to the advancement in our technology and more cold cases are being opened with this in mind.
Whether this is conclusive or not, it is still a pretty strong argument for who the killer may have been, and lets be honest, it's the best piece of proof that we've had so far.
Have you seen the new Madeleine McCann documentary? You may have noticed that Madeleine's parents don't feature. Here's why.