Kamala Harris' iconic inauguration outfit, Lady Gaga's glitz-filled Super Bowl show, and Donald Trump's presidency. What do these things have in common?
The Simpsons writers and Creators have predicted all these occurrences. But how, you ask? The team behind the world's longest-running cartoon show spoke on the topic in a number of interviews they did with YouTube channel Brut.
"Trump actually…was talking about running for president in 1999," Writer and producer Al Jean said. "He wasn't the most ridiculous celebrity to forecast as a president, and we've had a few things like that.
"We take the most unlikely, ridiculous, stupid, impossible, never-will-happen joke, and then it turns out that our imaginations aren't that imaginative," creator Matt Groening said.
Jean also added: "Like, Lady Gaga, people said 'oh you predicted her Super Bowl show' – well, that's because we copied her show for our show and then she did that show.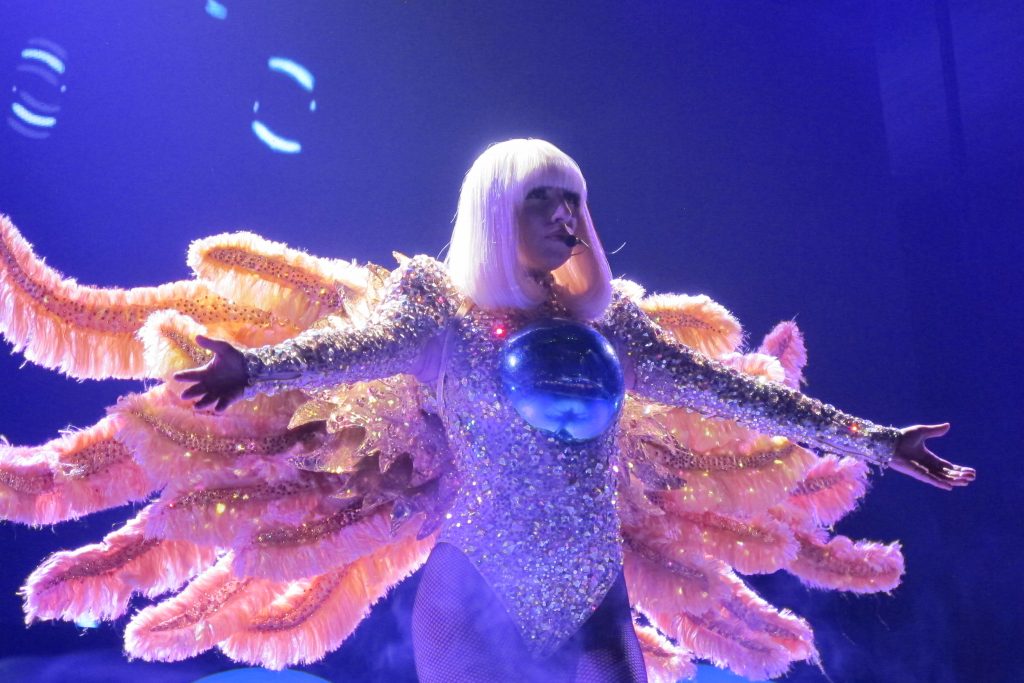 "So, it's sort of like, she stole our show that stole her show, you know, that's how it happens."
Operating under this strategy, the writers have successfully predicted quite a few happenings. This has caused fans to assume the cartoon has the power to forecast important events.
Writer Matt Selman said, "I guess if you just… every joke you make is 'what's the worst thing possible that could happen' eventually one of those things is going to come true, and it did.
In the end, though, it's up to you—are the writers psychic? Perhaps they really can predict the future.
Whatever supernatural powers they may possess or lucky guesses they may make, The Simpsons have may have already predicted the next fashion trends, flying pigs, or some of the near future. But, for now, I guess we'll have to wait and see.