Desperate times call for desperate measures. A pizza delivery guy designs a modern body armor after experiencing multiple life-threatening events.
One would think delivering pizzas is a no brainer. You take the order, deal with traffic, drive to the address, and finally hand over the pizza.
It comes as a shock then to hear Richard Davis, pizzeria owner, is responsible for creating what we now know call a vest.
Following an address leading him through a back alley, Davis found himself in peril. He was held at gunpoint by a couple of robbers.
Davis, however, is not your average citizen. Before becoming a pizza owner in the city of Detroit, he served in the US Marine Corps.
In the subsequent weeks, the pizzeria received another order with the same address. Only this time, Davis was ready with a .22 revolver. When the same men threatened him, he was quick to react, and a gunfight followed.
He successfully survived the attack with one bullet grazing his temple and a gunshot wound on the back of his leg. The four shots he fired back wounded two of his perpetrators.
Unfortunately, at the time of his recovery, his pizzeria burned down, and he was left with $70.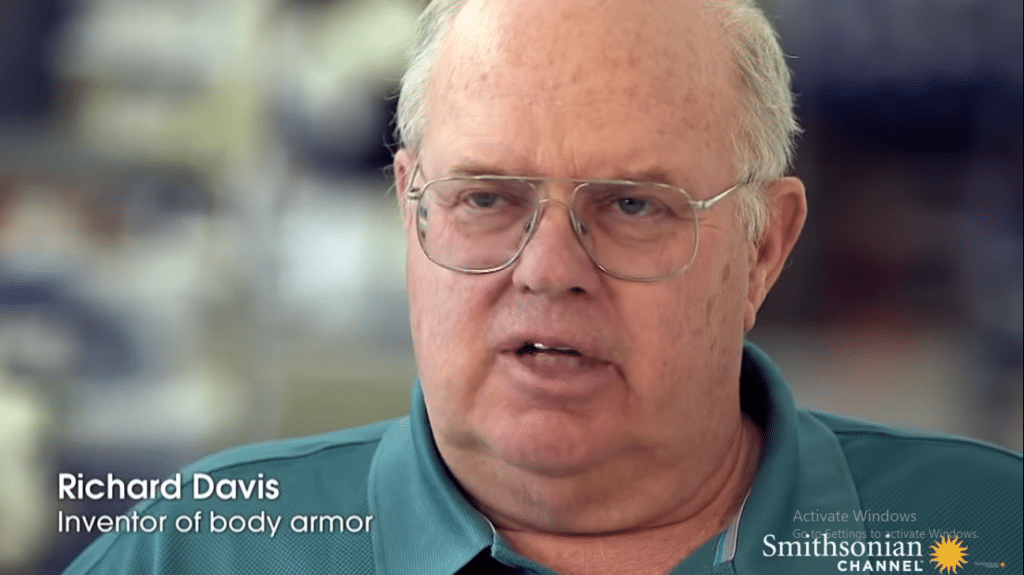 Davis determined enough was enough. He fashioned a vest using Kevlar, completely remodeling the protective gear soldiers used during the Vietnam War.
The 'Second Chance' vest, as he called it, replaced the nylon and manganese steel plates with the manageable, lighter, and stronger Kevlar.
Davis' innovation marked a new beginning for officers in this country. To prove the effectiveness of his vest against bullets, he turned himself into a guinea pig.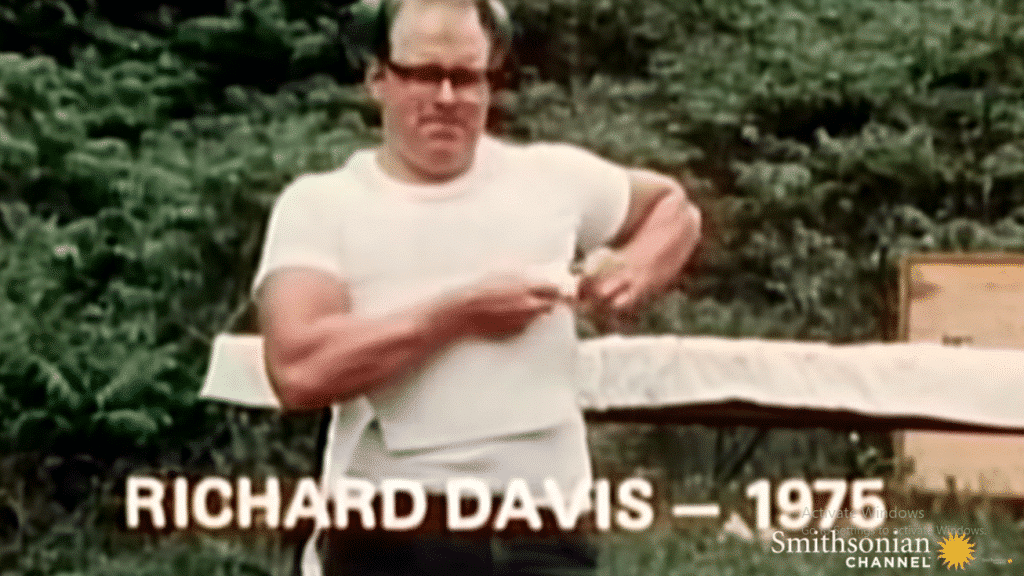 Shooting himself in a demonstration impressed the police. It convinced officers this invention belonged in their wardrobe. Today it remains as the police officers' standard uniform in the country. It continues to undergo modifications and provides protection.
Found this hard to believe? Read 'Home Invader Shot Dead In Robbery Gone Wrong'.