A Victorian home has gone up for sale in Missouri for $350,000 (£267,000) and appears to be perfectly normal from the outside. The catch? It has a nine-cell jail in its basement.
The house is up for sale in the town of Fayette and was built in 1875. It seems to be the ideal family home, with a very welcoming exterior and high ceilings and large windows inside. The house was renovated to the cost of $1.5 million back in 2005 so it looks very modern and comfortable with a large living room, two bedrooms and two bathrooms.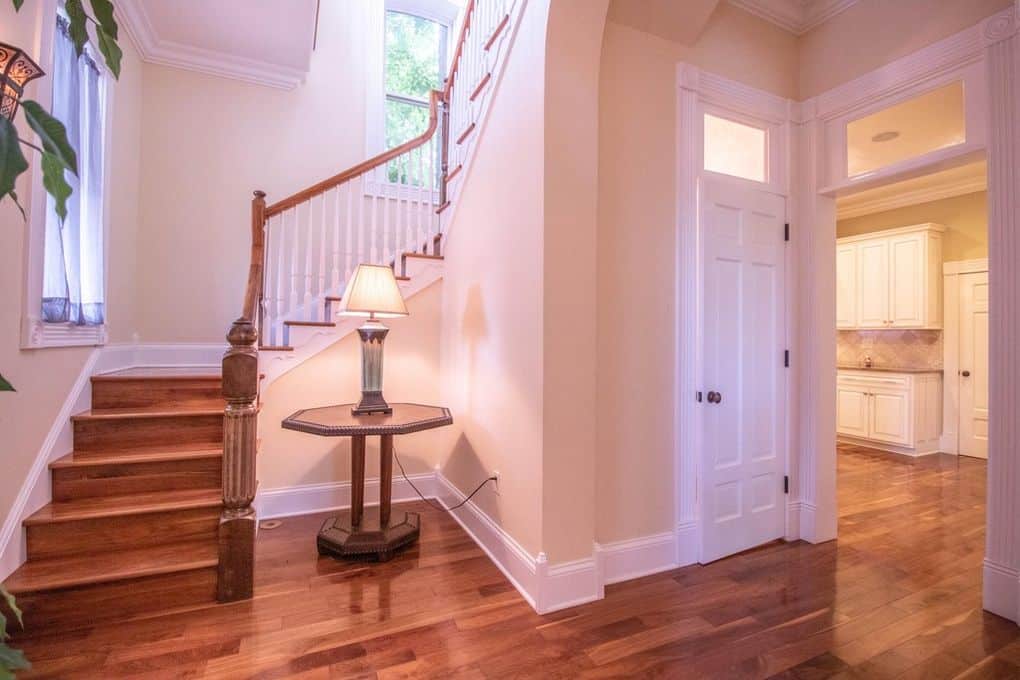 However, in its basement lies a nine-cell jail. It seems that the home once doubled up as a local jail but that has not stopped Brokers Realty from highlighting the benefits of such a setup, claiming that the jail provides an 'extremely unique opportunity'.  The jail consists of steel bunk beds, a booking room and a 1/2 bath.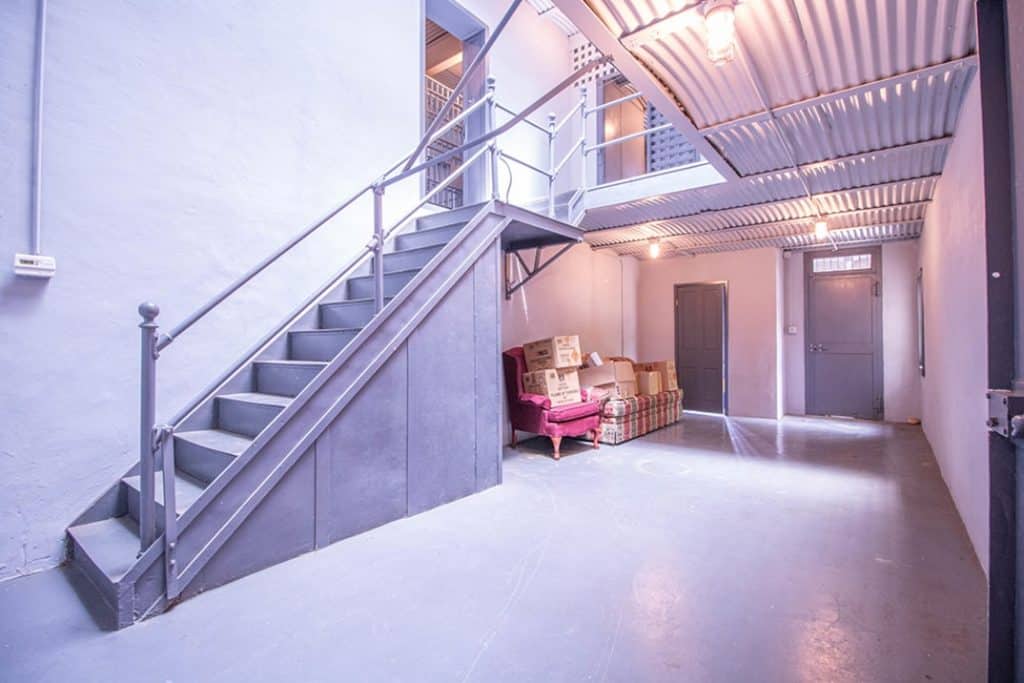 Well, that is true. There is lighting throughout the basement and the cell door lock appears to be fully operational. The possibilities truly are endless, it could be renovated into more bedrooms, or even just as a large space for socialising and parties.
The listing even advertises the basement jail as the house's best feature, but they do not encourage whoever buys the house to use it as a private prison. Rather, they suggest that the space is used for parties or just totally remodelled. All that space would make for a great home cinema!
If you want to see more pictures of this unusual home, then House of Broker Realty have uploaded a video of it onto Youtube. You can watch the video below.
If you like browsing at houses that are a little creepy, then you should check out our article on the house from Netflix's The Staircase.