Featured image via
Many physicians of the 18th century often drew pictures of their patients in order to educate others about their illnesses. Sir Alexander Morison (1779—1866) was a pioneering physician and psychologist, and he decided that mental illnesses ought to captured too.
Morrison's illustrations combined with his text 'The Physiognomy of Mental Diseases', which comprised several case studies of patients and potential treatments.
At the time, however, photographs became the main method of communicating such affairs, while additional many felt that artists couldn't exactly capture the state of the patients. Furthermore, it was suggested that physical attributes were not related to one's mental states.
However, a selection of portraits from the era remain:
FEMALE PATIENT SUFFERING FROM EROTOMANIA, 1843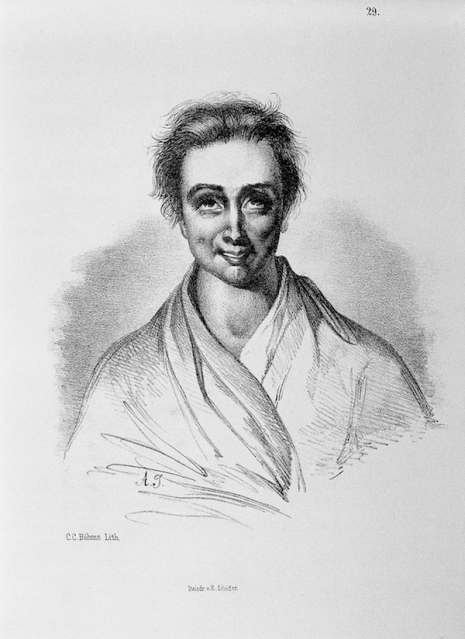 PORTRAIT OF 20-YEAR-OLD FEMALE MENTAL PATIENT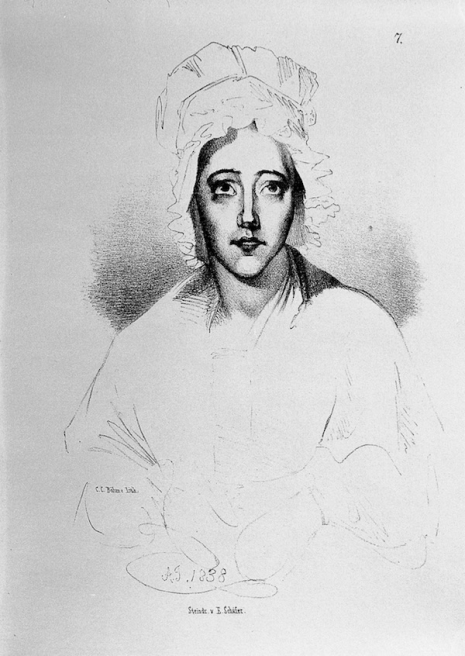 PATIENT SUFFERING FROM 'RELIGIOUS INSANE PRIDE'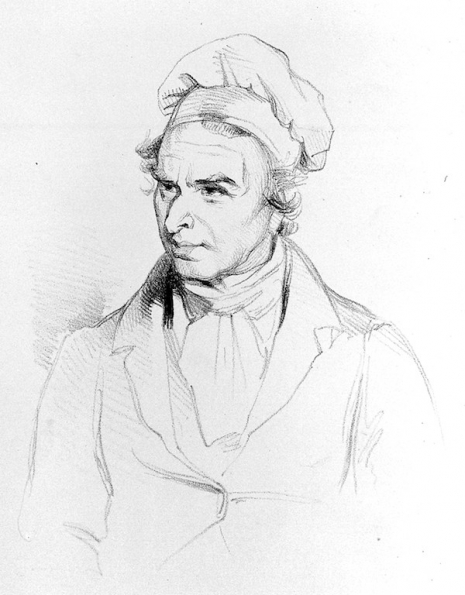 PORTRAIT OF ELDERLY FEMALE MENTAL PATIENT—NYMPHOMANIA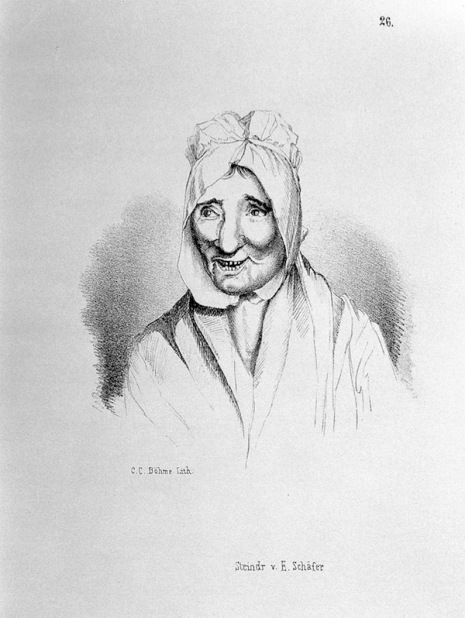 CHRONIC DEMENTIA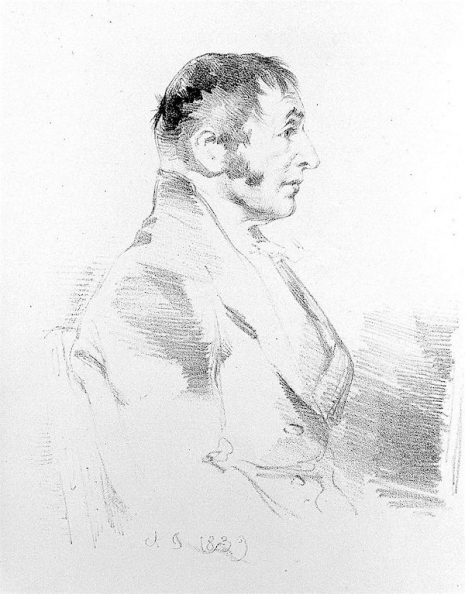 J.T.D. AGED 40 'INSANE'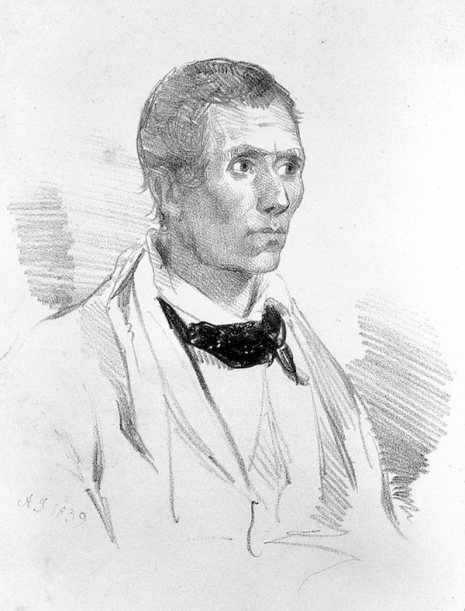 Very interesting indeed, but still quite scary nonetheless. It really gives you an insight into just how different the lives of those people were to life now.
For another interesting story, check this out!