2020 still has a little over two months left. There are still twists and turns to it that we won't see coming. The most important election in recent years is less than a week away. The pandemic is still serious and will be into 2021. Plus, whatever else life unexpectedly throws at us that won't show up in the news for the world to know. In short, we could all use a break. Even if we can't really go on a traditional vacation, some kind of disconnect or release would be nice. A Canadian health clinic has opened a new clinic in Manhattan, New York with some new therapies that are a little different, shall we say.
Field Trip Health, originally a Toronto based clinic, has been trying out new treatments to help people with anxiety, depression, PTSD, and other mental health issues by using Ketamine or Special-K, as it is referred to in the club scene. They are selling their ideas by saying they are "the world's first mental wellness company focused on psychedelics and psychedelic-enhanced psychotherapy" (insidehook.com 1). Studying psychedelics and how they can be used as an alternative medicine to help treat not only mental health issues but also "smoking addiction, anorexia, and Alzheimer's disease" (insidehook.com 1). This is huge because this would mean it could help even more people, those who choose to try these alternative therapies.
Ronan Levy, the Executive Chairman and Co-Founder of Field Trip Health, has this to say about his company's use of Ketamine to help give people other options to help treat their problems.
"Field Trip was founded by a team of passionate entrepreneurs and doctors with a mission to help bring the world to life through psychedelics and psychedelic therapies. We help people, from those struggling with mental health challenges to those seeking accelerated personal growth, with a simple, evidence-based way to heal and heighten engagement with the world. Ketamine has been approved for use in humans since the 1960s and, when used with proper medical and therapeutic oversight, is known to be extremely safe with minimal side effects. It's so safe, in fact, that it is still used to this day in emergency rooms when treating children who may have broken a bone. That doesn't mean it's appropriate for everyone — for example, people with uncontrolled high blood pressure should not take it — but for most people, the risks of using ketamine are very low."

Ronan Levy of Field Trip Health
Some More Insight Into Field Trip Health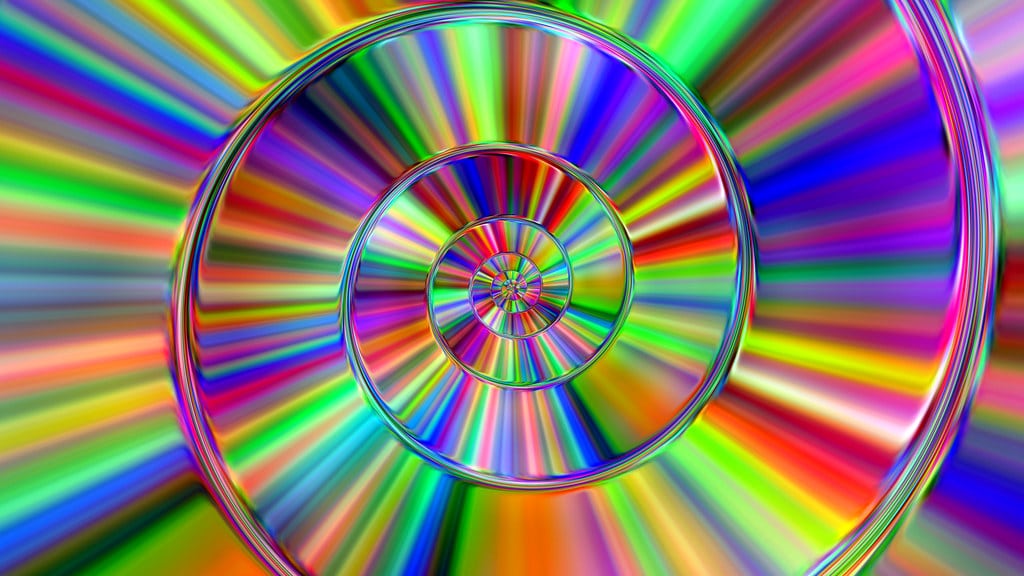 Levy then goes onto explain how Ketamine use differs from the recreational marijuana use that has become more popular across the U.S. in recent years, with more states passing laws to allow for the recreational use as well as adding jobs and more taxes to help state financials.
"The advantage of using psychedelics, including ketamine, in therapy are threefold," he continues. "First, psychedelics are fast-acting antidepressants, so people who may be stuck in a mental or emotional rut find an almost immediate improvement in their mood. Secondly, psychedelics often trigger different parts of the brain to start communicating with each other in ways that the brain doesn't normally do without psychedelics. This helps people see things from new and different perspectives, and often leads to insights into what may be driving a person's mood or emotions. Thirdly, psychedelics are known to quiet the ego and create a period of neural plasticity which makes people more receptive to the effects of therapy and more able to make emotional, behavioural and outlook changes so they don't fall back into old patterns."

Ronan Levy of Field Trip Health
Field Trip also has doctors standing by during all of the clinical trials using Ketamine, to keep the test subjects safe and to make sure if anyone needed medical attention, they would receive it immediately. It is also believed to help people think deeper, disconnect from the world in a way that allows them to look as if they were outside of their body, and to become more connected with themselves and the world around on a spiritual level. If you want to sign yourself up or find out more information, go to their website where you can fill out the form, read more about the research, and contact them to have any questions answered. If alternative medicine/treatment is more your style, check them out and see if this could maybe be for you. Stay safe and hang in there everyone!
Click here to read about magic mushrooms and their treatment for depression…does it really work? You decide.